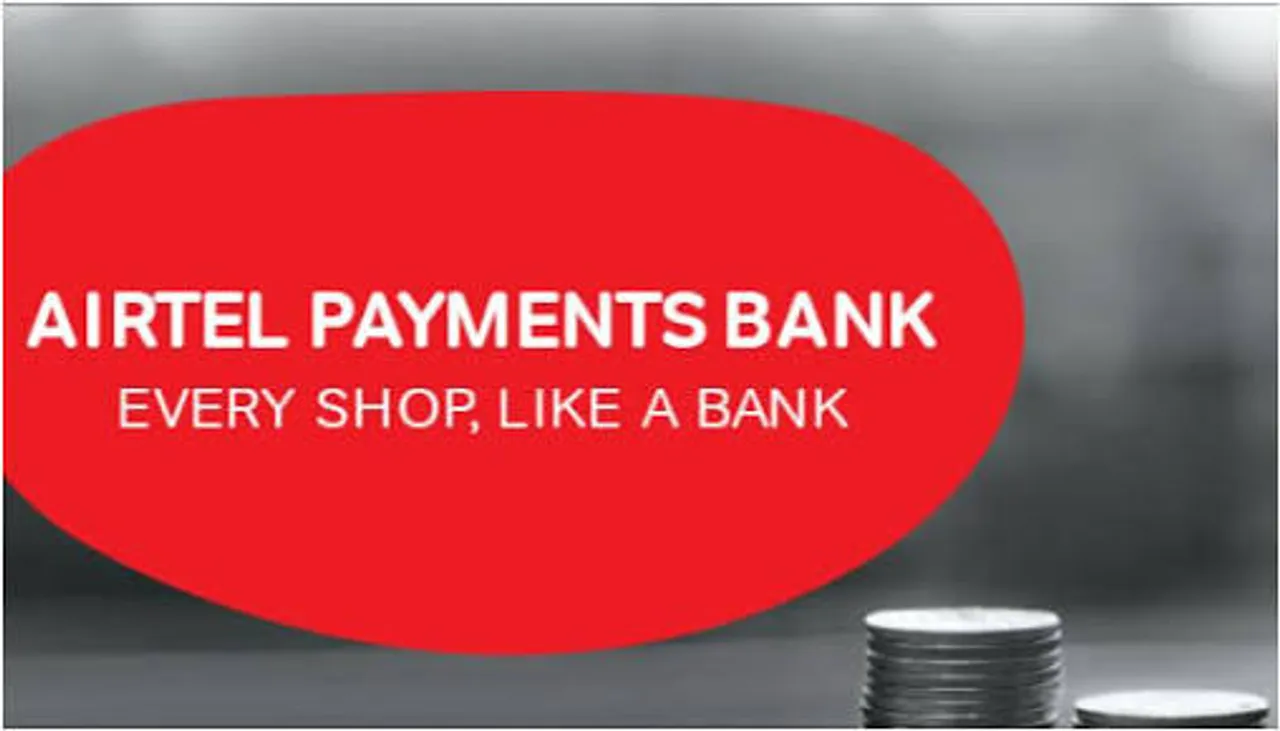 Eyeing at increasing its customer base in the country, the Airtel Payments Bank is looking for collaborations with the Small and Medium Enterprises (SMEs) in the country.
Shashi Arora, MD and CEO of Airtel Payments Bank, in a press interview informed about the Banks plans for expansions in the Small and Medium Enterprises sector.
Arora said that the bank will be extending its services to the SMEs through a salary portal. The portal will provide the service of crediting the salaries directly to the bank account of the employees of the SMEs.
He further informed that at present most of the salary business is done in cash, whereas once there is a digital crediting of salary, the need to withdraw it all at once will come done and this will lead to the saving habits among the workers of the SMEs.
The Airtel Payment bank at present is aiming to tap the millions of Micro and Small Enterprises in the country by providing them the digital dedicated portal for the crediting of salaries.
The financial services wing of Airtel, also collaborated with Unified Payments Interface (UPI) earlier to increase its rage of digital financial services.  Airtel payments Bank operates through a network of over 4 lakh banking outlets in the country.