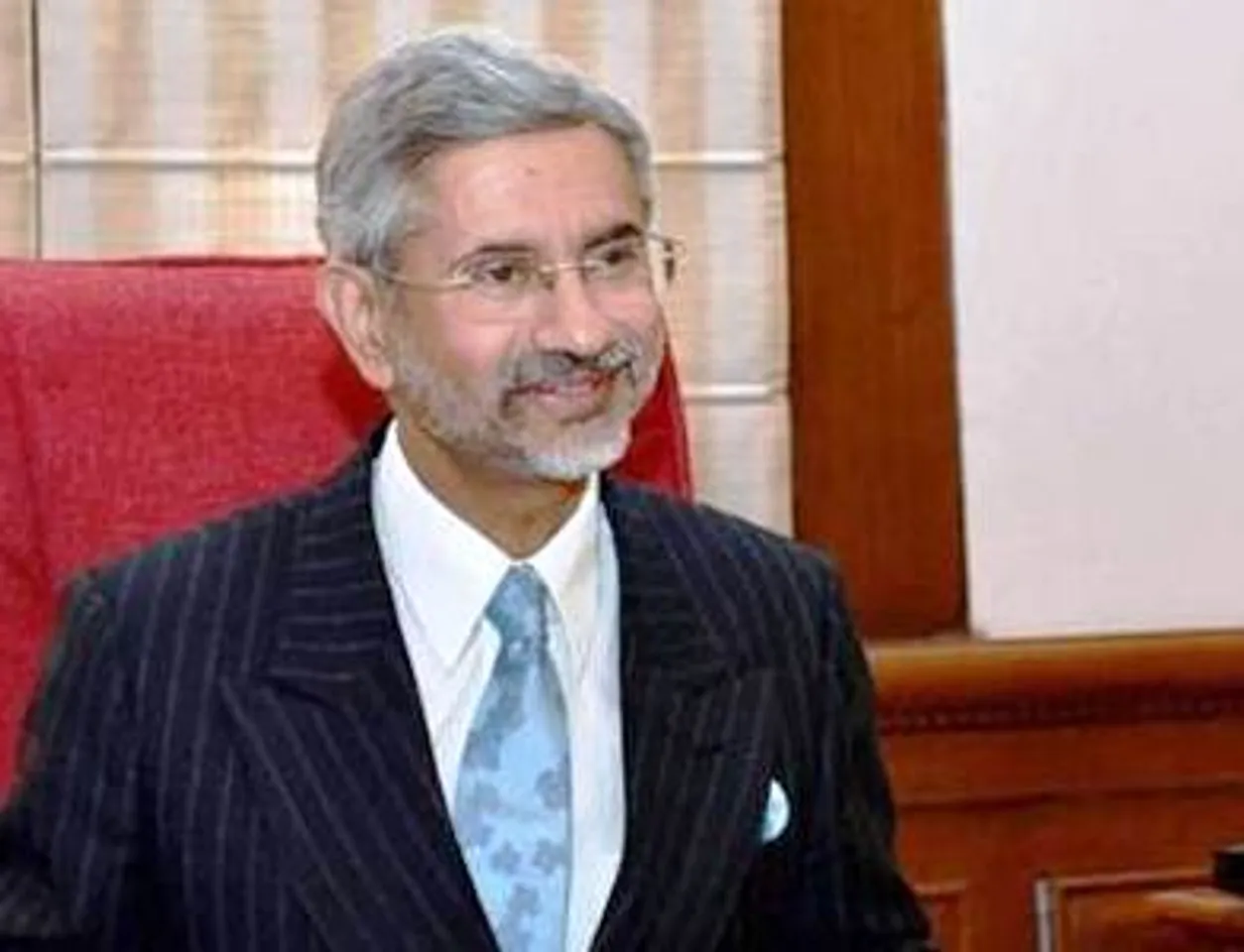 In a significant boost to New Delhi's Act East Policy, India and Japan set up the Act East Forum on Tuesday as agreed during Japanese Prime Minister Shinzo Abe's visit to India this year for the annual bilateral meeting.

"In pursuance of the memorandum of cooperation to establish the India-Japan Act East Forum signed on September 14 during the visit of Prime Minister Abe to India, Ministry of External Affairs and Embassy of Japan held the first joint meeting of the Forum on December 5," the External Affairs Ministry said in a statement.

Foreign Secretary S. Jaishankar and Japanese Ambassador to India Kenji Hiramatsu co-chaired the meeting.

Act East Policy

"The Act East Forum aims to provide a platform for India-Japan collaboration under the rubric of India's Act East Policy and Japan's Free and Open Indo-Pacific Strategy," the statement said.

"The Forum will identify specific projects for economic modernisation of India's Northeast region including those pertaining to connectivity, developmental infrastructure, industrial linkages as well as people-to-people contacts through tourism, culture and sports-related activities."

According to a joint statement issued following the bilateral summit in September, Prime Minister Narendra Modi and Abe appreciated the cooperation between Japan and northeastern India, ranging from key infrastructure projects such as road connectivity, electricity, water supply and sewage, to social and environmental sustainability such as afforestation and community empowerment, as well as people-to-people exchanges, including inviting youth from the Northeast to Japan.

"We agreed to work in a much more focused and substantive way in the Northeast," Jaishankar said after the summit.

"To that end, we agreed on an India-Japan Act East Forum which will essentially explore the possibilities of involving Japan in northeastern infrastructure," Jaishankar said.

He said that development of infrastructure in the northeastern region would help India open out much more to Myanmar, Bangladesh and beyond.

"So it would in a practical way it really give legs to our Act East Policy," the Foreign Secretary said.

He said that though Japan has been assisting northeastern India in road infrastructure, the intent this time was to take it to a much higher level.

Apart from the Ministry of External Affairs and the Japanese Embassy, Tuesday's meeting was attended by representatives of the Ministry of Development of North Eastern Region (DoNER), Department of Economic Affairs in the Ministry of Finance, Ministry of Road Transport and Highways, Ministry of Home Affairs and the northeastern states from the Indian side, and Japan International Cooperation Agency, Japan External Trade Organisation, Japan Foundation and Japan National Tourism Organization from the Japanese side.

The Look East Policy enunciated in the early 1990s for India's enhanced engagements with Southeast Asia for boosting economic ties, was turned into the Act Policy after the present NDA government assumed power giving a strategic dimension to it.