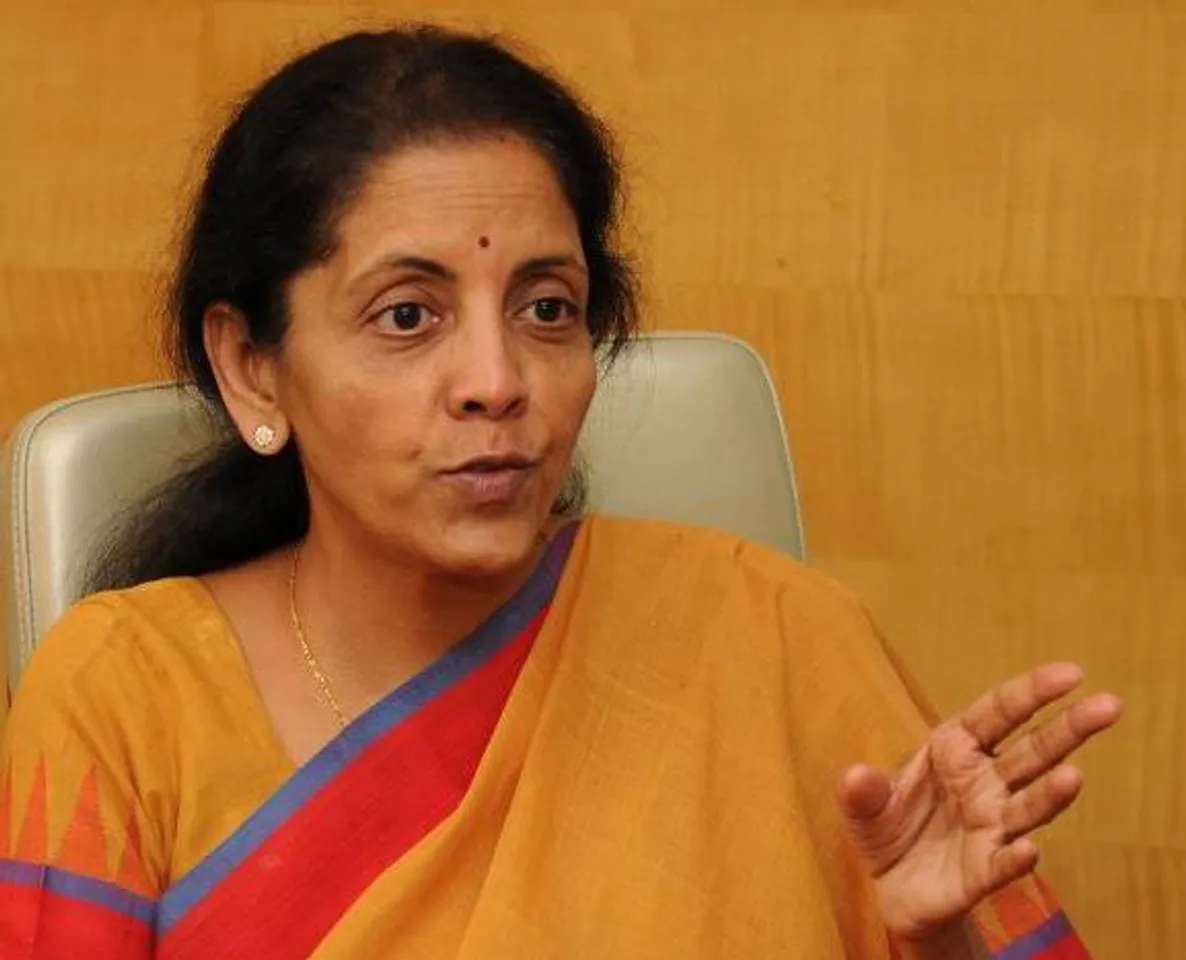 India is expected to see M&A deals of over USD 52 billion in 2019 as mergers and acquisitions in the country are expected to remain stable despite global headwinds, according to a new report by Baker McKenzie. "Despite the global headwinds, India M&A is expected to remain stable in the next few years, with private investments reviving against the backdrop of a more favourable business environment," it said.
The firm's fifth annual Global Transactions Forecast, jointly released with Oxford Economics, predicts India's GDP will grow by close to 7 per cent through 2019-2022, ahead of the global GDP average growth rate of 2.8 per cent for the same period. In IPOs, total proceeds (which will be predominantly from domestic IPOs) is forecasted to dip from USD 3.4 billion in 2019 to USD 2.7 billion in 2020, before picking up again in 2021 to USD 4.3 billion.
India M&A to remain stable despite a slowdown, it said. "India dealmaking activity is expected to revert to the 'normal' level in 2019, with total M&A reaching USD 52.1 billion." It cited Canada's Brookfield Infrastructure Partners' USD 3.66 billion investment to acquire Reliance Industries' Reliance Jio lnfratel unit as examples of M&A in the country.