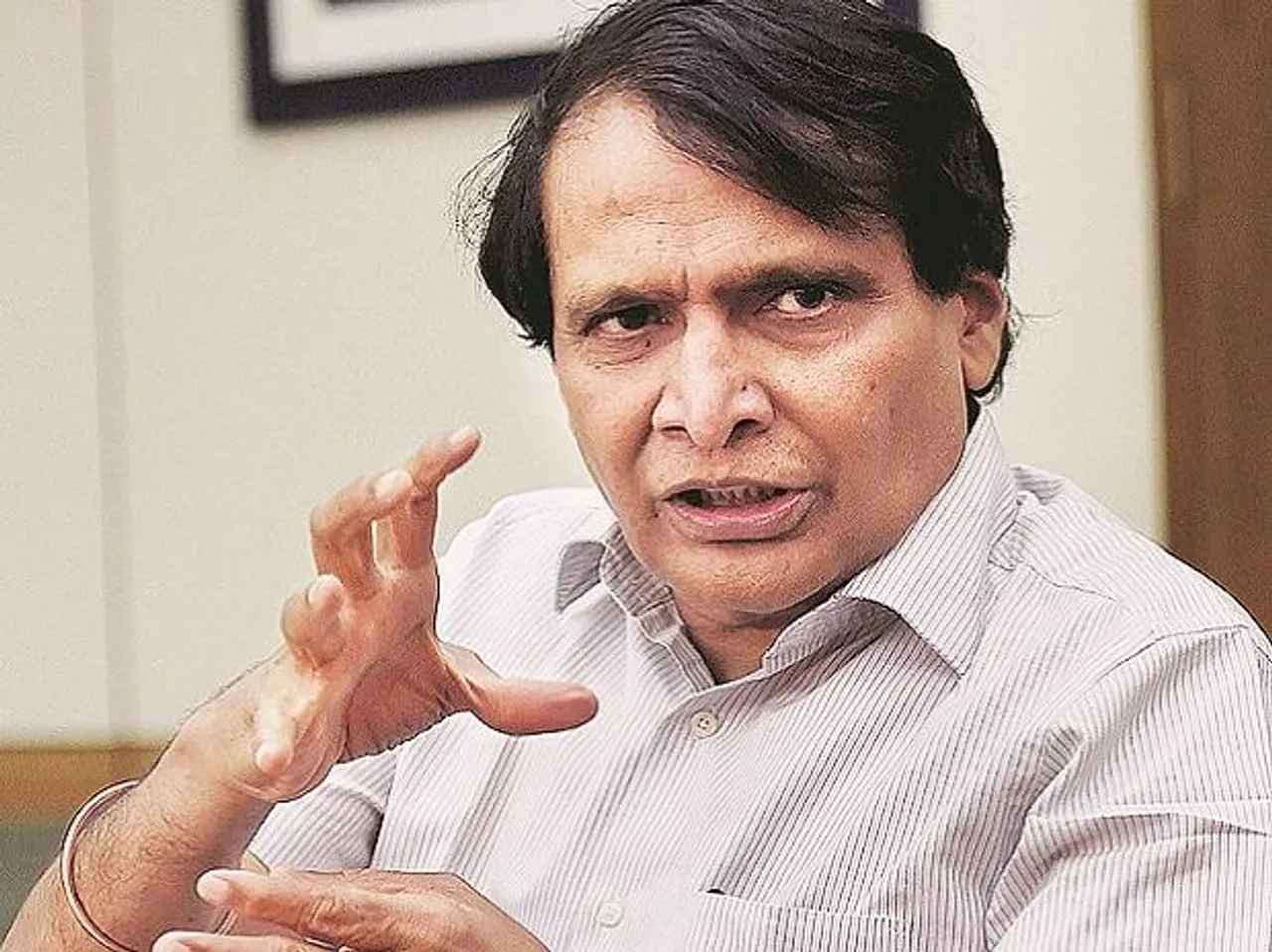 India has emerged as the third largest aviation market with air passenger traffic growing in the range of 18-20 per cent over the past three years, and this has also been witnessed in increasing number of flyers in the country. Now, the number of air travellers is rising fast and already there are more flyers than those travelling in Indian Railways AC coaches. This was stated in a document released to mark fourth anniversary of the Narendra Modi government. According to the document, titled 'saaf niyat, sahi vikas' (clean intent, right development), "For the first time, more people travelled in airplanes than in AC trains."
According to the report, the Aviation Ministry has targeted a five-fold increase in passenger trips to one billion per annum in 15-20 years. The aviation sector will reportedly see the addition of 1,000 aircraft in the Indian skies in the coming decade from about 550 aircraft today. The government document also stated that domestic air passenger crossed 100 millions in 2017, and added that the National Civil Aviation Policy 2016 has been unveiled to transform the sector.
The Civil Aviation Ministry had launched the Regional Connectivity Scheme or UDAN to provide air connectivity to smaller towns and hilly terrains at affordable prices. The ministry claimed that the scheme has become a major success, taking the number of operational airports in the country to about 100.
Notably, presenting the government's report card at a rally in Cuttack last Saturday, Prime Minister Narendra Modi drew the people's attention to the rapid growth of civil aviation sector in the country.
Union Minister for Civil Aviation Suresh Prabhu yesterday reviewed the growth of airport infrastructure in India and called for preparation of a holistic "Vision - 2035" document.
The vision document is expected to address issues such as congestion at airports, runways and airspace; development of unserved and under-served airports; ways and means to boost the air connectivity to small cities and towns - thereby increasing revenues.
The document will further provide a direction to the economic development in these areas in terms of job creation and cargo infrastructure development.