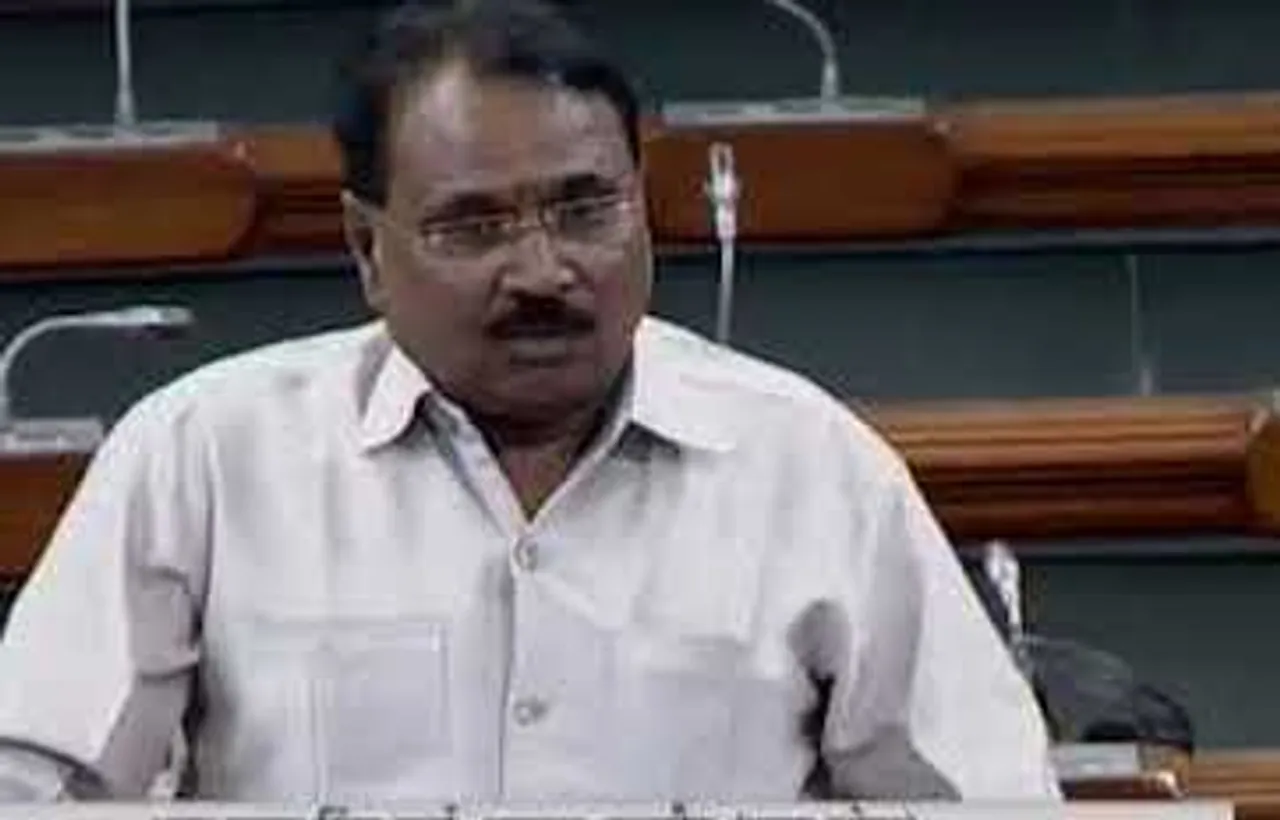 The total number of Micro, Small and Medium Enterprises (MSMEs) closed during the period from April, 2020 to October, 2021 was 1623 in the country, including in tribal areas. This information was given by Minister of State for Micro Small and Medium Enterprises, Shri Bhanu Pratap Singh Verma in a written reply to the Rajya Sabha.
The Government has taken a number of measures for promotion, development and enhancing the competitiveness of the Micro, Small and Medium Enterprises (MSMEs) sector, including the announcement of Aatma Nirbhar Bharat Abhiyan.
These inter-alia include  (i) Rs. 20,000 crore Subordinate Debt for MSMEs; (ii) Rs.3 lakh crores Emergency Credit Line Guarantee Scheme (ECLGS) for Businesses, including MSMEs (which has subsequently been increased to Rs. 5 lakh crore, as announced in Budget 2022-23); (iii) Rs. 50,000 crore equity infusion through MSME Self-Reliant India Fund; (iv) New Revised classification of MSMEs based on composite criteria of investment in Plant & Machinery or equipment and Turnover; (v) New Definition of MSME; (vi) No Global tenders for Government procurements upto Rs. 200 crore, etc.