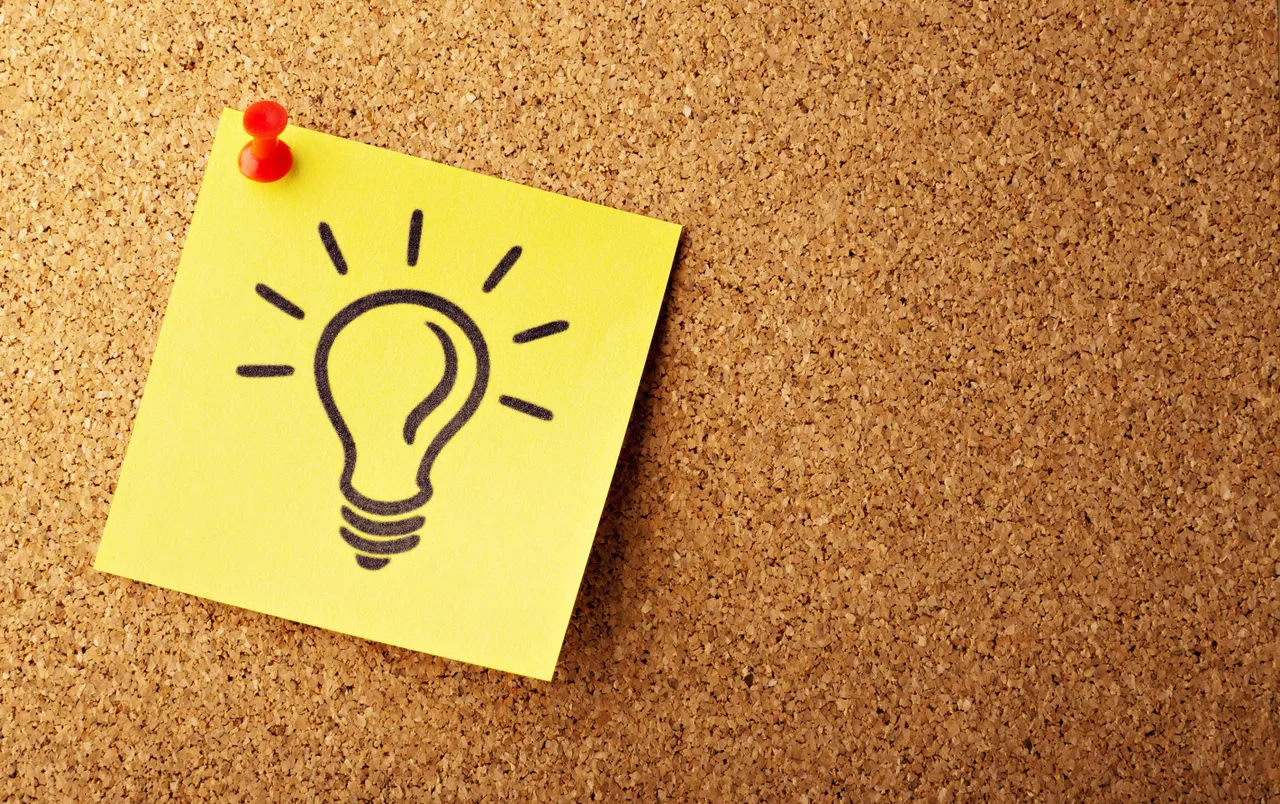 Getting a new business up and running requires hard work, dedication and effort, but it can be truly rewarding. The reason why many entrepreneurs choose self-employment is often connected to being in control, as well as creating a venture that succeeds. If you're considering starting a small- or medium-sized business (SME), this article might be helpful for you.
Keeping a healthy balance
It's very important to be able to keep a work/life balance when you start a new business. This means planning your work, being efficient with work, as well as having free time for yourself and family. Make sure you take time to unwind, whether through sports, sports betting, where you can use the Super Bowl predictions to your advantage, or any other fun activity that will help you relax and get refreshed. 
Staying organized
Running a business comes with a lot of responsibility. There are many things you will have to figure out yourself, including the economy, logistics, and taxation. Make sure you don't postpone important tasks, and look for help when needed. Plan your week and use organization tools and technology so you can keep up with your calendar. 
Check your competitors
Before you jump into entrepreneurship, you should check out the market. Are there any other brands or companies that have already created something very similar to yours? Is the brand name that you're thinking of using already taken? Knowing your competitors is important no matter what you think, especially when it comes to marketing. When you analyze your competitors, you will also find out what works for them and what doesn't, from your perspective. This can be educational for you as well.
The marketing plans
Online marketing is a huge part of running a business nowadays, and it does require both time, creativity, and resources. For you to get successful as a business owner, it is very important to create awareness about your company and products/services. Make sure you keep this in mind when you make a business plan - which is highly recommended before you start your project.
Many business owners benefit from hiring experts in terms of marketing. SoMe, SEO, and advertising take time to do, and you might have to spend a bit of money on getting someone to help you, but you must see the bigger picture. This can benefit you later when customers start noticing your business.