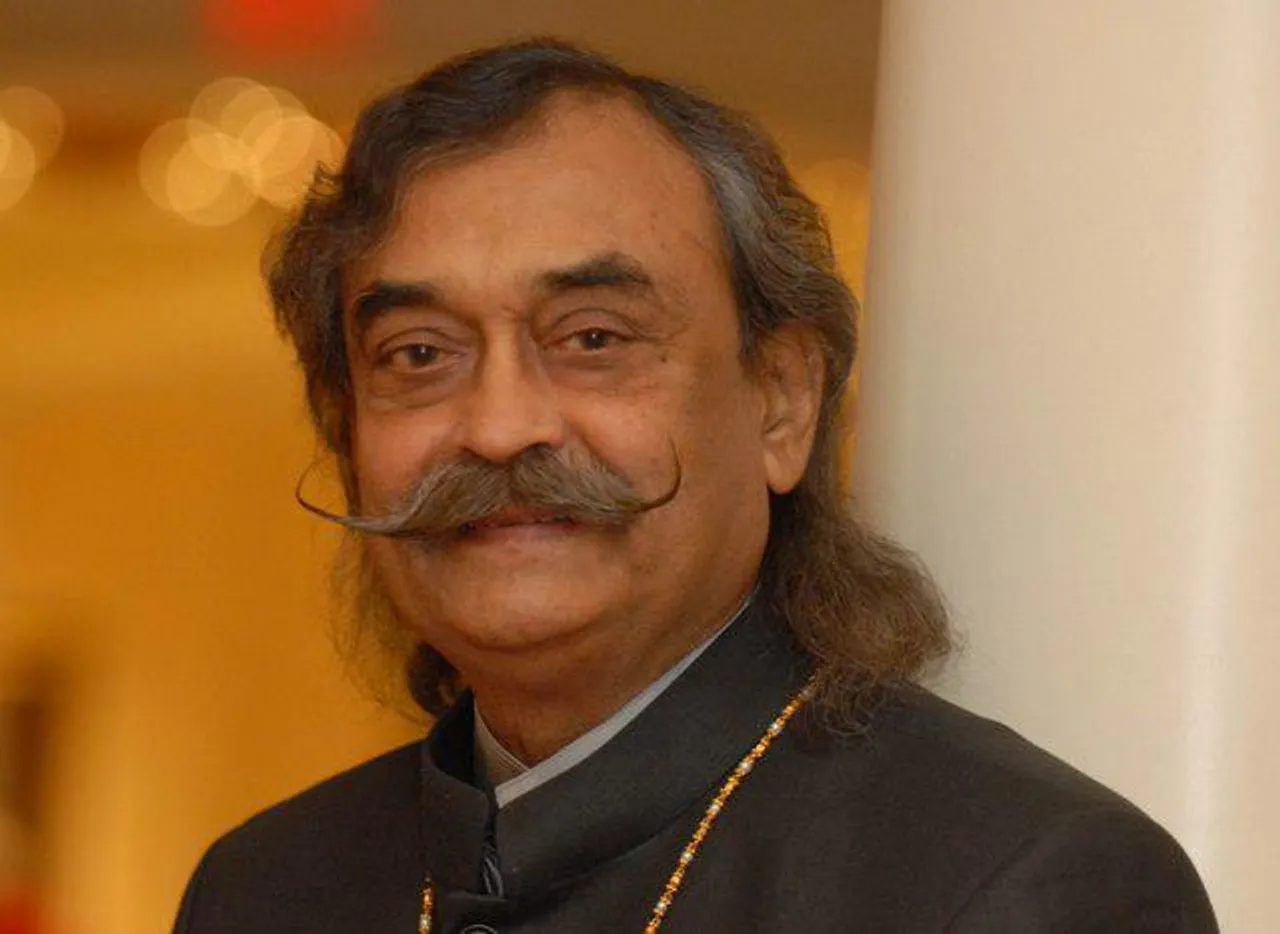 A Gujarati by birth, Indian by heart and a global Indian by act, who is completely dedicated and committed to bring economic glory to India, Mr Piyush J Patel, Chairman of Indo- American MSME Development organization and Chairman of Piyush Palace is a living legend among us. An Indian-American entrepreneur, who has built a multi-million dollar business empire, yet remained close to Indian roots - Mr Patel is a considered among very few turn-around specialist who work for their passion for growing businesses. Having entrepreneurial footprints in India, Thailand and the USA, Mr. Patel is considered as an active entrepreneur industry segments such as real estate, manufacturing, water treatment, oil drilling, food processing, solar and wind energy, software development, electronics, orchard farm, hospitality, performing arts.  Recently, he has started working with Amul, through his dairy plant in United States. A variety of the Amul milk dairy products are getting made for USA and global markets from Mr Patel's US based dairy plant.
In an exclusive interaction with Faiz Askari of SMEStreet, Mr Patel emphasized on the need to become proactive towards Indian economic growth story, "It is right time to contribute in individual and institutional capacities to be part of India's upcoming growth story," Mr Patel said.
The edited excerpts of Mr Patel's exclusive interaction with SMEStreet is as follows:
As an entrepreneur what excites you most?
I always got interested in those businesses which were in any sort of tough situation. Businesses that are struggling with bankruptcy or on the verge of getting bankrupt helps me to understand the root cause of their failure. If I can dig out any solution for their recovery, it becomes a great opportunity of their revival. In 1989, I came to know about a manufacturing unit working in the area of water treatment. I bought that business in around 400,000 USD. I bought over that business because I sketched a roadmap for its growth and figured out a best way forward to revive that business. Now, that business is still running and infact doing very well in not only US but across the world. It has become a size of more than USD 50 Million.
Apart from water treatment industry, what are other business activities that you are working?
After tasting success in the water treatment industry, I ventured into electronics, textiles, food, catering, hospitality, real estate, chemical, technology, entertainments and performing arts. I feel any business holds great prospects if they are explored and worked upon intelligence.
According to you, what should be the main crux of getting into any new business?
Infact, entrepreneur must have to produce something new to the market. If not new, then there has to be a great value for the market. For example, my recent venture into the chemical industry, we have developed a chemical that goes in the oil which enable the oil extraction from the ground in an optimized basis. In the current oil digging processes, 40% of the raw oil remains in the ground and it goes as a waste. The chemical which we have developed will reduce this percentage figure. So, we worked upon a challenge that the industry is facing. And we came out with a solution which is effective. So it holds a great market.
Now, coming over to Indian economic scenario, what are your observations on enabling a positive ecosystem for business and investments?
India is undoubtedly a great potential economy. But a lot of things have to fall in place. In India, there are multi dimensional challenges. To enhance the economic state of the country, I believe the first and foremost change that is required is the commitment of quality and excellence. Government of India is working aggressively on the many areas to promote the economic reforms. The global branding of 'Make In India' is a big example. But the entire campaign is depended upon the will and commitment towards manufacturing excellence and ensuring quality. This must come from entrepreneurs themselves. However, there has to be a proper monitoring on quality, and this can be anchored by the government agencies.
Secondly and most importantly, investors' risk taking capability must be motivated by the government. So a proactive system must come in place which can ensure investors' interest and government should facilitate the investment procedures and help investors and Indian entrepreneurs to build trust on each other.
From the perspective of Indian entrepreneurs, what are the key requirements of today's time?
Needless to say that credit infrastructure in India should be checked. There are several opportunities that can be tapped for example, technology upgradation can help entrepreneurs in a big way.
You have taken charge of the Indo- American MSME Development organization based in USA as it's chairman. What are the line s of activities or the priorities of this initiative?
The idea behind creating this kind of platform is to enable Indian entrepreneurs to promote themselves in US markets. Also any US based investor if interested in Indian market can get proper support for his or her project. The Indo-American MSME Development organization is focused on bringing Indian MSMEs to the global platform and exceed in markets such as USA.