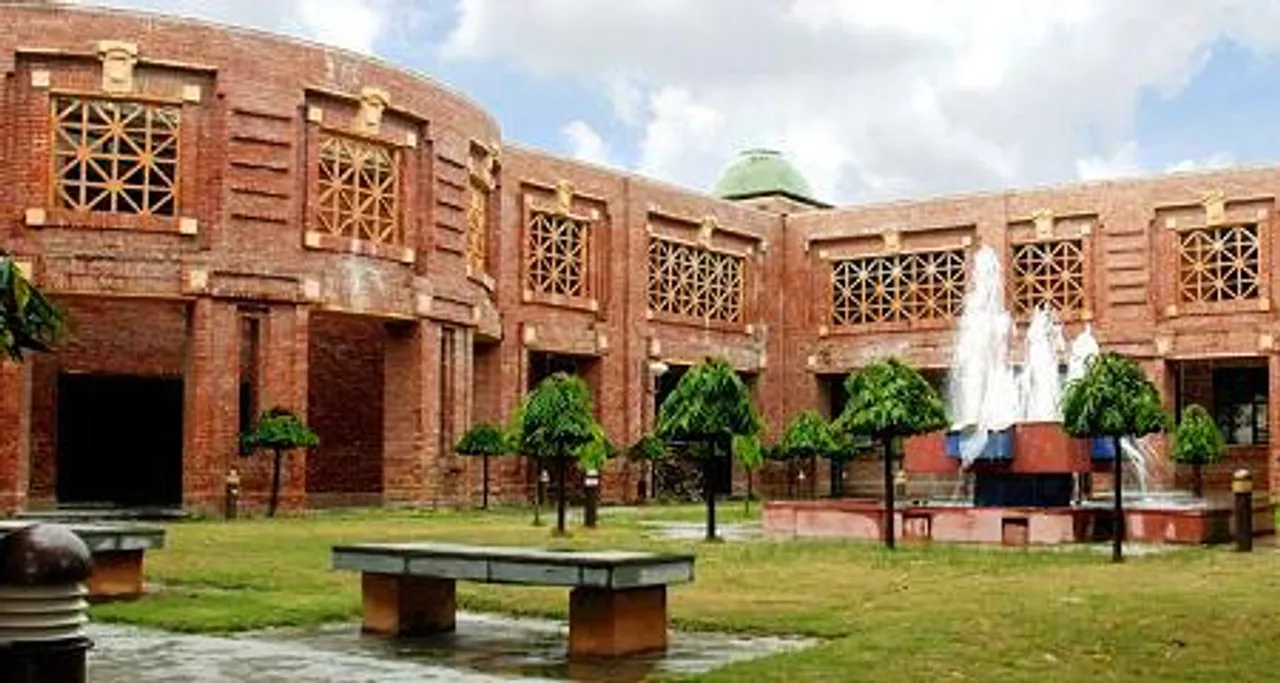 Zeta is set to digitize the campus of Indian Institute of Management, Lucknow - by introducing cashless and superfast payments.
IIM Lucknow will be one of the first business schools in India to implement digital payments, also in line with the government's policy to encourage digital transactions.
Zeta will introduce app-based, card-based and NFC enabled transactions, via Zeta app, Super Card and Super Tag.
Besides cashless payments, students from IIM Lucknow can also order food from the comfort of their hostel rooms using Zeta's app based automated ordering feature - Zeta Express® Remote.  Students and even campus faculty can access rich menus of all food vendors on the campus, order and pay within the Zeta app itself. The order can be further tracked for delivery time.
Hundreds of students will benefit from going digital, thereby saving time and skipping long queues that typically crowd campuses, especially during peak hours.
"We're really happy to partner with IIM Lucknow and work with business leaders of tomorrow. Students are the driving force of change and digitising educational institutions will encourage them to adopt digital payments in their formative years and transform India into a digital economy. After helping over 1500 corporates digitise their employee benefits, partnering with a leading educational institute presents us with an exciting new avenue and we plan to move rapidly in this new direction." said Bhavin Turakhia, CEO and Co-founder, Zeta.
The Zeta solution will offer multi-vendor support and process automation.  All merchants on campus, including the open cafeteria as well as stationery and food stores have been on-boarded as vendors on the Zeta platform.
Apart from the 1500+ corporates using Zeta's solutions, Zeta has also collaborated with several schools and colleges across India to introduce cashless payment in campus.
Pranay Bhabhera, President, Students' Council, IIM Lucknow said "It was a pleasure to collaborate with Zeta in the process of providing cashless solutions to IIM Lucknow students. The team has been constantly in touch with us to ensure zero hassles for onboarding students and we hope to make best use of their services to ensure one stop solution for all our problems at campus using Zeta"
IIM Lucknow is a fully-residential institute, offering housing capabilities to students and faculty members. With a shopping complex and all other facilities, IIM Lucknow is a town in itself – where students and other residents have a common aim – to enjoy the learning process.
Once implemented, IIM Lucknow students will be able to carry out cashless transactions in a crowd-free campus