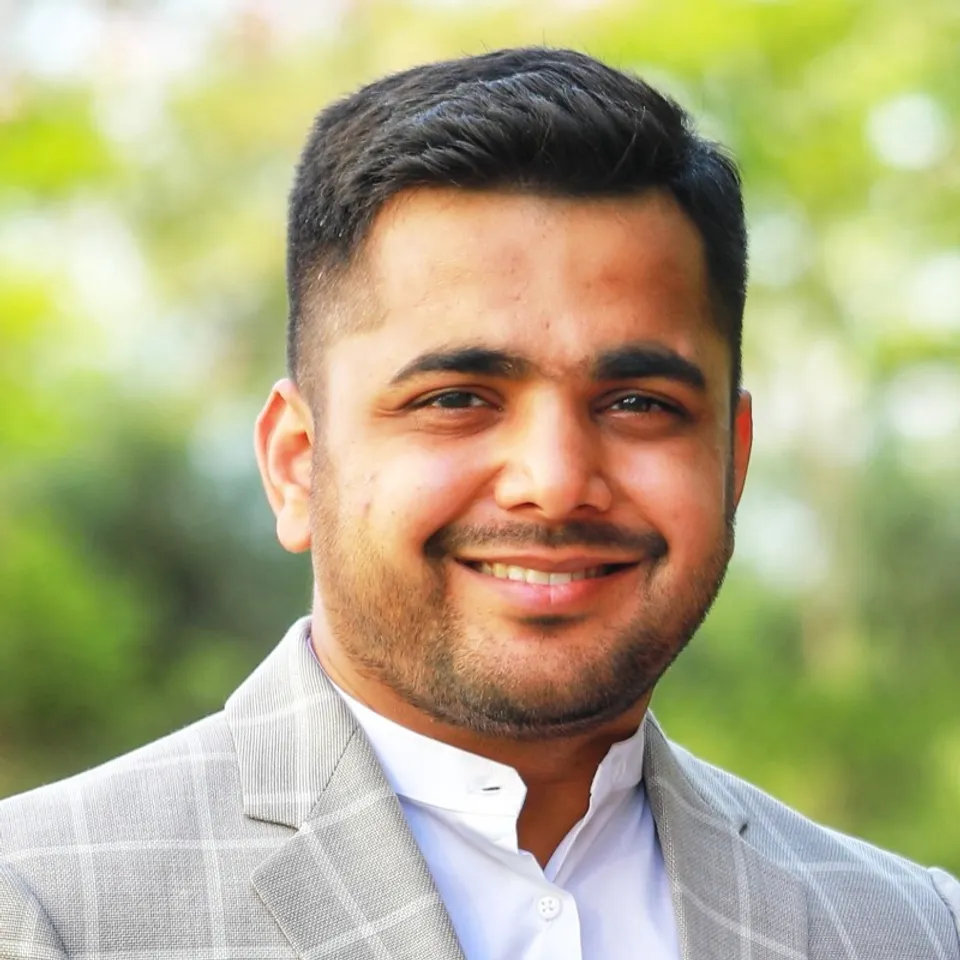 Zed Black, a leading player in the incense industry and consistently ranked among the Top 3 incense sticks manufacturing companies, is thrilled to introduce its latest collection of incense sticks range & prayer essentials this festive season. The trailblazing range of bamboo-less incense sticks is all set to redefine the art of gifting and for those on a spiritual journey. This festive season, Zed Black Agarbatti is all set to become your go-to choice for a sustainable and spiritually enriching experience. The new curated festive collection features a range of products spanning categories such as masala agarbatti, bamboo-less and charcoal-free incense sticks, dhoop sticks, sambrani cups more. This curated collection ensures that customers have access to high-quality, premium incense sticks aligning with the evolving preferences of Indian shoppers.
With a remarkable year-over-year growth of 15%, Mysore Deep Perfumery House has become synonymous with quality and innovation in the incense market. This festive season sees the company pushing the boundaries once again with a diverse range of products aimed at enhancing the spiritual experience for its customers.  
Highlighting the new additions to their repertoire is the innovative Bamboo-less, Charcoal Free Agarbatti series, reflecting the company's commitment to sustainability and responsible manufacturing. The newly launched Zed Black Exclusive Series boasts of Charcoal Free variants like Golden Myst 4in1, Sandalwood and Patchouli range which are exotic hand-rolled flora batti. The Zed Black Luxe series is the latest innovation from the house of MDPH, which is also bamboo-less and long-lasting. offering a fragrance that would linger around and create a blissful ambience for a longer period. Launched in traditional Chandan, Gulab, Loban & Mogra fragrances, these are a perfect gifting solution if you are looking for an eco-friendly option. The festive curated collection also includes the flagship Zed Black 3-in-1 series and Zed Black 3-in-1 Sambrani  Cups in three variants Guggal, Loban & Dashang, infused with natural herbs and the Manthan Dhoop Sticks in a festive jar packaging in traditional fragrances like Chandan, Gulab, Loban & Mogra also add to the bamboo-less category. The brand has also added to the extensive range of puja samagri or prayer essentials with Samarpan Chandan Tika, Samarpan Ghee Diyabatti, Samarpan Pooja Oil and Samarpan Camphor & Bhimseni in 20 + variants.
Mr. Anshul Agrawal, Director, Mysore Deep Perfumery House shared "As a frontrunner in the incense industry, Zed Black continues to set benchmarks for quality, innovation, and customer satisfaction. The launch of the festive series in bamboo-less, charcoal-free and long-lasting, low-smoke incense sticks has seen an uptick in demand from metro and tier-one cities in the country. The move solidifies our commitment to providing holistic solutions for spiritual practices. From aromatic incense to revered Bhimseni Camphor and RO-water-infused Chandan Tika, our robust prayer essential offerings will cater to the festive demand amidst evolving preferences. This collection is not just a compilation of products; it is a celebration of spirituality".

MDPH's third manufacturing unit, at Rampipliya (Indore, Madhya Pradesh) started in 2018, is a greenfield unit built on a 15-acre land with a constructed area of 3,35,000 sq ft. It is the world's largest Raw Agarbatti factory. Today, with more than 800 machines, this unit makes over 3.5 crore Raw Agarbatties daily. It is a backward integration unit to manufacture raw materials such as Raw Agarbatti, Raw Dhoop Cones, Raw Dhoop Sticks & Hawan Samagri. The solar-powered unit is expected to save over 500 MW of energy annually.

Mr. Ankit Agrawal, Director of Mysore Deep Perfumery House, is enthusiastic about their festive season. He says, "Early sales are promising, and we anticipate a strong festive season with a projected 20-25% growth due to increased demand for incense sticks driven by religious practices, cultural rituals and aromatherapy. MDPH has seen substantial growth in recent years, achieving double-digit growth consistently for the past five years, and a 15% quarter-on-quarter growth this fiscal year. With five modern manufacturing facilities MDPH has been innovating and launching best-in-class brands meeting multiple consumer needs, spanning across various sectors since three decades. We've ventured into the Food and Beverage (F&B) sector, with a particular focus on confectionery, and we hold a positive outlook on achieving a turnover of Rs 1000 crore by FY26"
As a prominent FMCG company in India, MDPH owns well-recognized household brands like Zed Black, Manthan, Samarpan, Coach, Orva, and Din Din. MDPH boasts a diverse portfolio of high-quality products across various categories, including agarbatti, essential oils, hand sanitizers, packaged tea, dhoop batti, confectionery, and more.
At the heart of MDPH is its 4,000-plus workforce, of which 80% comprises women who are involved in all aspects of manufacturing--from perfume making to packaging. MDPH processes over three crore incense sticks every day at its 9,40,000 sq. ft manufacturing space in Madhya Pradesh, comprising of five factories. It has in its kitty over 1,200+ products that are exported to over 40+ countries across six continents and 15 lakh packs of Zed Black incense sticks are sold in a day. Zed Black continues to forge ahead, not only meeting market expectations but surpassing them, as we solidify our position as a key player in the incense and spiritual products industry.