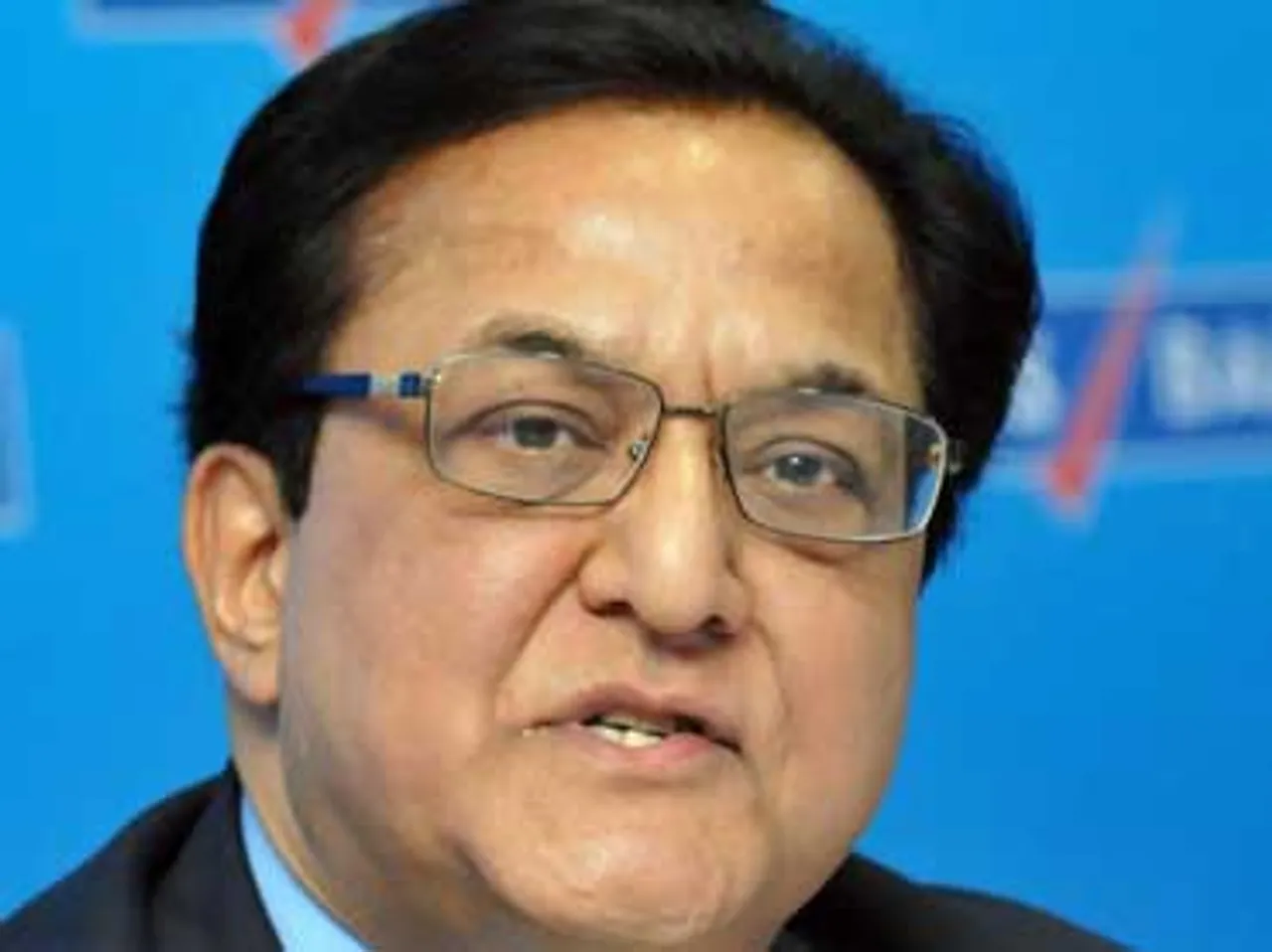 The board of YES Bank Ltd has approved the withdrawal of the bonus paid to former managing director and chief executive officer Rana Kapoor for the two years ended Mar 31, 2016, the bank said. The quantum of the bonus subjected to the claw-back is Rs 621.7 mn for 2014-15 (Apr-Mar) and Rs 824.5 mn for 2015-16.
The bank will hold its annual general meeting on Jun 12, and the board will seek the approvals of shareholders for this. YES Bank did not pay any bonus to Rana Kapoor for 2016-17 and 2017-18. For 2018-19, the bank paid a salary of Rs 64.84 mn to Kapoor.  For the four years ended Mar 31, 2017, Kapoor received Rs 225.91 mn as remuneration from the bank.
Rana Kapoor, who co-founded YES Bank Ltd, demitted the office of managing director and chief executive officer on Jan 31, after the Reserve Bank of India in mid-September cut short his new term to just five months against the three-years extension proposed by the board.
The RBI denied Kapoor the term purportedly because the bank had seen wide divergence in reporting bad loans for two consecutive years–2015-16 and 2016-17. YES Bank was among the lenders that had reported gross NPAs lower than that assessed by the RBI.