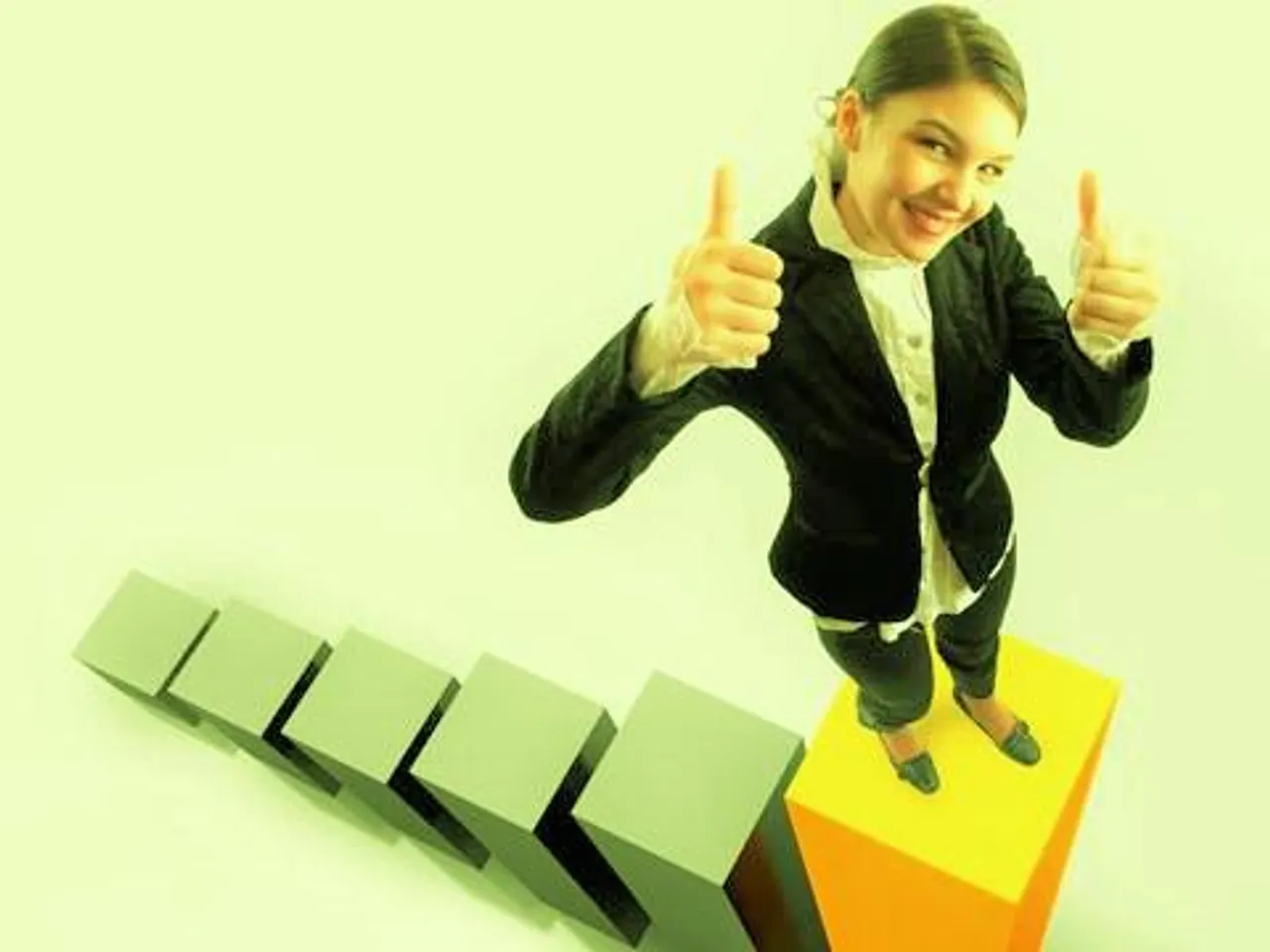 India is promoting women empowerment in all sectors. The Government of India is taking several initiatives to ensure that women are active participants in the professional arena. Due to this, it's a great time for women to try their chances in entrepreneurship. The Women Entrepreneurial and Innovation Cell set up by NITI Aayog aim to provide financial support to women. Another Government Scheme that intends to provide funding to the people in the non-corporate sector is the Pradhan Mantri Mudra Yojna Scheme. It has been reported that approximately 70% of the beneficiaries of this scheme are women. This data proves that women are equally capable of handling loans and finances.
Women can also play a crucial role in bringing down the cost of loans. One prime example is of the home loan for women. Most financial institutions are willing to offer home loans to women at discounted interest rates. This reduction in interest rate can bring down the overall cost of borrowing significantly in the long run. It is also to be noted that most state government authorities offer discounts on stamp duty if the property being purchased is in the name of a woman.
Pradhan MantriAwasYojana
Another way to reduce the cost of the home loan is through Pradhan MantriAwasYojana. It is a government scheme that provides Home Loan subsidy to the low and middle-income households.
If the borrower belongs to the low-income category and wishes to avail the Home Loan interest subsidy under the scheme, one of the registered owners of the property has to be a woman.
The interest rate subsidy offered is of 6.5%. Therefore, if someone is taking a Home Loan at 8.3% and then applies for subsidy under thePradhan MantriAwasYojna, with a woman as the registered owner, the interest rate on the Home Loan will be just 1.8%.
The Pradhan MantriAwasYojana will ensure the participation of the women in the financial decision of the household.
Personal loan for women
In order to help women plan their travel, wedding, higher education or manage their financial needs, leading financial institutions also offer personal loans for women at attractive rates of interest.
With attractive features like instant approval and quick disbursal, prominent lenders offer personal loans up to Rs.25 lakh. Also consider checking whether you are eligible for a personal loan, you can do this by using personal loan eligibility calculator which is available online.
Business loan for women
In order to encourage entrepreneurial initiative among women, leading financial institutions in India, have introduced various loan schemes that cater to this emerging segment.
To make such small business loans attractive for women, financial institutions offer loans with key features such as low interest rates, nominal processing fees, zero collateral and long tenure that can range up to 10 years.
Though various loans for women are available at a discounted interest rate, it is advisable to compare various loan offers before making the decision. This will enable them to avail a loan that best suits their needs according to their reasons for personal loans. Lastly, it is advisable to read all the terms and conditions of the loan agreement carefully before availing the loan.