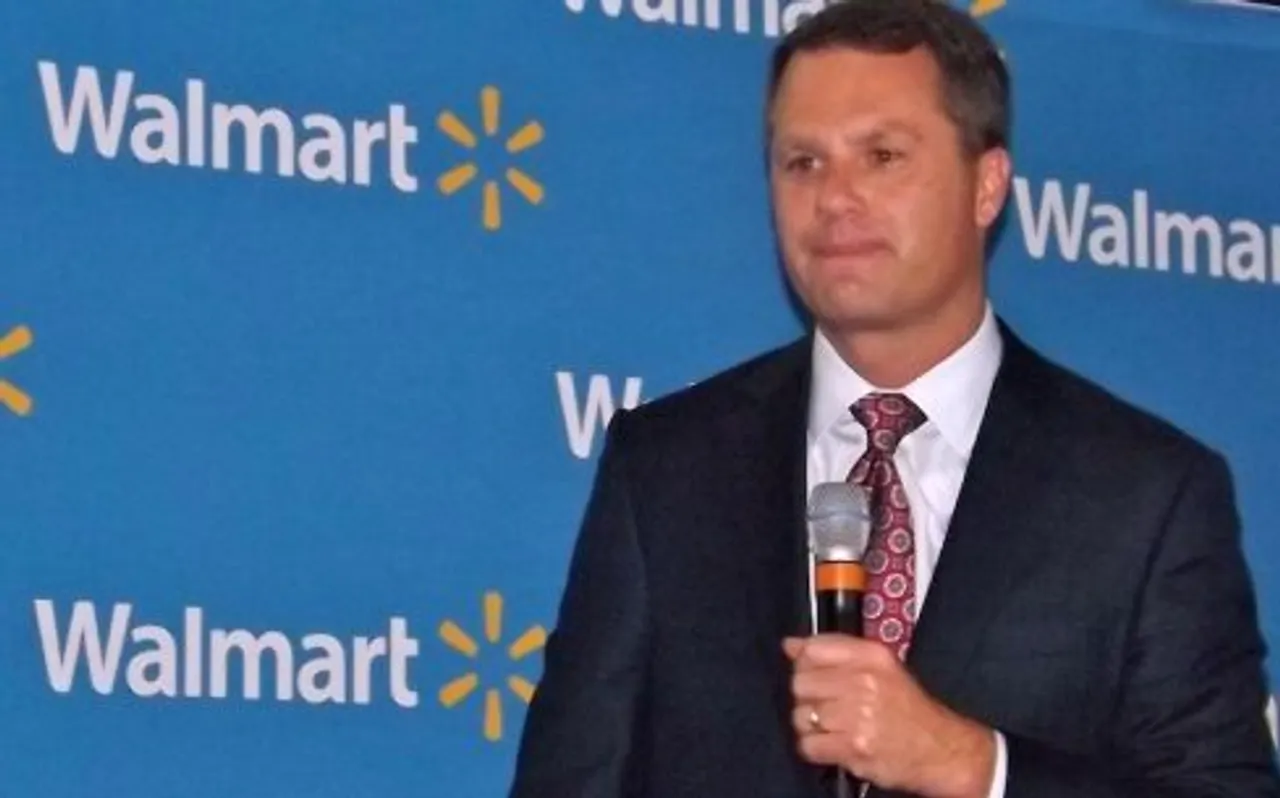 Walmart India, a wholly-owned subsidiary of Walmart Inc, activated unified payments interface (UPI) for all its registered members. This payment solution will enable members, especially kiranas/resellers, who shop online at Walmart India's B2B e-commerce site www.bestprice.in, to make direct and secured payments online from their bank account without sharing bank details, the global retail giant said.
"This will especially benefit kirana members who neither hold any credit/debit card nor have the time to visit banks for making RTGS payments. UPI is in addition to various other payment modes such as credit card, debit card, net banking and e-wallets that Walmart India offers to its members," it said.
The company's chief corporate affairs officer Rajneesh Kumar said, "This initiative reiterates our commitment to enable small businesses, especially kiranas, prosper. This payment solution will help our members spend more time with their customers and serve them better as they do not have to step out of their stores to visit banks for making payments."
Kumar said that with the expectation that the UPI system would boost online transactions, the initiative would certainly complement efforts to make India a digital economy.