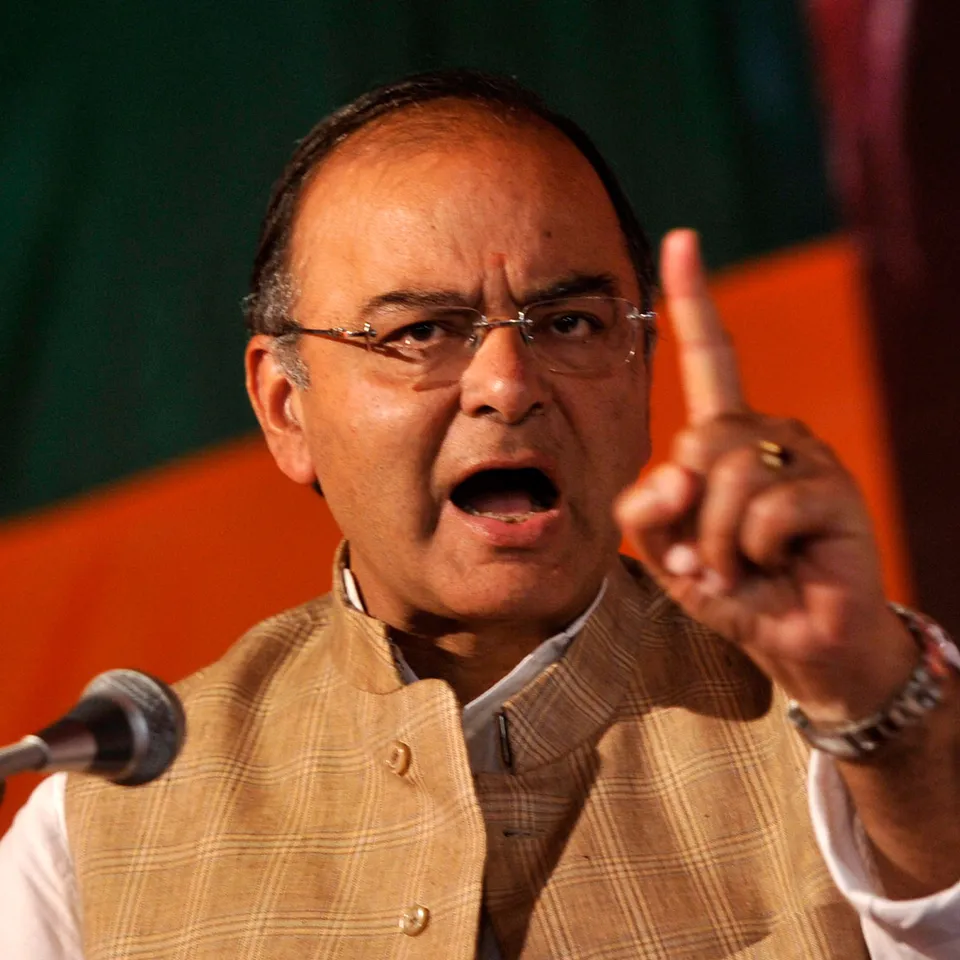 Boosting job growth is likely to be a key focus of Union Budget 2018-19 as the government looks to create more jobs in employment-intensive sectors like food processing, dairy farming and horticulture.
To achieve this objective, the Budget, which will be presented on February 1, could focus on synchronising the Narendra Modi government's pet skill development programme with job creation.
According to highly-placed sources, finance minister Arun Jaitley is also seriously mulling over a proposal to bridge the gap between the take-home salary and actual cost-to-company (CTC) of employees from low-income groups.
Also, for employees with a monthly salary ranging from Rs 10,000 to Rs 15,000, statutory deductions may be cut, sources said. This will increase the take-home salary and attract a larger workforce to sectors that are suffering due to manpower shortage.
At present, the government is said to be concerned over the fact that a bulk of the existing jobs are in the non-employment intensive sectors like finance and real estate.
Government think-tank Niti Aayog is said to have indicated to the Prime Minister's Office (PMO) and the finance ministry that the skill development programme needs to focus more on training a large number of job-seekers, as availability of trained manpower is the key to job creation.
Real-time monitoring and reporting of employment data is also something  the Budget may address, sources added, hinting that a mechanism may be proposed to increase accuracy in data related to job creation.
The feedback received by finance minister and PMO is that in order to generate jobs in employment-intensive sectors, especially agriculture, the focus has to be on encouraging start-ups which can help boost food production.
Currently more than 80 per cent of jobs are in non-employment intensive sectors like finance and real estate. To correct this anomaly, the Budget may look at generating greater number of jobs in firms and sectors which require large number of skilled workforce.