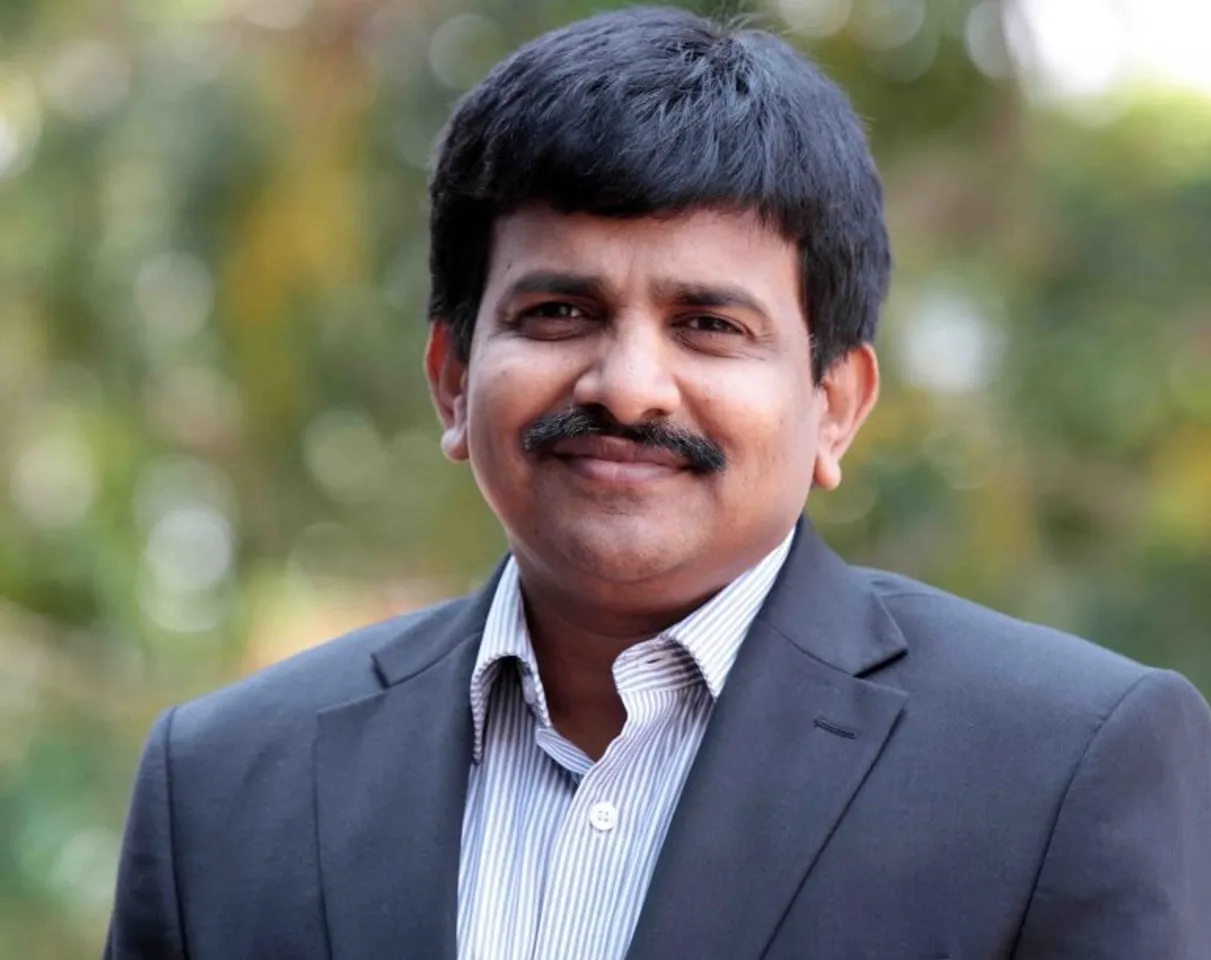 Automobile manufacturer Toyota Kirloskar Motor reported a sales growth of over two per cent for September.
According to Toyota, it sold 12,335 units in the domestic market from an off-take of 12,067 units during the corresponding month of last year.
"We revised the price of our products on 12th September 2017 in line with the cess hike which nearly reflects the prices in the pre-GST scenario," said N. Raja, Director and Senior Vice President, Sales and Marketing, Toyota Kirloskar Motor.
"We are happy that our customer demand had minimum impact of the cess hike and the festive season has ushered in a positive growth in the domestic sales. Despite the spike in customer demand, we had to close the month early by 28th September, leading to lesser number of production days."