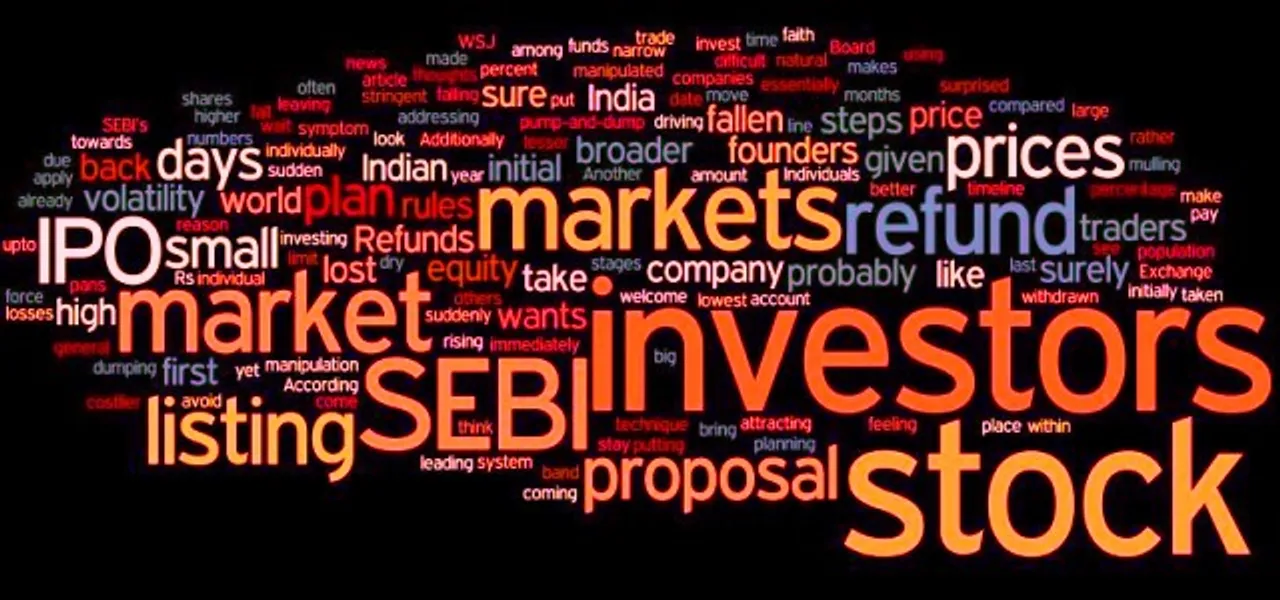 Nine of the 10 most valued companies together lost Rs 36,467.94 crore in market valuation last week, with SBI taking the steepest hit. HUL was the lone gainer among the top-10 firms. The market capitalisation (m-cap) of State Bank of India (SBI) tanked Rs 15,537.7 crore to Rs 2,02,507.98 crore.
ITC's valuation slumped Rs 5,306.73 crore to Rs 3,12,669.80 crore and that of Reliance Industries Ltd (RIL) tumbled Rs 4,846 crore to Rs 5,65,589.32 crore. The m-cap of HDFC Bank dropped Rs 4,642.83 crore to Rs 4,77,148.24 crore and that of Maruti Suzuki India declined Rs 2,381.9 crore to Rs 2,60,136.24 crore. Tata Consultancy Services' (TCS) market cap eroded by Rs 1,732.43 crore to Rs 5,39,149.53 crore and that of Infosys slipped Rs 1,102.98 crore to Rs 2,54,984.42 crore.
The m-cap of HDFC fell by Rs 724.87 crore to Rs 2,99,168.77 crore and that of ONGC went down by Rs 192.5 crore to Rs 2,27,469.09 crore. In contrast, Hindustan Unilever Ltd (HUL) added Rs 140.69 crore to its valuation to reach Rs 2,81,330.79 crore.
In the ranking of top-10 firms, RIL stood at number one position, followed by TCS, HDFC Bank, ITC, HDFC, HUL, Maruti, Infosys, ONGC and SBI.