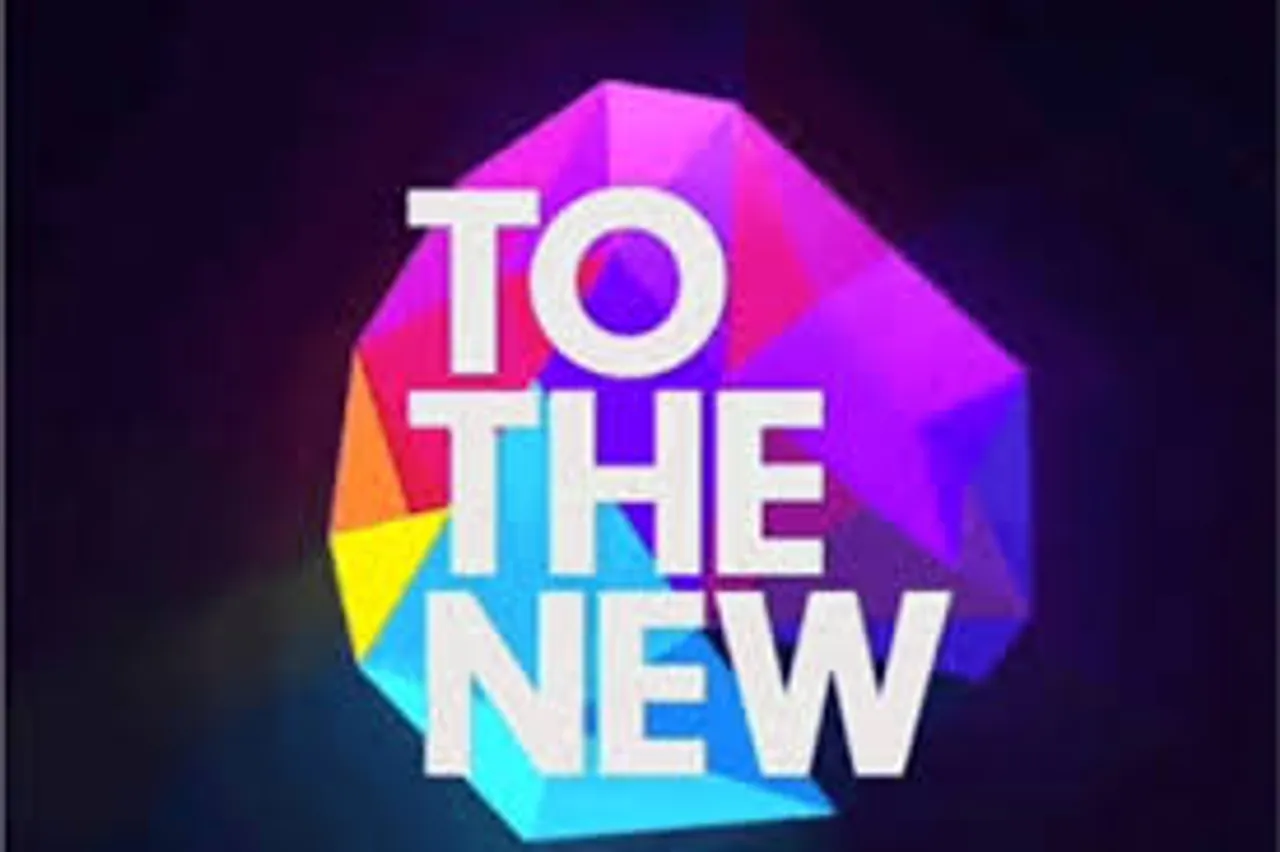 According to a report by IDC, 67% of the CEOs of Global 2000 enterprises will have Digital Transformation at the centre of their corporate strategy by 2018.
NEW DELHI: 'TO THE NEW', a digital technology company announced that it is undergoing a restructuring initiative to accelerate its Digital Transformation service offerings for its existing and new clients. The company which is already leveraging a wide spectrum of emerging technologies and digital marketing solutions for its clients is intensifying its focus in offering consolidated Digital Transformation solutions.
Digital Transformation is disrupting business models, blurring boundaries between industries, intensifying competition between non-traditional players with customer experience being the pivot around which everything revolves.
To deliver integrated digital solutions and a differentiated customer experience, Punkaj Saini who was earlier heading Digital Marketing at TO THE NEW will now be spearheading Digital Transformation in India. Punkaj is a digital strategist and technology evangelist with over 17 years of experience and has been associated with brands like Puretech Internet, Cynapse, Midday and Dentsu Webchutney.
"Digital Transformation is not just a buzz word, it is going to be the core of business strategies across industry segments and markets. At TO THE NEW, we are committed to play an active role in shaping the Digital Transformation stories for our clients. From a skilled tech workforce with experience across platforms and technologies to dedicated teams working on video, analytics and content, we have the right ingredients for spicing up the Digital Transformation recipe", says Punkaj, VP - Digital Transformation, TO THE NEW.
TO THE NEW which is 750+ people strong and works closely with brands like Time Warner Cable, Sony Entertainment, Swiss Tourism, Westcon, Castrol, American Swan, is targeting high-growth areas where it is positioned for global leadership, customer value and growth, while making the company more efficient and profitable.