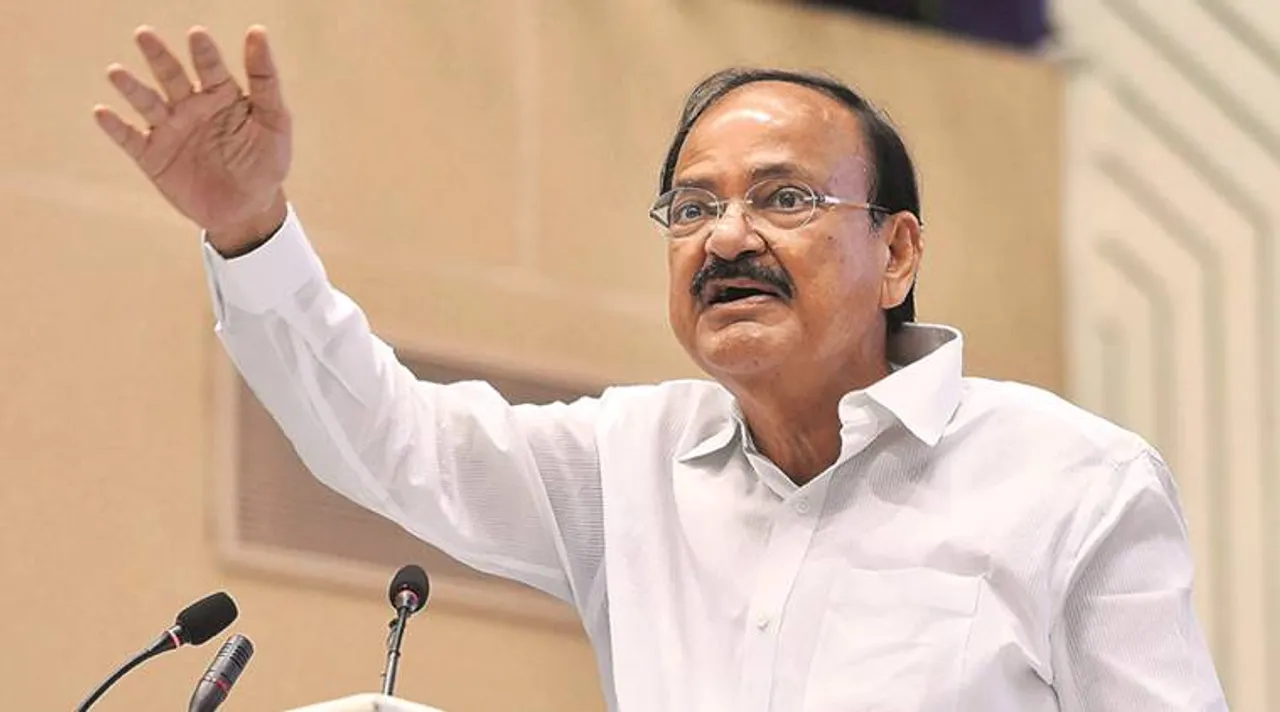 Vice President M. Venkaiah Naidu called for modernization of textile industry by proving requited skill, investment and market to recapture India's past glory in the textiles sector. 
Addressing the CITI Global Textiles Conclave 2018, organised to commemorate CITI Diamond Jubilee celebrations, in New Delhi, the Vice President said that the textile sector is the second largest employer after agriculture accounting for 21 per cent employment.
With the world moving towards 4th industrial revolution based on cyber physical systems, Naidu said that the Indian textile industry must take lead in industry 4.0 in view of the distinct advantage enjoyed by us in the IT sector.
He called up on the textile industry to fully tap the potential of IoT cloud, artificial intelligence and big data and analytics.
He said that it was high time for the industry to establish textile industry 4.0 learning factory in all the major clusters adopting Hub and Spokes Model with Hub focusing on advance training and spokes focusing on basic training.
There was a tremendous interest in India's growth story in the world community, he added.
Naidu said that UN and the world community must take lead and see that an agreement is made to exchange information on bank accounts.
He added that Accountability and Transparency, Ethics in Business and Standards in Products must be maintained to sustain in the global competitive scenario.
He said that India definitely has a competitive advantage in terms of abundant availability of raw material, skilled manpower, manufacturing competitiveness, huge spinning, weaving, processing and garment manufacturing facilities. 
Naidu stressed the need to give major thrust to skill development, up gradation and use of Digital technology and adoption of lean manufacturing systems to remain globally competitive.
The Vice President said that India has the unique advantage of combining traditional workmanship with modern methods. We not only have to showcase the wide range to the world but become a global leader in textiles manufacturing and exports, he added.