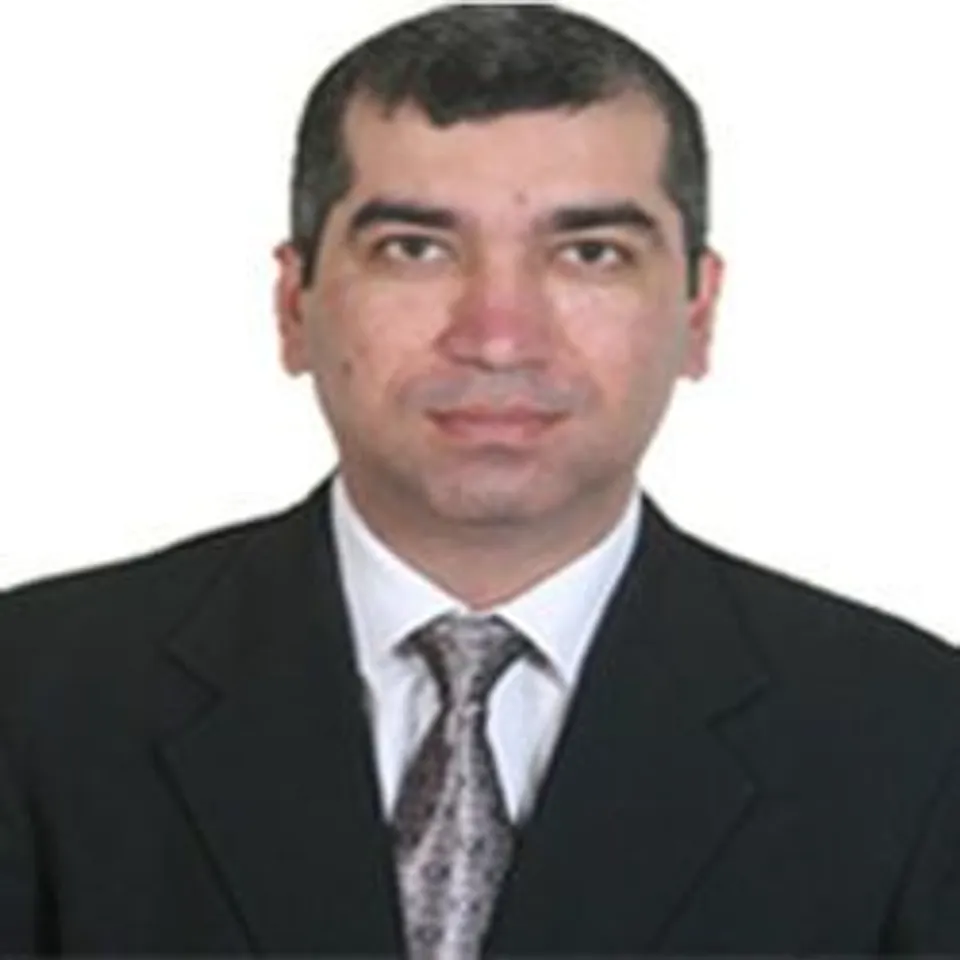 As global telecoms move towards 5G – operators are now more focused towards considerably enhancing the customer experience and evolve their network infrastructure. This is where technologies such as Massive MIMO, Carrier Aggregation and integration of Wi-Fi and Small Cell deployment are coming forward as key market differentiators in the market.
"Operators are looking forward to future-proofing their networks, they are looking at a future where data is more important than anything else and today's network evolution and transformation is going to help them deliver great data experience to their customers in years to come. In this issue of Disruptive Telecoms, we have tried to cover the pace at which network transformation is taking place and how 5G technologies are getting absorbed by the industry. This issue also provides critical insights from International Communications Union and global vendors such as Nokia and LS telecom," informed, Zia Askari, Editor, TelecomDrive.com
"Even though, commercial deployments of fully standardized, standalone mobile 5G technology are not expected to happen before 2019-20. We are expecting that mass deployments of 5G systems will only happen by year 2024," he added.
Disruptive Telecoms Report can be accessed online by clicking this link.
Inside the Report
Ribbon Communications (formerly GENBAND) White Paper
Digital Disruption is Changing Every Industry – Can CSPs Find a Way to Thrive?
Published as part of this issue of Disruptive Telecoms, this white paper from Ribbon Communications, a global leader in real-time technology and security solutions, throws light on the way Digital Disruption is gaining importance and relevance for CSPs - globally.
Digital disruption impacts everyone from individuals to the world's biggest companies – in fact some of today's behemoths, with their billion dollar valuations, were born from this new landscape. Although Communications Service Providers (CSPs) predate this revolution, they have a critical role to play in how this space will ultimately be shaped.
WebRTC, with its unique capabilities to enable communications between people, between machines, or between people and machines, offers CSPs a chance to seize the opportunity and reinvent themselves for growth and continued relevance rather than handing their subscribers over to the new breed of independent challengers.
iBwave White Paper
7 Key Factors When Designing Wi-Fi Networks
Published inside this issue of Disruptive Telecoms – this White Paper is authored by Vladan Jevremovic PhD, Research Director, iBwave.
iBwave is presenting unique insights into designing of Wi-Fi networks. The white paper delivers in-depth knowledge around designing of next generation Wi-Fi networks.
Vladan covers the following seven Wi-Fi network design topics in detail and outlines best practices for Wi-Fi network design.
For more Log on to Telecomdrive.com