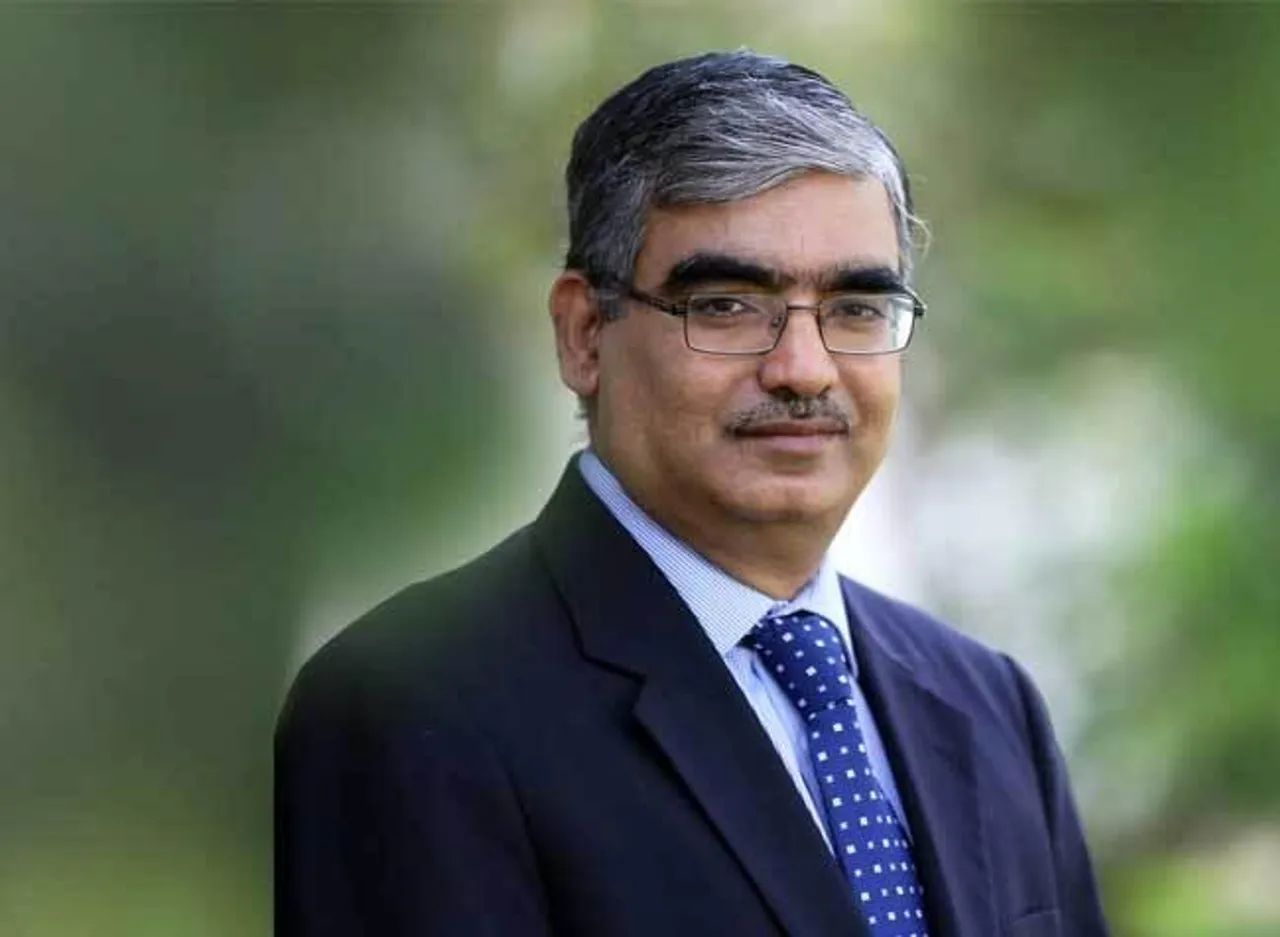 Tata Elxsi, amongst the world's leading providers of design led technology services, announced its second quarter results for the period ending 30th September 2023.
Highlights of the Quarter Ended September 30, 2023:
·         Revenues from operations at Rs. 881.7 Cr, + 3.7% QoQ, + 15.5% YoY
·         Operating revenue growth +3.4% QoQ and +10.1% YoY on constant currency basis
·         Operating Margin at 29.9%; Net Margin (PBT) at 28.9%
·         Profit Before Tax (PBT) at Rs. 263.9 Cr, +6.3% QoQ, +20.4% YoY
·         Profit After Tax (PAT) at Rs. 200.0 Cr, +5.9% QoQ, +14.8% YoY
·         Earning Per Share (EPS) at Rs. 32.12, +5.9% QoQ, +14.8% YoY
For the quarter ending 30th September 2023, company reported Rs. 881.7 Cr of operating revenue, a growth of 15.5% over the same quarter of previous year (YoY).
Business Highlights:
·         Transportation growth at 7.1% QoQ, 26.1% YoY, aided by large deals and strong traction in Software Defined Vehicle (SDV) engagements.
·         Healthcare growth at 3.6% QoQ, 8.5% YoY, driven by new product engineering, digital health and regulatory services.
·         Media and Communications grew marginally at 0.1% QoQ and 2.8% YoY, aided by platform-led deals and growth in key accounts, amidst widespread industry slowdown.
·         Industrial Design revenue crosses Rs. 100 crores for the first time, growing 35.4% YoY.
Mr. Manoj Raghavan, CEO and Managing Director, Tata Elxsi, commenting on the company's performance in the second quarter of FY24, said:
"We are happy to report a healthy performance in the second quarter with a top-line growth of 3.7% QoQ and 15.5% YoY in a challenging quarter for the industry. Our EBITDA has grown 4.8% QoQ and 16.3% YoY and our EBITDA margin has improved by 31 bps to 29.9%. This underlines our strong focus on delivery and operational excellence, key account management and differentiated offerings.
Our Transportation business, which accounts for 46.2% of the revenue coming from three verticals, witnessed strong growth of 7.1% QoQ and 26.1% YoY. During the quarter, we also won a landmark multi-year large deal for SDV from one of the leading Automotive OEMs.
Our Healthcare & Lifesciences business too registered a healthy growth of 3.6% QoQ and 8.5% YoY. Our strong design capabilities are helping us win multi-year innovation deals with leading device manufacturers.