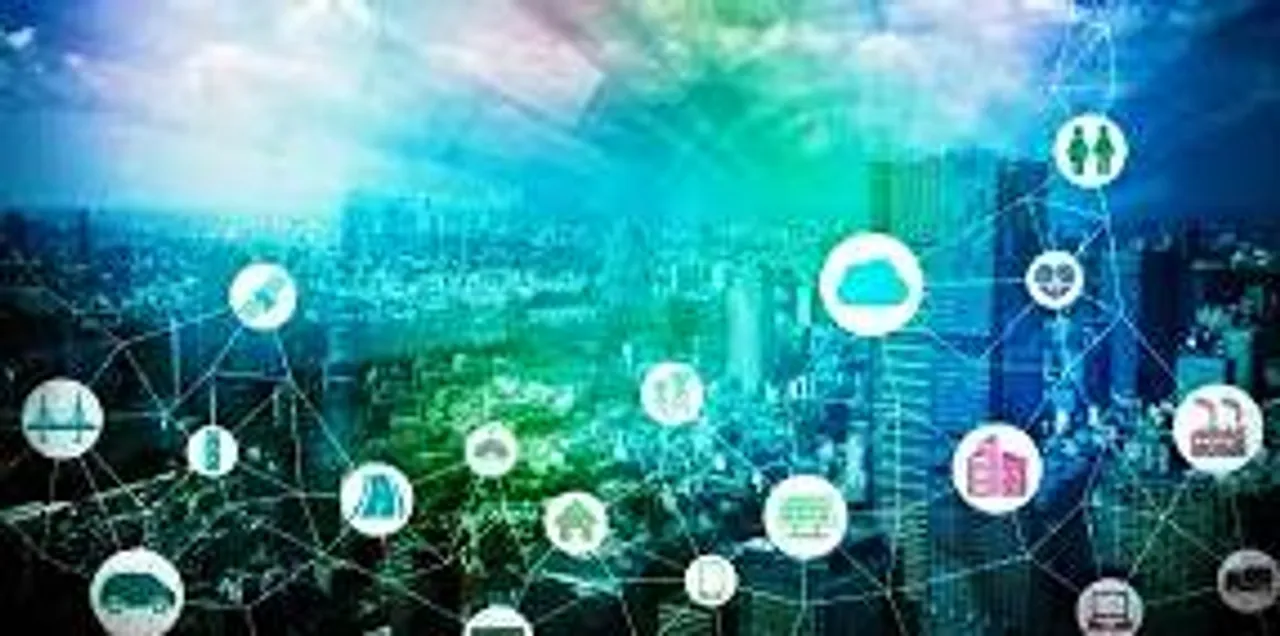 T-Hub, which leads India's pioneering innovation ecosystem, is organising Innovation Summit to kick start its sixth-anniversary celebrations, beginning 23 November and lasting through 26 November. The summit aims to assemble stakeholders from across the world to build One Ecosystem that supports and nurtures entrepreneurship and innovation. It will bring together eminent dignitaries, entrepreneurs, innovators, investors, mentors, policymakers, academicians, support groups, and business practitioners. Since 2015, T-Hub has contributed immensely to the Indian innovation ecosystem and empowered corporations to build a culture of innovation and create impact.
The four-day-long summit will act as a common platform to all the innovation partners and enablers to come together and share their perspective in building One Ecosystem.
To discuss innovation and success under the aegis of entrepreneurship, the summit will explore some of the main questions of startups opportunities, challenges, and infrastructure in the presence of eminent speakers like- Ajit Rangnekar, Director General, Research and Innovation Circle of Hyderabad, Abhishek Srivastava, Director, Endiya Partners, Deepthi R, Chief Executive Officer, WE HUB, Government of Telangana Sangeeta Bavi, Director - Startup Business, Microsoft, Mukesh Chandra Anchuri, Co-founder and CEO, Paymatrix, Siddhartha Swarup, India Lead - Social Impact, Education and Communities, Facebook, Ranjan Pradhan, Director, Capgemini, among others.
MSR, CEO, T-Hub said, "Innovation ecosystem enabler, like T-Hub encourages entrepreneurs to solve all their startup challenges with an innovative mindset. As we celebrate our six-year anniversary, we reaffirm our commitment to create an ecosystem that fosters entrepreneurship and innovation. With the summit launched this year, we will celebrate the success and upcoming growth of India's innovation ecosystem with startups, corporates, government representatives, our partners, investors, and other stakeholders. Over the last six years, all of the T-Hub's stakeholders have contributed immensely to reach this milestone today".
Ajit Rangnekar, Director General, Research and Innovation Circle of Hyderabad (RICH), "Telangana State has focused on developing one strong innovation ecosystem across all citizens and entities. T-Hub has played a core leading role in this, by creating new creative forms of collaboration among stakeholders which has helped innovators to make a faster impact."
The summit will encompass a series of five virtual and one physical event. The sessions will be focussing on Startups, Corporations, Mentors, Investors, Government, Academia to build One Ecosystem in India.
Below are the details of the sessions:
23 November, Organic growth Vs Inorganic growth: The session will explore some of the main questions of startups opportunities, challenges, and infrastructure.
24 November, Developing an Entrepreneurial Mindset – The session will talk about encouraging entrepreneurship through education and mentorship.
24 November, What Investors Really Want to See and Hear: This session intends to help startups understand the key areas to focus on and emphasize when raising money.
25 November, Resurgence of women leaders: This session will focus on the importance of diversity for an Inclusive Ecosystem and share stories of exceptional women leaders whose innovative approach and clutter-breaking ideas have created positive changes in the business and social ecosystem in India.
26 November, Collaborate to innovate, Corporations and Startup can support each other for One Ecosystem: The session will address upon lasting mutual benefits when large and small companies team-up.
26 November, Entrepreneurial Ecosystem, Government's Impending Role in Nurturing State Entrepreneurship (offline session): This session will discuss entrepreneurship prospects that are being explored and are significant for the state's growth in the competitive ecosystem of India.
T-Hub has designed and delivered 100+ innovation programs in the last 6 years, enabling startups to scale nationally and globally, and connected them with potential investor community and national and foreign government bodies. It has also enabled academia to introduce innovation and entrepreneurial aspect in the students' curriculum and empower corporations to build a culture of innovation. T-Hub will continue to develop strategic programs to elevate the levels of innovation by effectively engaging stakeholders and will keep supporting other ecosystem enablers – TSIC, T-Works, WE HUB, RICH, TASK by sharing knowledge and resources, as and when needed.