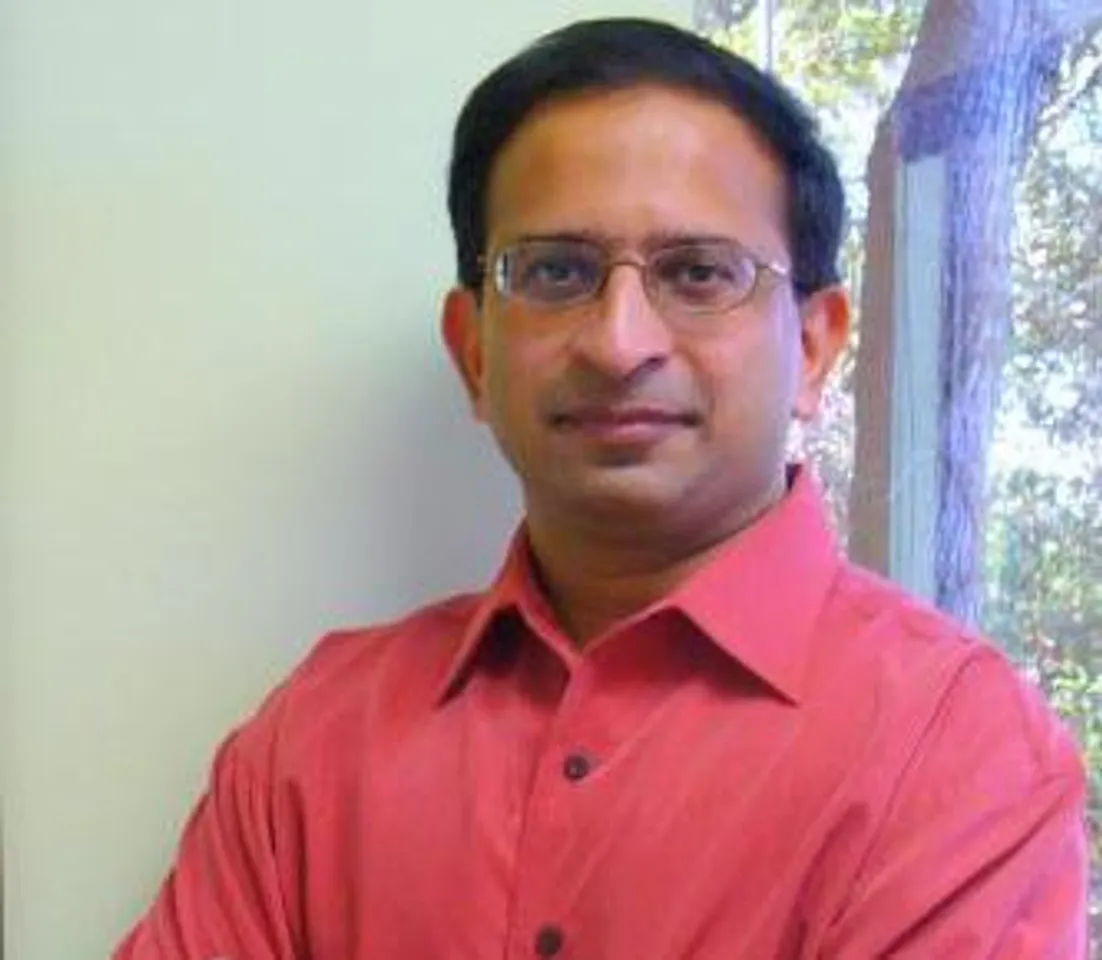 Sulekha, has won the award for the 'Best App' at the Global Mobile App Summit Award (GMASA) in the Lifestyle category. With 210 million users and 18 million user needs per annum Sulekha has now emerged as the largest digital Local Services firm.
The Global Mobile App Summit Awards (GMASA) is the largest event on mobile innovations and the award recognises excellence in mobile apps development and marketing.
Speaking on the occasion, Mr. Satya Prabhakar, CEO & Founder, Sulekha, said, "Sulekha has completely changed its local services platform in the last 18-24 months compared to its services prior to 2015. Today, Sulekha helps over 60,000 small and medium businesses (SMEs) get targeted prospects which generates approximately Rs. 1,800 crores ($280 million) per annum of local services business. Sulekha's local services app is used by users to post their requests on a variety of local services like home appliance repair, moving services, kitchen renovation, coaching classes, computer training and 200+ categories. We are delighted to receive this award from GMASA; it is a recognition of the extraordinary value that Sulekha provides to consumers and businesses."
The winners at this year's GMASA were selected through an extensive three-stage selection process comprising online voting by consumers, jury review and final review by the GMASA board members. The mobile apps were reviewed by the jury on the basis of content, structure and navigation, visual design, functionality, interactivity and overall experience.