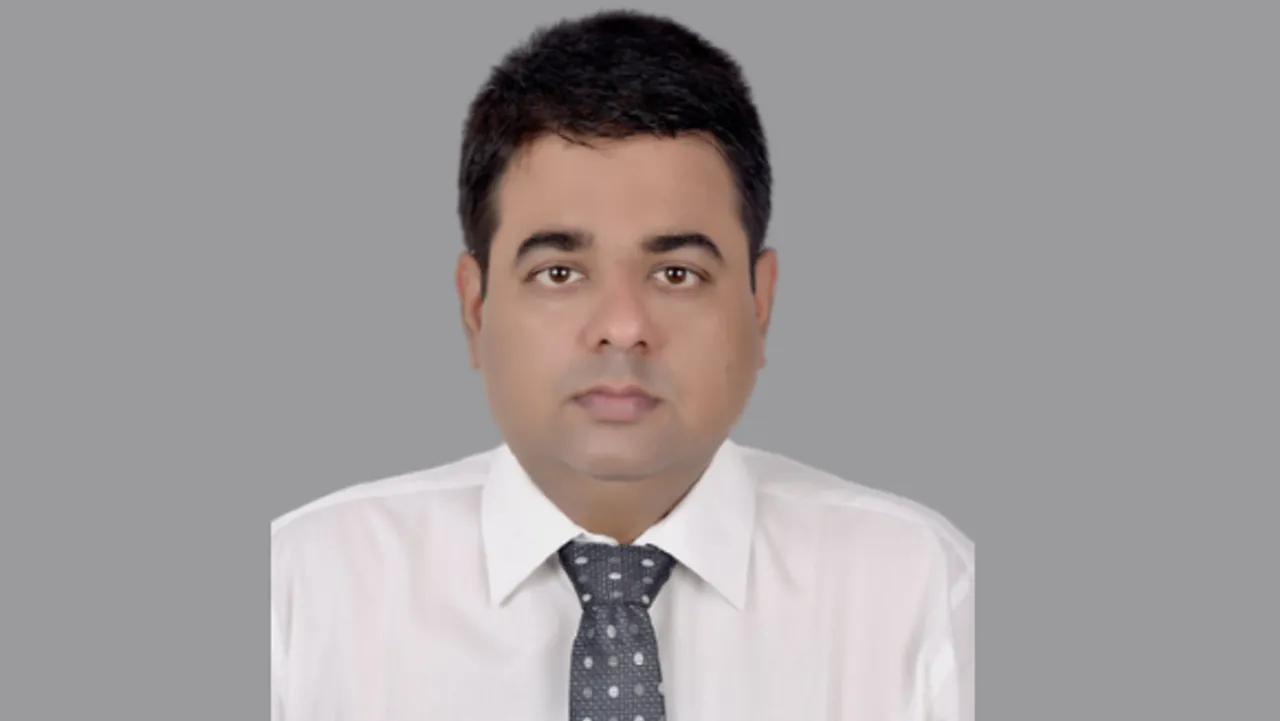 Propelld's wholly owned subsidiary Edgrow, is pleased to announce the appointment of Mr. Sudeep Khapre as the Head of Risk Division. In his new role, Mr. Khapre will be responsible for overseeing the risk management function of Edgrow, which provides education financing products to students across India. The appointment comes in light as Propelld will be moving to newer products and higher ticket sizes. Edgrow was awarded a Non-Banking Financial Company (NBFC) license by the Reserve Bank of India in July 2023. 
Mr. Khapre brings over 20 years of experience in the financial services industry, with a focus on risk management and credit underwriting. Prior to joining Edgrow, he held senior positions at leading financial institutions, including Fullerton India, DBS, HDFC Bank and Citi Financial. He will be instrumental in stabilizing/streamlining the company's risk governance frameworks and play a key role in debt raising for the organization.  
"As we set our sights on growing our loan book to over ₹ 2,000 crores by FY24 and introduce a range of direct lending products, the Mr. Sudeep Khapre will be pivotal in helping us consolidate risk policies, processes, compliance and corporate governance, among other things," said Bibhu Prasad Das, Co-Founder at Propelld.  Mr. Das further exclaimed, "Propelld is committed to providing flexible education financing products to students across India, and the appointment of Mr. Khapre is a testament to the company's commitment to risk management and credit underwriting. Under the leadership of Mr. Khapre, Edgrow a wholly owned subsidiary of Propelld, will continue to provide innovative financing solutions to students, while maintaining a strong risk management framework."
Mr. Sudeep Khapre, on his appointment as Head of the Risk Department for Edgrow a wholly owned subsidiary to Propelld said, "I am excited to work with India's largest and fastest growing digital education provider. With a focus on risk management and the introduction of new lending products, I am excited to be part of a team dedicated to empowering students to pursue their educational aspirations. I look forward to using my experience and expertise in contributing towards democratizing education for Indian students, Let's make it 'democratizing access to education'."
Founded in 2019 by the dynamic trio of Bibhu Prasad Das, Victor Senapaty and Brijesh Samantaray, Propelld was the first to introduce innovative education loan financing solutions such as Study Now and Pay Later products as well as Income Sharing Agreements. The company has a first-mover advantage in the education loan segment and has gone beyond traditional credit assessment techniques to launch collateral-free education financing. 
With a 2,000+ strong partner network, this Series-B funded Propelled is firmly on an accelerated growth path, one that is focused on organic expansion and building upon positive student testimonials.