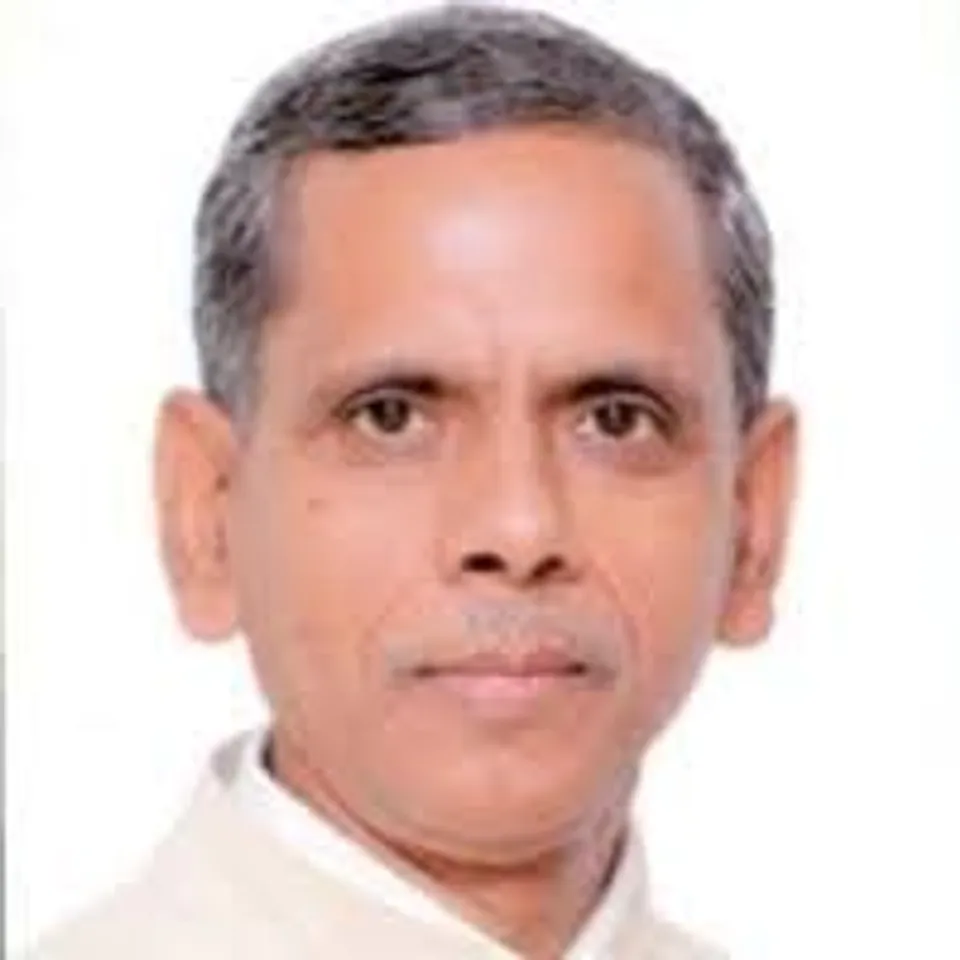 Living in a country like India which has a very strong cultural legacy and some very common contemporary problems is like living in a world of great opportunity for someone who holds some level of entrepreneurship acumen. All is needed for this country to have a positive will for any entrepreneurship mind to explore his or her surroundings and take advantage of the cultural richness. All this and much more was beautifully explained by Mr. Ram Mohan Mishra, DC-MSME, Ministry of MSME while highlighting and describing the worth of a social enterprise for this country. Mr. Mishra recently interacted with a set of qualified seekers as an audience. His talk was not the promotion of any specific government scheme but an awakening for anyone who wishes to add value to the society through the roadmap of a social enterprise.
On Social Enterprise
India as a nation with a socio-cultural background has a great potential of the ability to create value. And we as Indians are mostly self- motivated. Being materialistic is also a great advantage to become a chase-oriented entrepreneur. Understanding towards carrying out responsibility leads to the emergence of the basic driving force of creating some sort of value for self and for society. So, in my opinion, being a naturally self-motivated materialist quality holds the key.
This quality needs shaping and grooming. Organized efforts towards such goal setting can transform any individual holds key to becoming a successful entrepreneur.
Cultural Legacy for Entrepreneurs
Entrepreneurship is one form of giving back to society. It could be service to society for the sole agenda of serving humanity. If we take this subject through a religious or spiritual route, it will lead to a great example of the service-oriented enterprise. In our great Indian culture, spiritual gurus have achieved success through this as well any constructive idea conceived by a common man, who chose the option of seeking a pure agenda of adding value through his works or creation, is often termed as budding 'social' entrepreneur. Basically a social entrepreneur is one who conceives a positive will of adding value to society.
Social entrepreneurship requires a positive will along with a plan and has to be applied as a mission. Making profit out of this whole roadmap is a byproduct.
Applied Social Enterprise Examples
The most important step in this journey of social entrepreneurship is always towards entering into the market. The market realities and on-ground learning related to the idea or concept of the social enterprise holds prominence. This step is crucial as it will certify or predict the success ratio of his whole plan. And as a result, the concept of this social enterprise will become a business idea.
There are no short cuts for this, and the only way forward is to experience and understand the market conditions.
Collaboration & Support
 No business or business plan is complete without a collaborative approach. A small level social entrepreneur has to have a strong collaborative approach. So constructive entrepreneurship will with a constructive commitment holds relevance for business. At this moment I must express my hope from the potential of entrepreneurship and women entrepreneurship in particular.
Applied Examples
Although there are many creative ideas that can transform society but handicrafts as a segment holds big level of prominence. A collaborative approach will firstly transform the local society and then will add value to a bigger society, this can scale up to global landscape because now we are living in the era of a global society. Tools like e-commerce and technology are there to serve.
However, hand-made handicrafts have their own exclusivity appeal. This must be promoted.
Industrial design Combined with Skill Development
Our Hon'ble Prime Minister's vision of inclusive growth requires a great level of self-introspection as well as seeking excellence to match today's market needs. So an overall package of collaborative approach has to be efficient. The role of technology can be vital here as it will make this social enterprise transformed into efficiently excellence oriented.
The help of innovative and cutting edge designed products will surely be going to bring success.
Vision for Social Enterprise
Yes, the Government of India under the leadership of hon'ble PM has made Social enterprise development as a focus. Schemes and programs are getting introduced and explained to empower people at the local level to deliver value for the bigger circle of society.     
Most importantly, giving back to society is something which gives a different kind of pleasure, this aspect must be nurtured with a constructive vision. So, I appeal to everyone who can afford to take part in providing his or her expertise can contribute in the ecosystem of social enterprise.