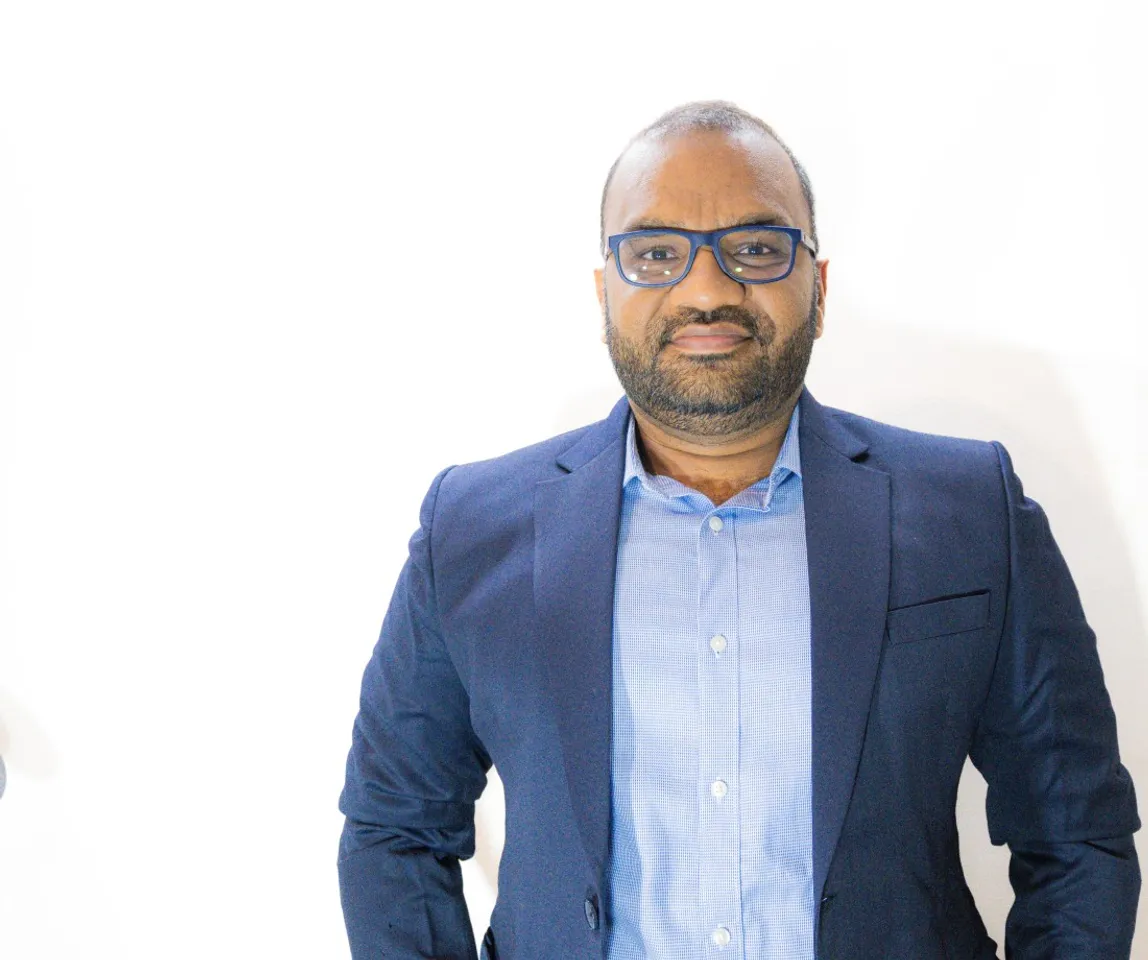 Snitch, a leading direct-to-consumer (D2C) men's fashion brand, is pleased to announce the appointment of Aniket Singh as the company's new Chief Business Officer. In this role, Aniket will be responsible for spearheading Snitch's strategic initiatives to drive sustainable growth and operational efficiency. With his rich and diverse experience across industries, Aniket brings with him extensive knowledge in scaling businesses and fostering operational excellence. 
Snitch's Rapid Growth
In the last 2 quarters, Snitch has made exceptional growth records and is on track to achieve an ARR of 250 cr. Since its inception in 2019, the brand has been focused on expanding its leadership to bring even larger opportunities for the D2C market in India. Aniket will leverage his experience in driving Snitch's mission of providing high-quality fashion products directly to consumers while creating an unforgettable shopping experience.
Aniket joins Snitch after his successful tenure as the driving force of B2B operations at Dunzo, a prominent name in quick commerce and logistics. Prior to Dunzo, Aniket headed revenue function at Treebo, a hotels aggregator, and co-founded Scholr, an Ed-tech start-up that was acquired by the educational technology firm, Byju's in 2020. 
Commenting on the same, Siddharth Dungarwal, Founder, Snitch said "We are happy to have Aniket Singh on aboard, as the new Chief Business Officer at Snitch. His impressive track record in driving growth and optimizing operations for start-ups has been instrumental to further propel Snitch's growth trajectory. As we have extensive expansion plans pertaining to retail, products, team, and marketing targeting the end of FY 2023- 24, we anticipate his expertise to continue to foster the acceleration chart for Snitch. His wealth of experience in scaling businesses, combined with his deep understanding of customer needs, make him a valuable addition to the Snitch team." 
Aniket Singh expressed his enthusiasm for joining Snitch, stating, "I am thrilled to join the fastest emerging D2C start-up. I am excited to contribute my experience in scaling businesses to drive the next phase of Snitch's growth. Together, we will continue to push boundaries and set up new benchmarks for the business."