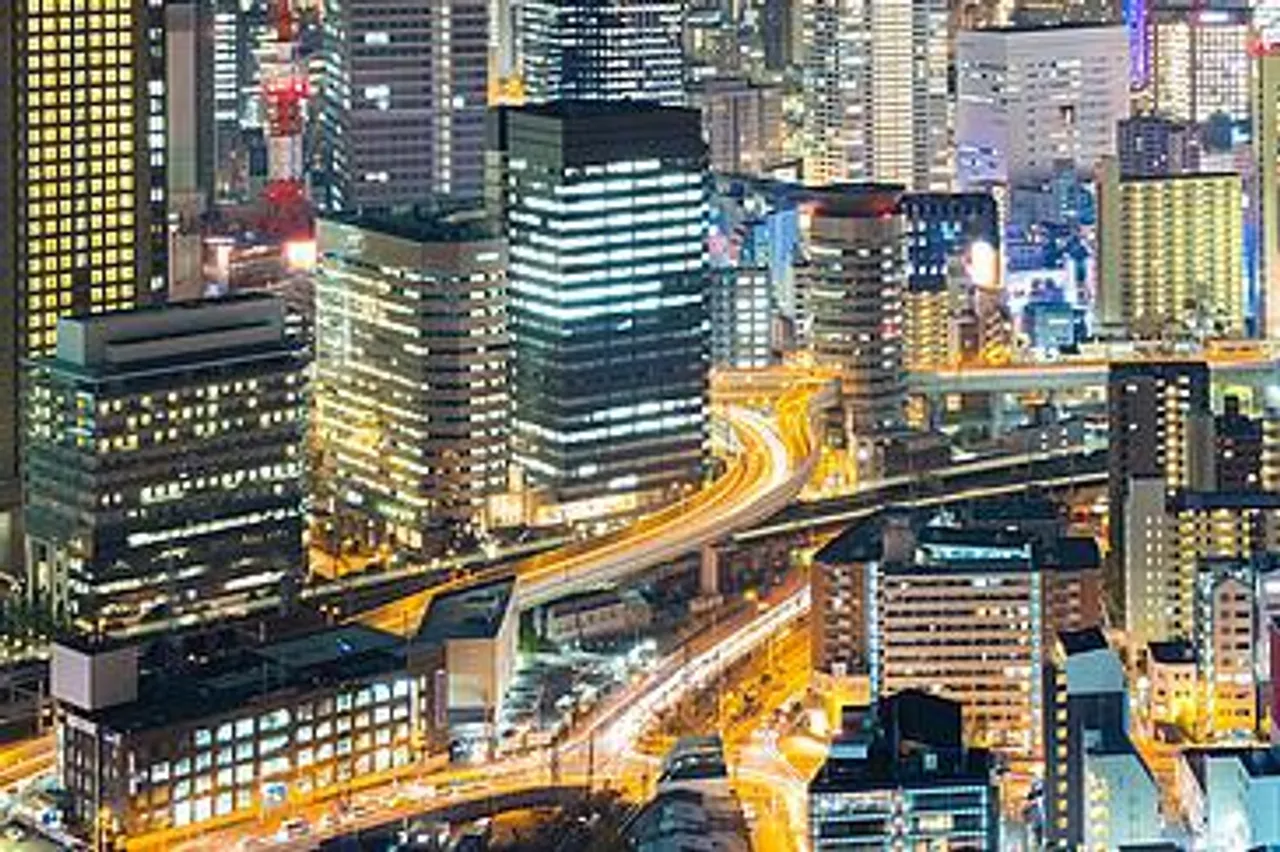 A curtain raiser event to the World Sustainable Development Summit in October, experts felt the need to create an institutional framework to make our cities resilient towards climate change. 
MUMBAI : With every major Indian city hit by several natural disasters like cyclones, floods, cloudbursts, experts feel it is time India creates a national policy structure to build sustainable, climate resilient smart cities.
In the wake of Smart Cities Mission and AMRUT, The Energy and Resources Institute (TERI) along with the All India Association of Industries (AIAI) and World Trade Centre Mumbai  organised the Mumbai regional dialogue, a run up to the World Sustainable Development Summit 2016 that carries a theme – Beyond 2015: People, Planet and Progress. The event focused on the implications of climate change for coastal cities.
India's coastal areas hold more than 2661 towns and 3,827 villages in which over 560 million people – i.e. 44 per cent of the population lives in coastal states, union and island territories. This number is likely to go up following massive urbanisation trends. "The images of floods in Chennai and Gurgaon pose a major challenge for sustainability. The way the civil society responded was amazing. But the issue is – can we trigger such a response in an organised way?" asked Mr Jayant Banthia, former chief secretary of Maharashtra. He also added that public awareness and community support are key.  Lauding WTC Mumbai activities, he said, "I would like to thank WTC Mumbai for coordinating this event. After the Mantralaya fire, WTC Mumbai came forward and crucial offices of revenue, home and transport department shifted in WTC complex," stated Banthia.
What Smart City Needs
"Smartness is not about technology, but is felt in people," added Mr G S Gill, distinguished TERI fellow and former MD, CIDCO. "The resilience of coastal cities lies in taming the regional irregularities. These cities have truncated topography and are vulnerable to sudden climate change. Mangroves should be used as recreational and educational zones," he felt.
Dr Annapurna Vancheswaran, Senior Director, TERI said that like Bengaluru, Mumbai dialogue is an effort to understand the ground voices on the subject of sustainability. "It is our collective responsibility to make our cities resilient," she said.
With 600 million Indians slated to live in cities by 2031, urbanisation is the necessary evil that needs attention, felt Mr Dhar Chakrabarti, Distinguished Fellow, TERI. "Housing and infrastructure will be the biggest challenge. The 17 sustainable development goals developed by the UN will be key for the next 30 years as we need our cities to develop resilience towards climate change," he added. The 33 smart city proposals so far have been found to be high on infrastructure and technology and low on environmental sustainable plans.
Public-Private Partnership
The Public-Private Partnership is a good model to achieve some of the goals, provided we start on small projects and then scale them up, asserted Mr Shishir Joshi, CEO, Mumbai First. "Our project of adoption of 36 suburban railway stations is a classic example of this. Within weeks, civil society, corporates came forward. 90 per cent of the stations have already been adopted and there are over 20,000 volunteers in place," said Joshi.
Private investors who have been shying away from big projects are slowly coming back and there are many cases in which two public sector organisations partnering with each other for solutions. "Innovation is key and it is important that people understand urbanization issues and become policy drivers for change," stated Mr Anand Krishnamurthy, Sales Director, GE Water & Process Technologies. Supporting him Mr Hemanshu Pathak, head, department of architecture, planning and engineering, Aamby Valley Ltd, stated that stakeholders of smart cities have to now manage crucial infrastructure needs like water supply, sewerage, waste management etc as part of sustainable approach, for which guidelines have been framed.
"It is time we assess risks associated with climate changes to coastal cities, create awareness, develop capacities to deal with it at all levels, create plans accordingly and develop special teams to undertake variety of response functions like training, funds and equipment," explained Ms Abha Mishra, Project Lead – climate risk management in urban areas, UNDP. On the other hand, Ms Raina Singh, Fellow, Centre for Research for Sustainable Urban Development, TERI, told the gathering that it was time to integrate the climate agenda with city development agenda. "We need institutionalization of urban climate resilience planning, build capacity, create awareness and harness local expertise to generate context specific, locally-driven solutions," she said.
Ms Lubaina Rangwala, Managing Associate, climate resilience practice, sustainable cities, World Resource Institute (WRI) explained the need to focus on community capacity building. "Our Urban Community Resilience Assessment measures resilience by combining official city data with data collected on the ground, such as perception of risk. We help cities identify practical strategies to build resilience and capture citizens' perception of risk, knowledge and skills that enhance resilience," she stated.
Welcoming the dialogue process, Mr Vijay Kalantri, President, All India Association of Industries and Vice Chairman, World Trade Centre Mumbai felt that growing cities are needed, but urbanisation also needs high level of accountability. "We need projects which have specific time frame. Multi agencies in big cities often lead to blame game. I hope TERI gives a white paper on sustainable growth to the government."