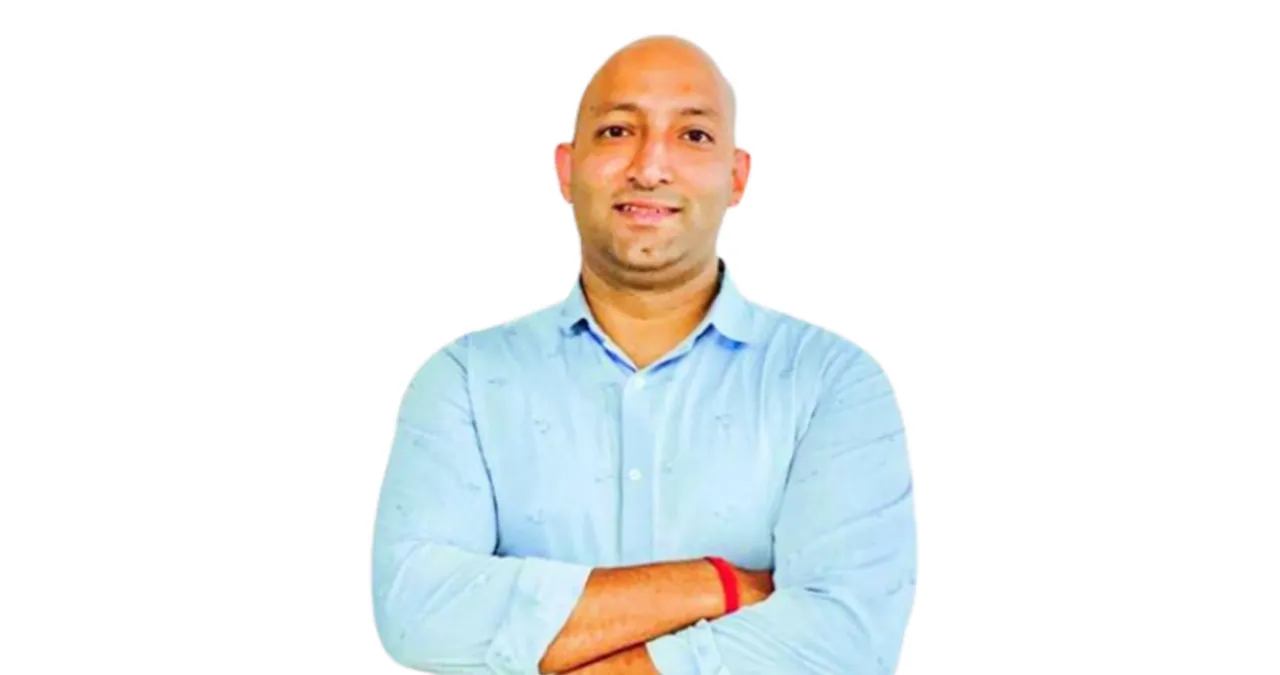 Sirona, India's leading Femtech brand is proud to announce the launch of Sirona Reusable Menstrual Cup Applicator, a revolutionary solution that makes menstrual cup insertion easy and comfortable for menstruators who want to switch to using menstrual cups. The applicator is compatible with Sirona's Small and Medium Menstrual Cups, providing an enhanced and hassle-free experience during menstruation.
Sirona has always been at the forefront of solving period and intimate problems for women. We understand that menstrual cup insertion can be a challenging and uncomfortable process for some individuals. Menstrual cups are a revolutionary period product that collect blood instead of absorbing it, and they are designed to be inserted into your vagina for a more eco-friendly and comfortable period experience. After having sold more than 20 lakh menstrual cups in India, we understood that more menstruators would switch to cups if we can solve the problem of insertion for them. Understanding this need for a more user-friendly experience, Sirona developed the Reusable Menstrual Cup Applicator, featuring a rounded top and smooth surface to ensure the cup inserts effortlessly in one go without any discomfort.
Deep Bajaj, Co-Founder & CEO of Sirona expressed his excitement about the launch of this groundbreaking product, saying, "At Sirona, we are committed to empowering women and promoting sustainable menstrual practices and solving problems that they face related to periods. With the introduction of the  Reusable Menstrual Cup Applicator, we aim to address the challenges faced by many menstruators during cup insertion. Our applicator is designed to provide a seamless and comfortable experience, encouraging more individuals to embrace menstrual cups as a convenient and eco-friendly alternative."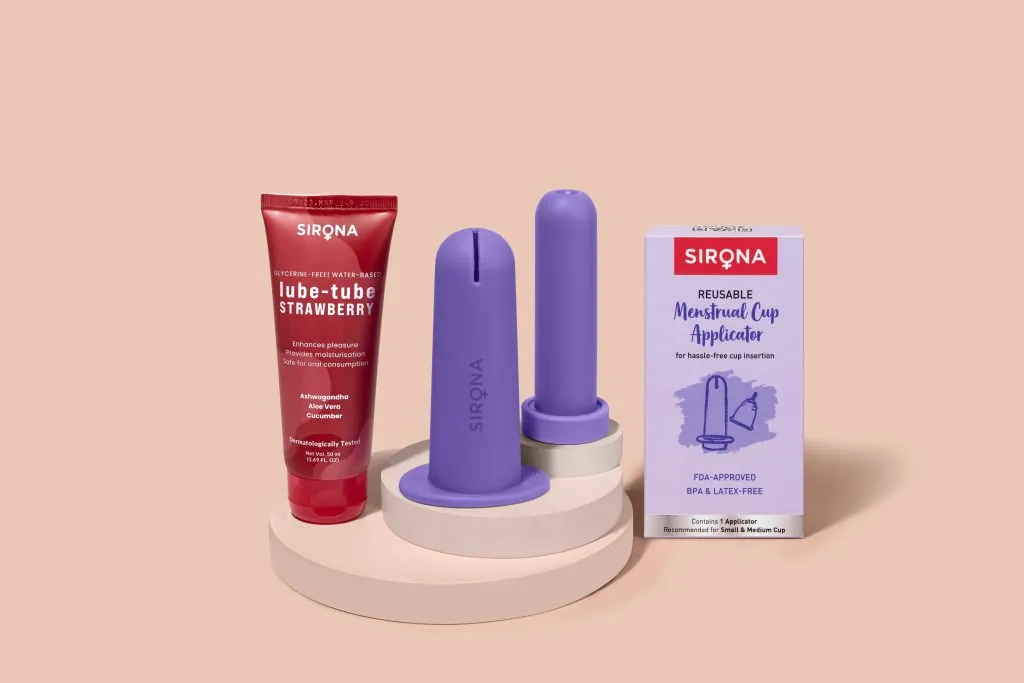 Key features of the Sirona Reusable Menstrual Cup Applicator include:
Easy and Comfortable Insertion: The applicator's rounded top and smooth surface ensure that the menstrual cup can be inserted effortlessly in one go.
Sustainable and Economical: The applicator is designed to last up to 8 years, promoting sustainability.
FDA Approved and Safe: The Sirona Reusable Menstrual Cup Applicator is FDA approved, guaranteeing its safety and compliance with rigorous quality standards. It is also free from BPA and latex, ensuring it is safe for use.
Compatible with Sirona Small and Medium Cups: The applicator can be used with Sirona Small & Medium menstrual cups.
To ensure a smooth and pleasant insertion process, it is recommended to use a water-based lubricant with the Sirona Reusable Menstrual Cup Applicator.
Sirona is dedicated to providing innovative and high-quality menstrual hygiene solutions that prioritize user comfort and sustainability. The launch of the Sirona Reusable Menstrual Cup Applicator marks another significant milestone in our mission to make menstrual care products accessible, eco-friendly, and empowering for menstruators across India.