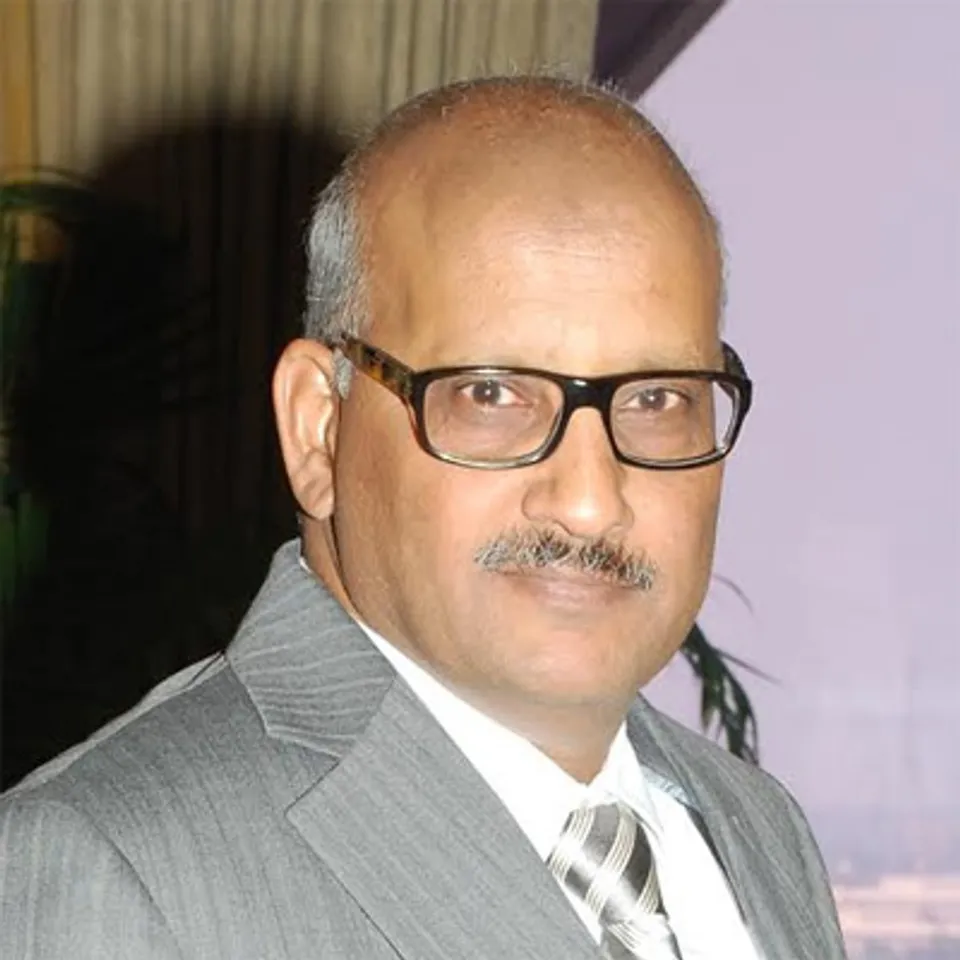 Securities and Exchange Board of India (SEBI) has prescribed warehousing norms for agricultural commodities and is in process of doing the same for the non-agri commodities, said Mr. P.K. Bindlish, CGM & HOD-Commodity Derivatives Market Regulation Department (CDMRD), SEBI said at an ASSOCHAM event recently organized in New Delhi.
SEBI has taken a number of steps in this direction for more participants for more awareness programme in commodity derivatives and risk management. SEBI has started a system of commodity trainer's concept to train them and this training session for commodity trainers will be conducted in 10 days time. SEBI will continue with its endeavor of development of commodity derivatives market, said Mr. P.K. Bindlish, CGM & HOD – Commodity Derivatives Market Regulation Department (CDMRD), SEBI while inaugurating an ASSOCHAM 16th Commodity Futures Market Summit.
The expert advisory committee constituted to advise on risk management system. All settlements and cleaning to be handled by cleaning corporation system. He also said the two exchanges have submitted proposals for clearing corporations; one will receive clearance soon, said Mr. P.K. Bindlish.
He said that the guideline for foreign entities on hedging activity is expected to be soon. He further said, all India Consultation to finalize the guidelines for the exchange of mutual funds underway. Any exchange can provide any product by 1st of October onwards.
He said, increasing institutional participation in the commodity derivatives markets. Category III AIFs have already been allowed. He also said that creating awareness amongst the farmers and FPOs with help of other institutions like NABARD.
The objectives of commodity derivatives and other derivatives, i.e., hedging and price discovery, as well as in trade practices and mechanisms, and with a view to usher in the next wave to reforms in commodity derivatives market, the government of India merged the erstwhile FMC with SEBI in order to bring convergence of the two markets, said SEBI official.
While inaugurating Commodity Future event, Mr C.R. Chaudhary, Minister of State for Consumer Affairs, Food and Public Distribution said, National Agriculture Markets (e-NAM) will benefit those interested in commodity futures trading and participants should adhere to set Minimum Support Price (MSP) on crops, the farmers to get the fixed MSP in Kharif crops.
The commodity future trading can help double farmer's income by 2022, said Mr. C.R. Chaudhary
Mr. Shashank Saksena, Advisor (CM), Department of Economic Affairs, Ministry of Finance said, regulators, policymakers and other stakeholders need to look at integrating the spot market with the derivatives market. On the derivatives markets, the SEBI has taken a number of steps and government has also provided policy features to develop these commodity derivatives markets.
Creating a market institution which can provide the post-trading infrastructure and post-delivery mechanism to facilitate the integration of spot and derivatives markets which will be challenging, said Mr. Shashank Saksena.