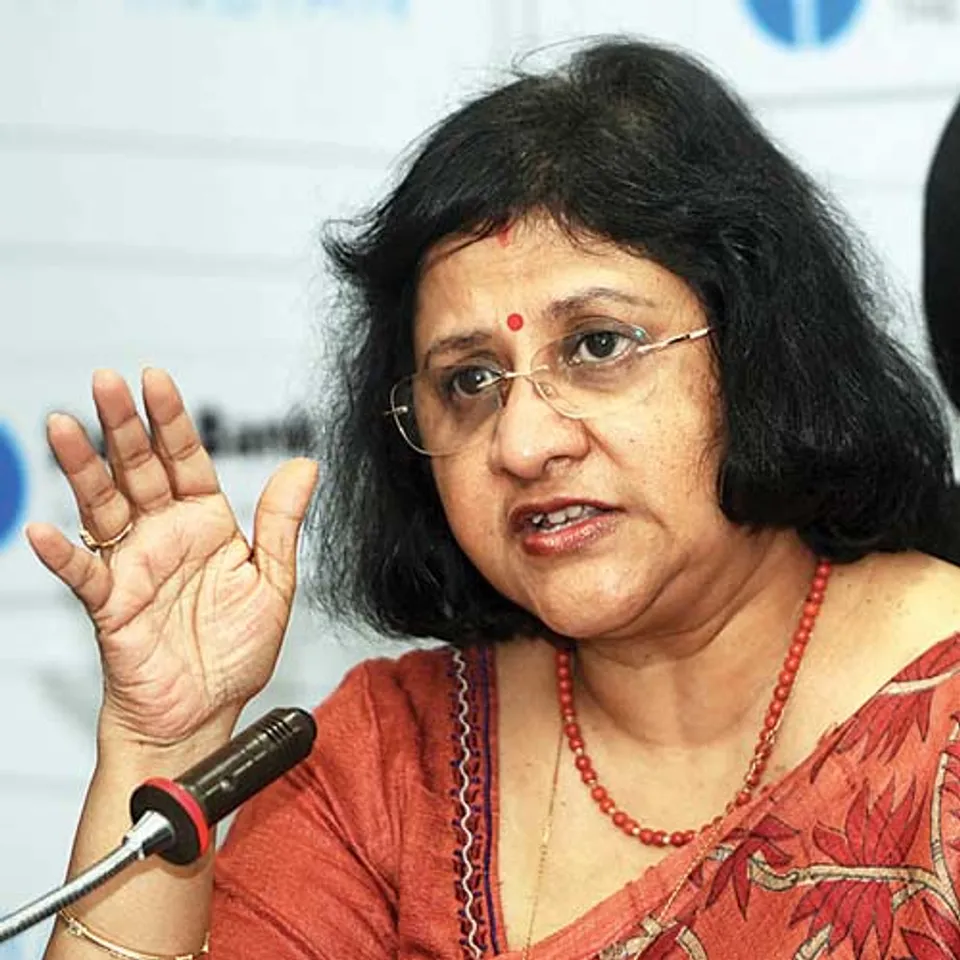 One of largest Banks of the country, State Bank of India said that its executive committee of central board (ECCB) has approved to divest 4.4 per cent of the bank's stake in Clearing Corporation of India (CCIL), subject to regulatory approvals.

"The ECCB in its meeting held today (Wednesday) on January 31, 2018 has accorded its approval for divestment of 22 lakh equity shares (constituting 4.40 per cent of our stake) in CCIL," it said in a BSE filing.

"The proposed sale is subject to necessary regulatory approvals and approval of CCIL Board."