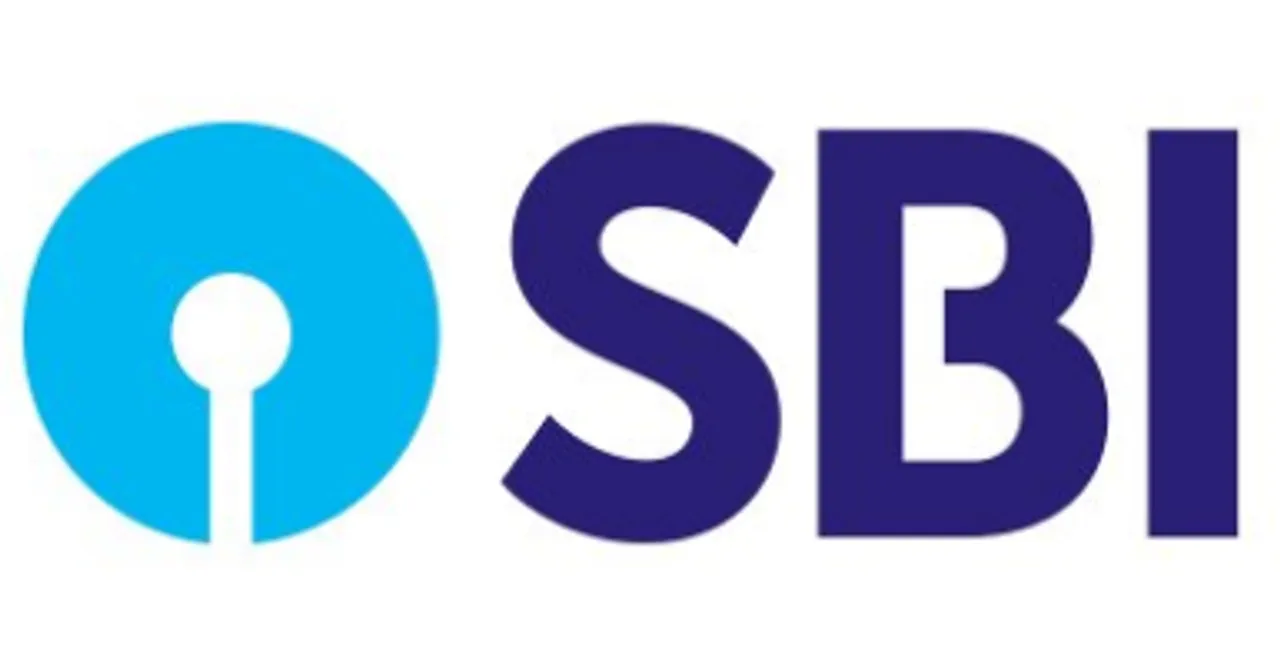 Lending major State Bank of India (SBI) on Wednesday said that its Composite Leading Indicator (CLI) has hinted a GDP growth of 7.7 percent during the first quarter of 2018-19.
The bank has developed -- SBI CLI -- to detect early signals of turning-points in economic activity by taking the basket of 18 leading indicators.
"The CLI is signalling that the economic activity for Q1FY19 has picked up substantially and the GVA growth would be 7.6 per cent," an SBI Ecowrap report said.
"However, the headline GVA is being possibly pulled down by a weak agri growth. Major indicators, that we found are driving GVA in Q1 FY19 are cement production, passenger traffic, sale of both commercial vehicle and passenger vehicle, non-food credit growth and aircraft movement among others," the report said.