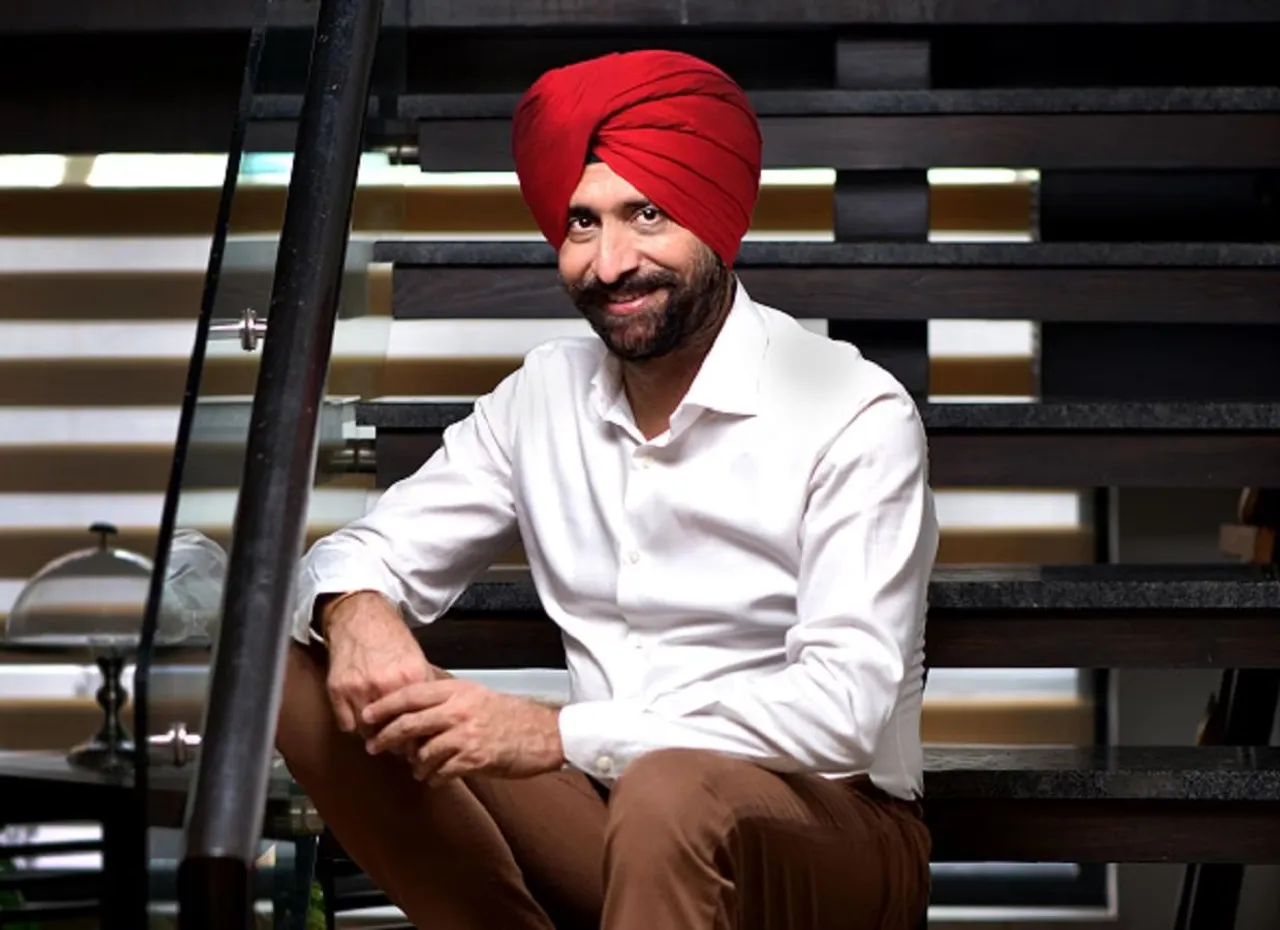 SAP, the world leader of enterprise application software and cloud solutions today announced the winners of the 17th edition of SAP ACE Awards. 15 Indian enterprises who embraced business transformation with a 'digital-first' approach and prioritized ease of doing business in 2023, were facilitated for their steadfast commitment towards driving their business forward through innovation and technology.
Presented by INDUS, the SAP India User Group, SAP ACE Awards 2023 evaluated organizations for technology-led innovations across two segments – The Game Changers and The Disruptors. The awards received over 150 project nominations competing across major categories with a focus on transformation across Supply Chain, Procurement, Customer Experience, Finance, Manufacturing, Human Capital, and Enterprise-wide Transformation.
"At a time when the world looks to India for global leadership and embodies the spirit of 'Vasudhaiva Kutumbakam' (the world is one family), there is no better moment to celebrate our interconnectedness, as technology shapes the way we live. The winners of the SAP ACE Awards 2023 are shining examples of this vision, showcasing the transformative prowess of digital innovations. Congratulations to these visionaries for embracing the true power of innovation and redefining the landscape of possibilities", said Kulmeet Bawa, President and Managing Director, SAP India Subcontinent.
The 2023 edition of the SAP ACE Awards features new award categories aligned to the current business environment. However, SAP ACE Awards continues to retain its stringent three-level evaluation process, with an eminent jury deciding on the final winners. As part of the methodical process, all the front running nominees were assessed by an eminent jury nominated by management board of SAP India User Group (INDUS).
SAP ACE Award Winners 2023
| | | | |
| --- | --- | --- | --- |
| Company Name | | Category | |
| Daikin Airconditioning India Pvt. Ltd. | | The Disruptor - Best Customer Experience Management | |
| Adani Digital Labs Pvt. Ltd. | | The Disruptor - Best Customer Experience Management | |
| Sony Pictures Networks India | | The Disruptor - Best Finance Transformation | |
| GAIL (INDIA) LTD. | | The Disruptor - Best Finance Transformation | |
| Narayana Hrudayalaya Ltd. | | The Disruptor - Best Human Experience Management | |
| Altimetrik India Pvt. Ltd. | | The Disruptor - Best Human Experience Management | |
| Tata Advanced Systems Ltd. | | The Disruptor - Best Manufacturing Transformation | |
| ESL STEEL LTD. | | The Disruptor - Best Manufacturing Transformation | |
| SMR Automotive Systems Ltd. | | The Disruptor - Best Procurement Transformation | |
| Hindustan Petroleum Corporation Ltd. | | The Disruptor - Best Supply Chain Transformation | |
| Waycool Foods And Products Pvt. Ltd. | | The Disruptor - Best Supply Chain Transformation | |
| Indoco Remedies Ltd. | | The Game Changer | |
| Mahindra & Mahindra Ltd. | | The Game Changer | |
| ArcelorMittal Nippon Steel India | | The Game Changer | |
| RR KABEL LTD. | | The Game Changer | |
Special INDUS Recognition
| | | | |
| --- | --- | --- | --- |
| Fabindia Ltd. | | Special INDUS Recognition - Customer Experience Management | |
| L&T Construction & Mining Machinery | | Special INDUS Recognition - Customer Experience Management | |
| Life Insurance Corporation of India | | Special INDUS Recognition - Enterprise-wide Transformation | |
| International Tractors Ltd. | | Special INDUS Recognition - Supply Chain Transformation | |
| Bharat Petroleum Corporation Ltd. | | Special Recognition - INDUS BTP Ambassadors Program | |
| Mahindra & Mahindra Ltd. | | Special Recognition - INDUS BTP Ambassadors Program | |