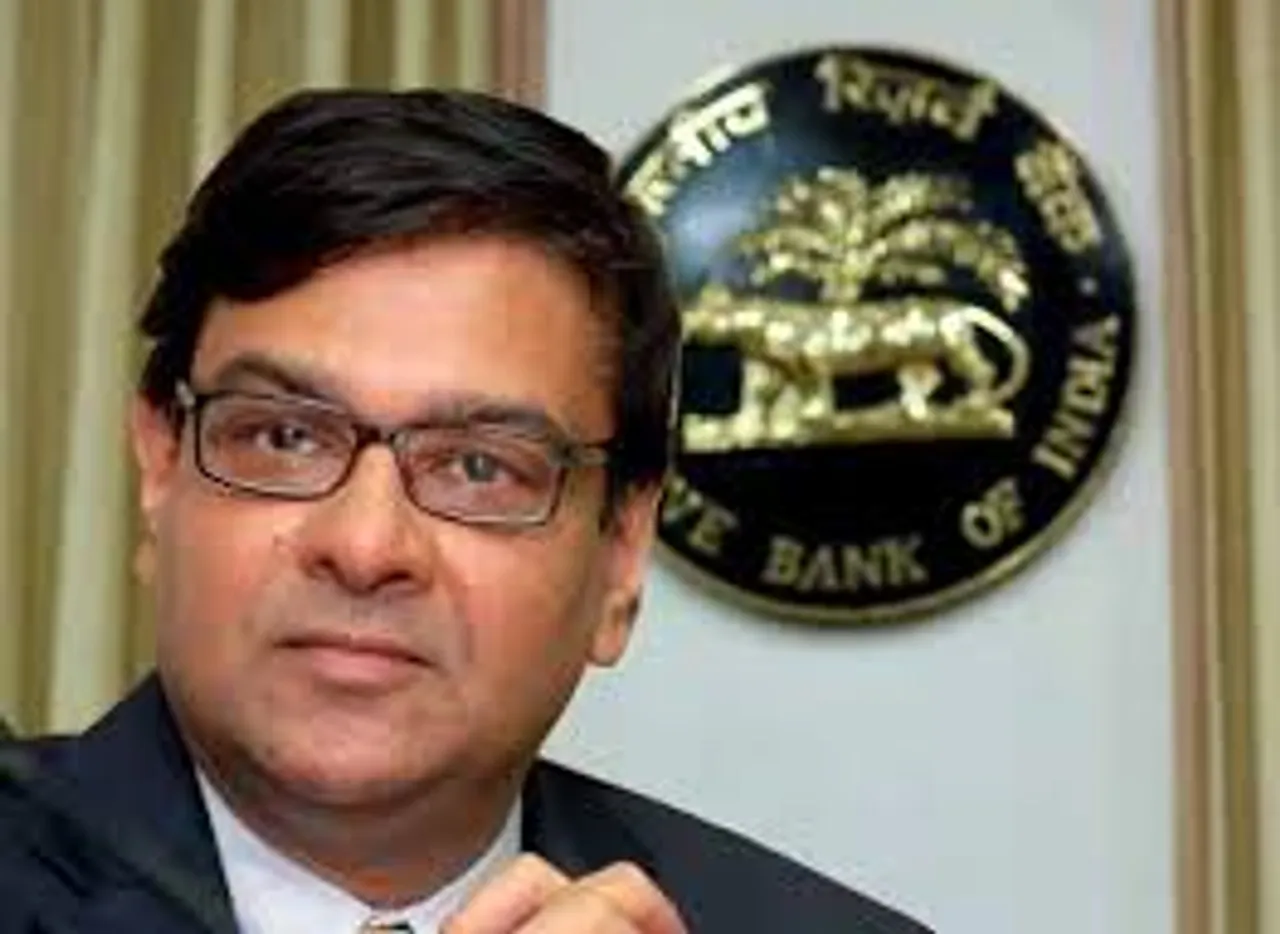 The Reserve Bank of India (RBI) maintained a status quo as far as the key policy rate is concerned keeping the repo rate remains at 6.25 per cent.
Announcing the second bi-monthly monetary policy of the fiscal here, the six-member Monetary Policy Committee (MPC) that decides on the rate, opted to stick to status quo. The apex bank kept key interest rates unchanged but softened its hawkish stance owing to the fall in retail inflation to a record low and lower-than-expected economic growth.
While the repo rate, at which the central bank infuses liquidity in the banking system, has been kept unchanged at 6.25 per cent, the RBI lowered its inflation forecast for the current fiscal. The MPC has projected headline inflation at 2.0-3.5 per cent in the first half of the year and 3.5-4.5 per cent in the second half. This is an indication that the RBI may be accommodative on the future course of rates in a bid to revive economic growth.
The RBI, however, cut the statutory liquidity ratio the portion of bank deposits that have to be invested in government bonds by 50 basis points to 20 per cent, the RBI governor Urjit Patel said in a statement.