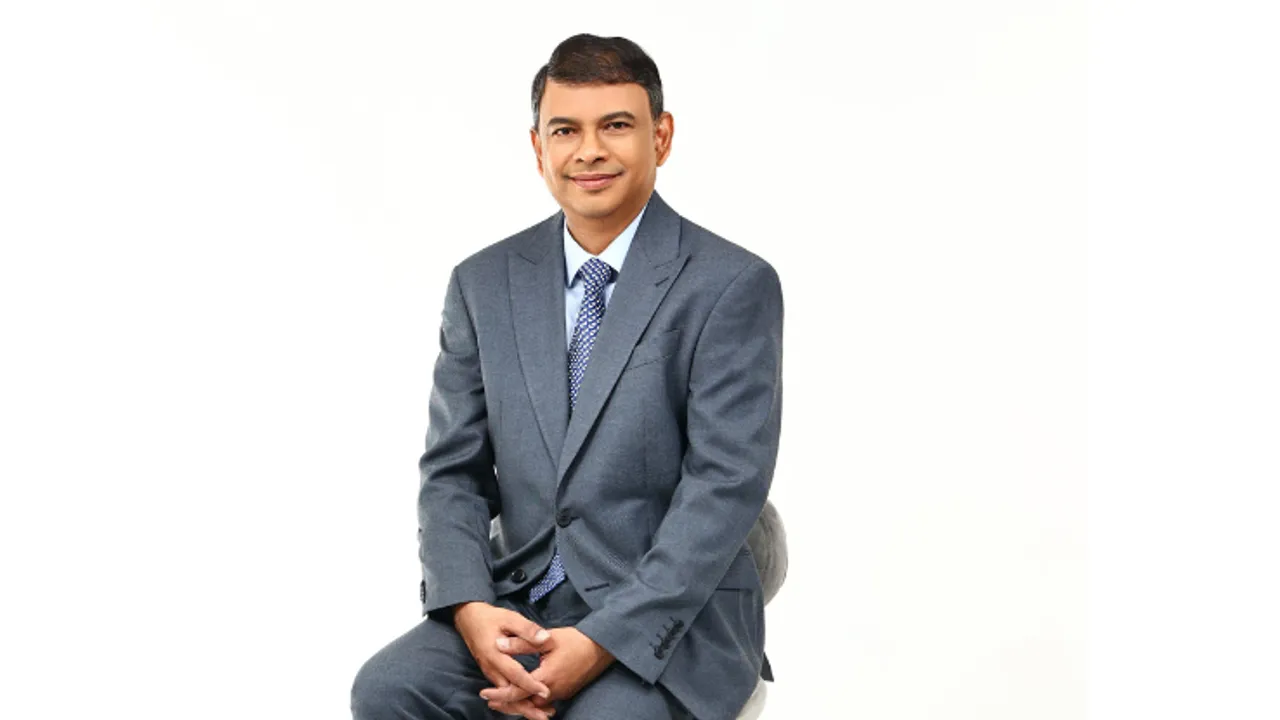 Redington Ltd, today announced its financial results for Q2 FY24, which ended on September 30, 2023. The company delivered strong performance vis-à-vis the industry across all business segments – Cloud, Mobility, Technology, and End point solutions. It successfully navigated through market uncertainties driven by worldwide economic and geo-political issues to deliver strong growth across all geographies – India, Middle East Africa region and Turkey.
At Rs. 22,297 Crore, overall global revenues for Q2FY24 have grown by a strong 17% YoY and 5% QoQ. At Rs. 514 Crore, it has registered a good Q2 operating profit with 17% QoQ.
"Redington's growth and success in this quarter has been fuelled by our robust and multipronged strategy. We've harnessed growth opportunities through strategic vendor partnerships, new product launches and Redington-led initiatives such as direct to retail, technology solutions for the enterprise segment, focussed go-to-market for emerging consumer categories. Cloud business continued to grow at 25% YoY driven by the demand for consumption and associated cloud services.  Redington's digital strategy, through its B2B platform to enhance the efficiency and speed of response to partners, providing access to smaller partners, and driving demand, continued to enjoy success and strengthen our go-to-market approach. These concerted efforts have not only contributed to a notable market improvement this quarter but have also laid a solid foundation for our sustained success." said Mr. V S Hariharan, Group CEO, Redington Limited.
Redington's resolute dedication to bridging divides globally is rooted in its ability to harness the synergy of innovation, technology, and strategic partnerships. This visionary approach positions the company as a pioneer in advancing transformative technologies, benefitting enterprises, SMBs, consumers and the government sector. 
*The detailed Financial Report for Q2FY24 can be accessed here
:
Financial Reports – Redington (redingtongroup.com)
Safe Harbor
Certain statements in this release are forward-looking statements. The business involves various risks, and uncertainties that could result in the actual results to differ materially from those indicated here. All forward looking statements made herein are based on information presently available to the management of the Company and the Company does not undertake to update any forward-looking statement that may be made from time to time by or on behalf of the Company.