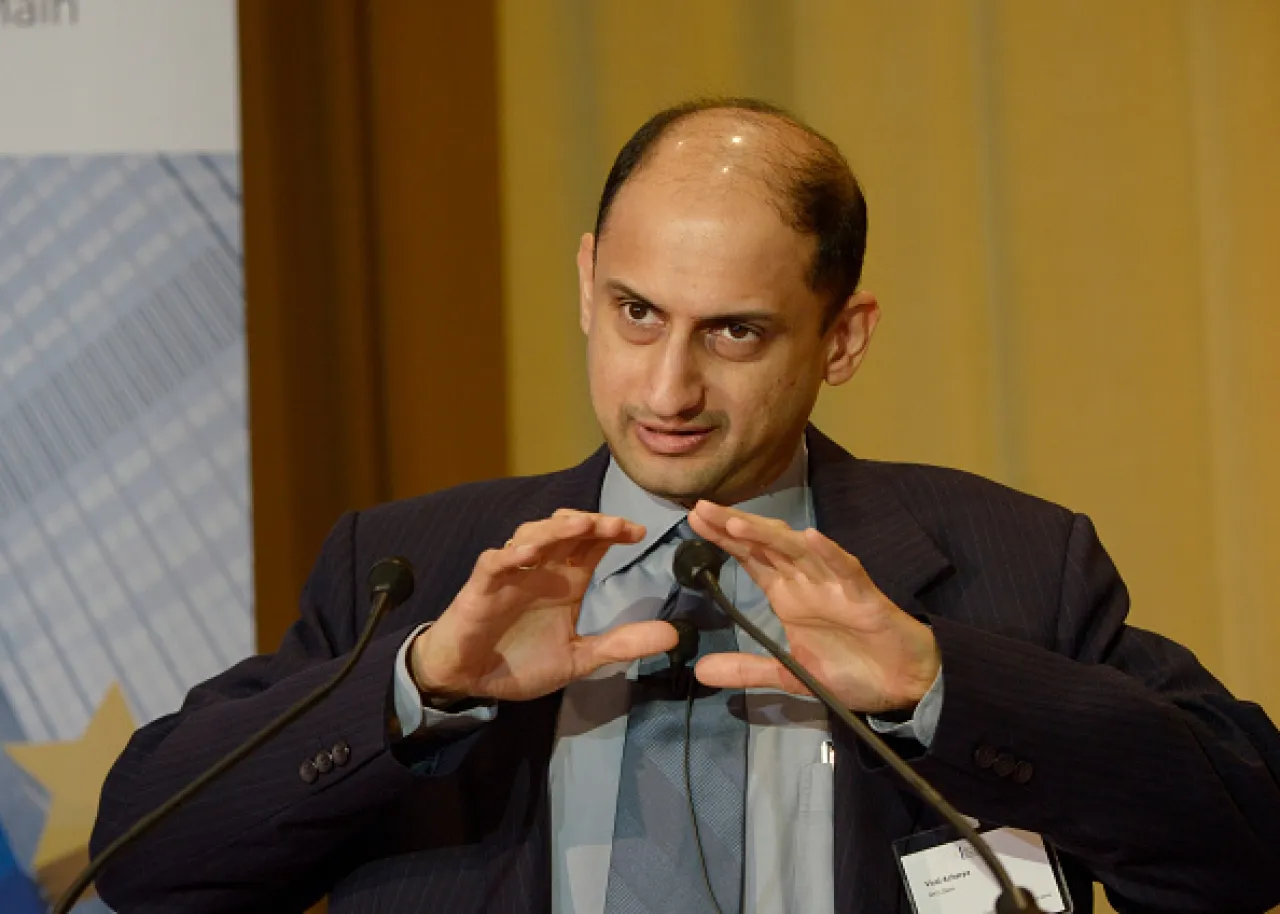 The Reserve Bank of India (RBI) has expressed its dissent against certain amendments recommended by a government committee for the Payment and Settlement Systems (PSS) Act, 2007.
An Inter-Ministerial Committee for finalization of amendments to the PSS Act was formed by the government under the chairmanship of Secretary, Department of Economic Affairs.
The Committee's recommendations have been placed in public domain. An RBI representative has submitted a dissent note on certain recommendations of the committee.
"It may be mentioned that RBI does welcome changes and is not totally against a new PSS Bill if indeed required," the apex bank said in the note.
"It has to be, however, recognized that changes should not result in existing foundations being shaken and the potential creation of disturbances in an otherwise well-functioning and internationally acclaimed structure as far as India is concerned.
According to the note, the Payments Regulatory Board (PRB) must remain with the Reserve Bank and headed by the Governor, RBI.
"It may comprise three members nominated by the government and RBI respectively, with a casting vote for the governor to ensure smooth operations of the Board," the dissent note said against the recommendation to form and composition of the PRB as an independent regulator.
"The composition of the PRB is also not in conformity with the announcements made in the Finance Bill by the Honourable Finance Minister."
As per the note, payment systems are a sub-set of currency which is regulated by the RBI.
"The overarching impact of Monetary policy on payment and settlement systems and vice versa provides support for regulation of payment systems to be with the monetary authority," the note said.
"In India, the payment system is bank-dominated. Regulation of the banking systems and payment system by the same regulator provides synergy and inspires public confidence in the payment instruments."