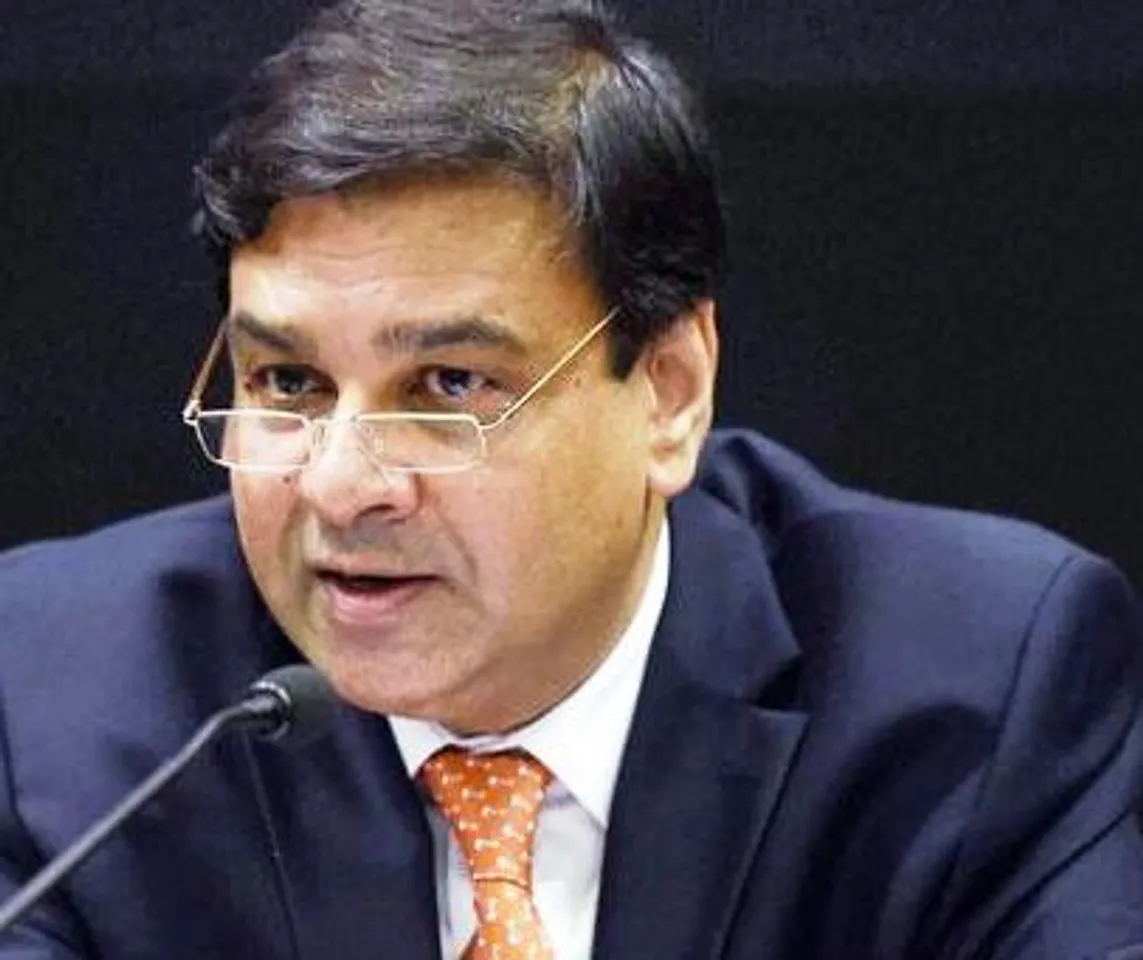 The Reserve Bank of India (RBI) on Friday cancelled certificates of as many as 31 Non-Banking Financial Companies (NBFCs).
In November, so far, certificates of 61 NBFCs have been cancelled.
RBI said "These companies shall not transact the business of a Non-Banking Financial Institution, as defined in clause (a) of Section 45-I of the RBI Act, 1934."
Of 31 NBFCs, RBI cancelled certificates of 27 companies from West Bengal.
The rest of the 4 companies which have lost their license are from Uttar Pradesh.
Without specifying a reason, RBI in a notification said "It has cancelled the certificates of registration of as many as 31 NBFC's."