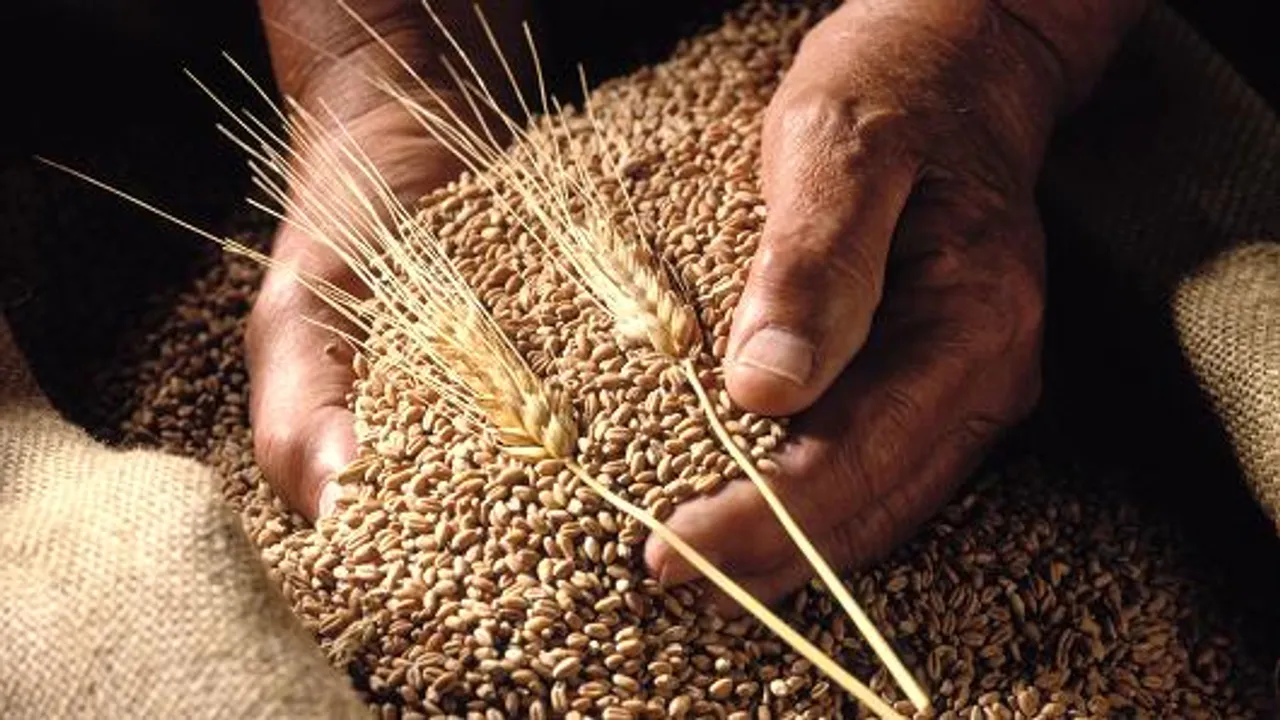 With a bumper crop, food grain states Punjab and Haryana have procured over 214 lakh tonnes of wheat in this season, food and supplies officials said here.
In Punjab, over 126.75 lakh tonnes of wheat has been procured so far. Over 99 per cent of the wheat has been procured by government agencies in the state.
The Punjab government has disbursed nearly Rs 18,500 crore to farmers and arhtiyas (commission agents) for the wheat procurement in this Rabi season. Officials in Punjab said that out of the wheat procured, over 124.66 lakh tonnes have been lifted from grain markets for storage.
In Haryana, nearly 87.3 lakh tonnes has been procured so far this season. The procurement is higher than the entire procurement done last year when 74.25 lakh tonnes wheat was procured.
The Reserve Bank of India had sanctioned nearly Rs 4,900 crore to the Haryana government for wheat procurement this season. Procurement of wheat in both states started on April 1.