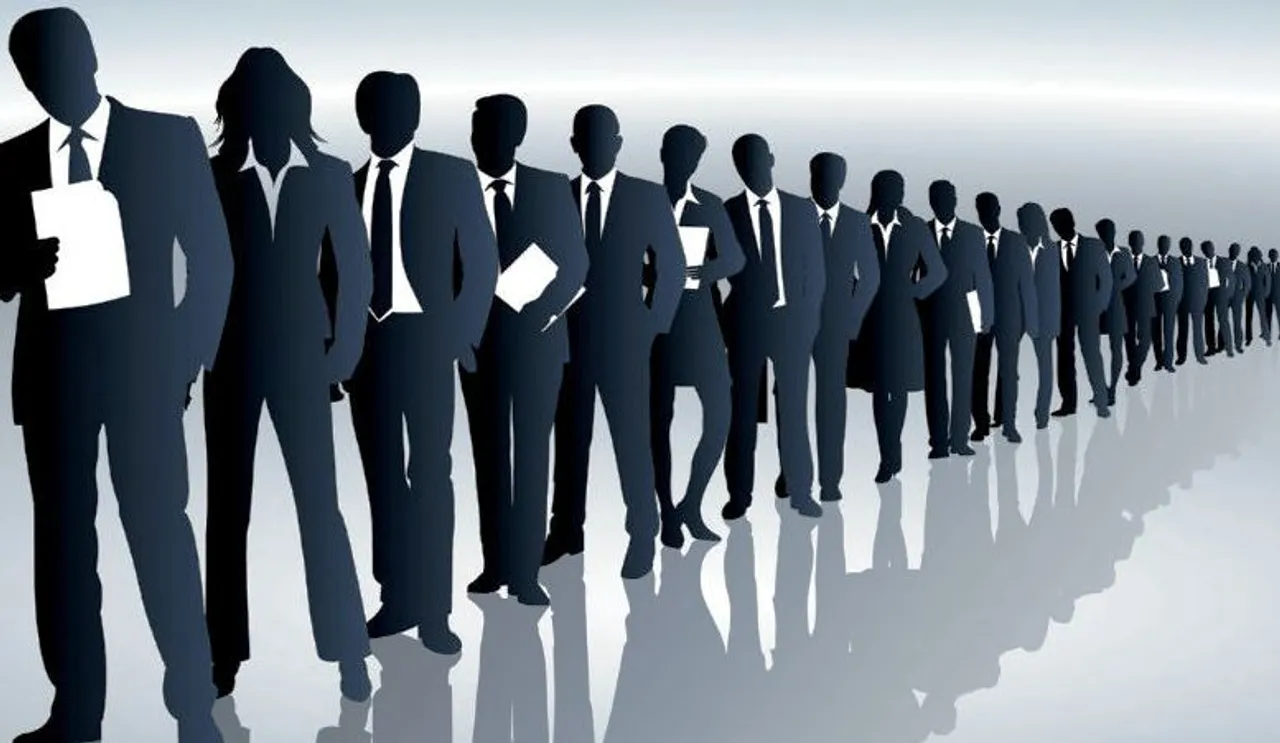 Policymakers came together for ensuring better conditions for job creations. In this regards, a brainstorming session on employment generation was held that saw participation of Union Labour Minister, top level bureaucrats and experts from ILO, NITI Aayog, Delhi University and other reputed organisations.
"Our Country has highest youth population in the world and every youth want jobs. Coming generations will not forgive us if urgent steps are not taken in the direction of employment generation," said Union Labour Minister Santosh Kumar.
The brainstorming session was organized by VV Giri National Labour Institute (VVGNLI) in Noida.
"Our government and Ministry are moving in right direction on the path to skill development and employment generation," the minster added.
In his speech, he also termed the Modi government demonitisation decision as "historic".
During the event, Labour and Employment ministry secretary M. Sathiyavathy said that 10 million youngsters are added every year in the race to search a job.
"Unfortunately, many youngsters are lacking skill to get a job in the market," she said, adding that the government is constantly trying to fill up this gap.
According to official data, about 1.17 crore youth have been trained in various skills in recent past and 920 job fairs were organized to get these youths placed in industries and institutions.
Experts from Ministry of Agriculture and WCD and other institutions also took part in the brainstorming session.