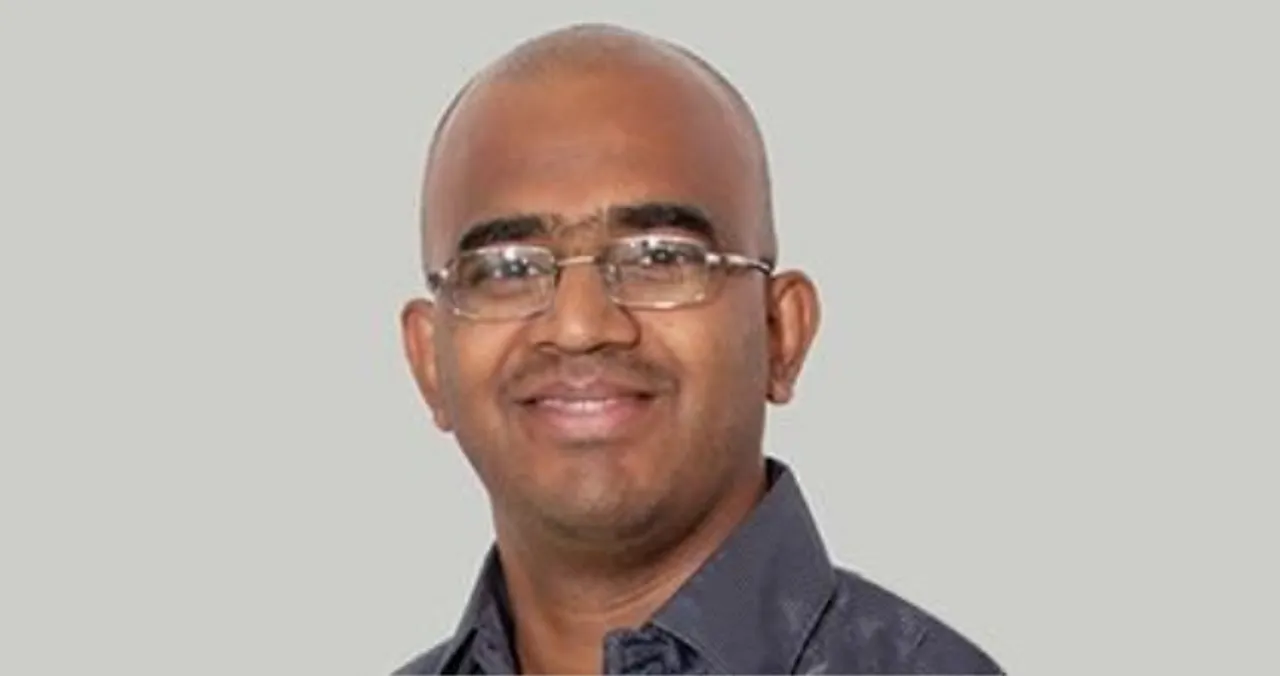 Ozonetel, a leading omnichannel and AI-powered customer experience (CX) platform provider, today announced that it has been named a 'Leader' in G2's Fall 2023 Report in five categories including Contact Center (CCaaS), Communications Platform as a Service (CPaaS), Customer Self Service, Call Center Infrastructure (CCI), and Auto Dialer.
Ozonetel's full-stack CX platform brings together the capabilities of contact center, communication APIs, customer engagement, and workforce management to provide a unified experience for its customers.
Ozonetel has been awarded 73 badges by G2 in its Fall 2023 Report, a significant increase from the 26 badges it received during the last quarter. Badges from G2 showcase a product's performance in relation to its competitors in the market. G2 rankings evaluate software companies and products by analyzing authentic user feedback and reviews.
"This G2 report mirrors the new avatar of Ozonetel, validating our evolution and current market position as a leader in the Customer Experience (CX) space. It reflects the success of our timely integration of Generative AI capabilities into our platform. The customer reviews—which are the bedrock of G2's assessment – highlight how our robust, omnichannel CX platform enables them to manage end-to-end communication flows effectively. We are grateful to our customers and congratulate our team on this recognition," says Chaitanya Chokkareddy, Chief Product Officer at Ozonetel.
Key Highlights for Ozonetel from G2's Fall 2023 Report
In addition to the five Leader badges, Ozonetel won the 'Users Love Us' badge for its excellent customer reviews and consistently high user ratings across multiple categories.
The company also witnessed tremendous growth in the Enterprise segment and won badges for 'Highest User Adoption', 'Best Meets Requirements', 'Fastest Implementation', 'Easiest to Use', and 'Easiest Admin'.
Other highlights of the G2 Fall 2023 Report:
96% of customers believe that the product is headed in the right direction
93% of customers expressed their willingness to recommend Ozonetel
96% of customers have awarded Ozonetel 4 or 5 stars
Ranked 2nd for Call Center Infrastructure and 3rd for Contact Center RoI
Overall, Ozonetel is rated 4.6 out of 5, with reviews from customers describing its platform as:
"A user-friendly experience which has made managing customer interactions effortless and efficient"
"Go-to solution for contact centers"
"Incredibly helpful for call monitoring and audits through speech analytics"
"Best solution for customer support, far ahead of others"
"Easy to integrate with existing CRMs resulting in faster resolution times"