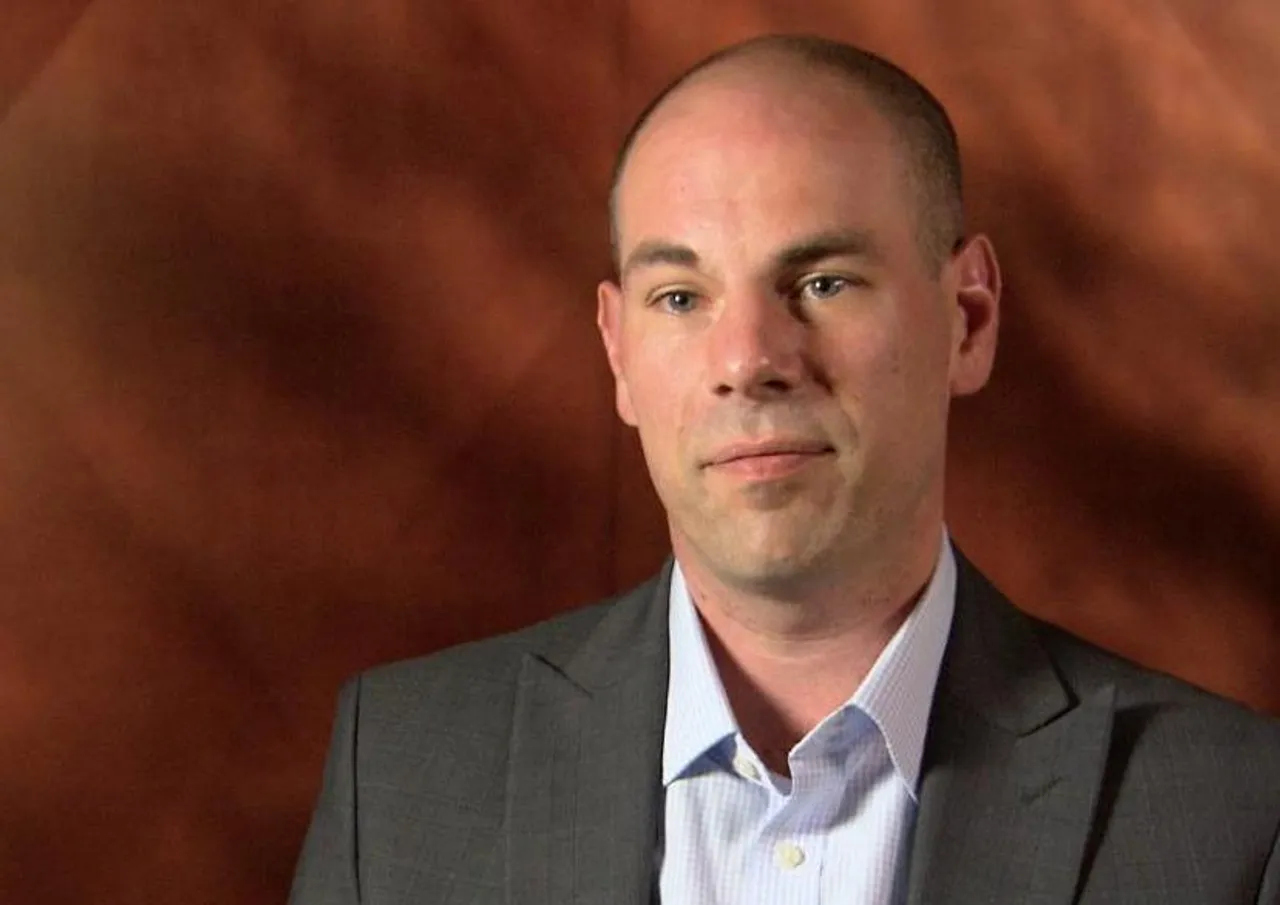 World leader in computer technologies, Oracle is acknowledged as leader in Gartner's 2017 "Magic Quadrant for Cloud Core Financial Management Suites for Midsize, Large and Global Enterprises".
Out of the 11 products evaluated, Oracle ERP Cloud was positioned the highest for both completeness of vision and ability to execute.
Gartner Report
According to the report, leaders demonstrate a market-defining vision of how core financial management systems and processes can be supported and improved by moving them to the cloud.
They couple this with a clear ability to execute this vision through products, services and go-to-market strategies. They have a strong presence in the market and are growing their revenues and market shares.
Cloud Factor
In the cloud core financial management suites market, leaders show a consistent ability to win deals in organisations of different sizes, and have a good depth of functionality across all areas of core financial management.
They have multiple proof points of successful deployments by customers based in their home region and in other geographies. Their offerings are frequently used by system integrator partners to support finance transformation initiatives.
The Oracle Cloud ERP
"Oracle ERP Cloud is the only enterprise-grade solution on the market with the breadth, depth, security, scalability, and cutting-edge innovations to meet these demanding business needs," said Rondy Ng, Senior VP-applications development, Oracle.
"Oracle ERP Cloud met these and all of our functional and security requirements, giving us the agility to react and grow in a hyper-competitive business environment," said Matthew Trager, Head of Finance Business Architecture, Lloyds Banking Group.
Oracle ERP Cloud is the industry's most complete, modern, and proven financial platform delivered seamlessly through the Oracle Cloud.
A modern user interface driven by the latest design innovations delivers embedded analytics, contextual social collaboration, and a device-independent mobile experience to make Oracle ERP Cloud familiar and easy to use.