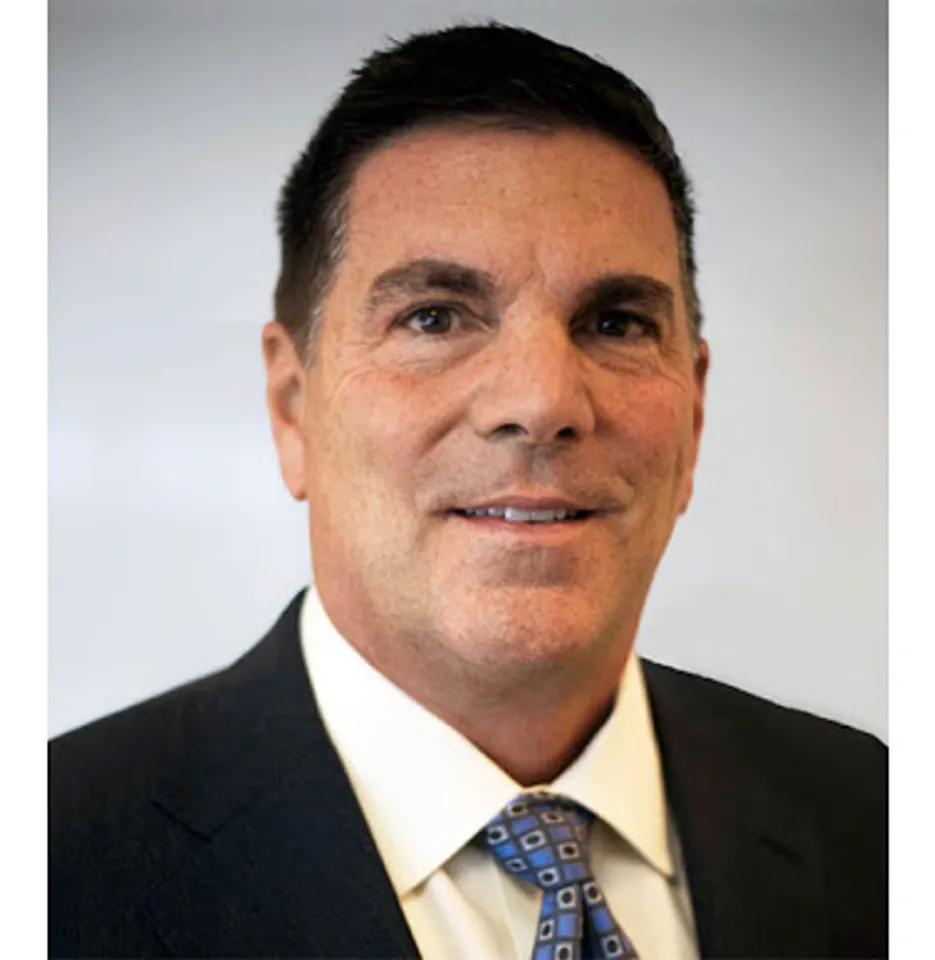 OpenLink, leader in trading, treasury and risk management solutions for the energy, commodities, corporate and financial services industries announced the launch of OpenLink Cloud – the world's first and most comprehensive enterprise Cloud platform for trading, treasury and risk management.
OpenLink Cloud is designed to transform trading, treasury and risk departments, combining the best of OpenLink's flagship products with an extensible and transparent platform for unprecedented agility and innovation. Delivering the highest standards of security for highly regulated, data-intensive organizations, OpenLink Cloud combines the strength and security of the Microsoft Azure platform with best-of-breed OpenLink security and tools to ensure that our clients' mission-critical systems and data are protected at all times.
Patrick Reames, Managing Partner of Commodity Technology Advisory the leading CTRM market analyst firm noted, "While Cloud deployment of commodity trading solutions in the low and mid-tiers of the market has increased in recent years, the investment by OpenLink in the OpenLink Cloud will undoubtedly accelerate this movement across all tiers of the market. The commitment by many of the world's largest energy and commodity trading firms to adopt OpenLink's enterprise-scale Cloud solutions is a pivotal development in terms of how these systems will be deployed going forward."
Jack Large, Cash and Treasury Management Consultant and Analyst for CTMfile, said, "The wait is over. There is now enough power and security in the OpenLink Cloud to move mission critical systems to their Cloud platform, combined with OpenLink's functional strength in cash and treasury management, extensive trading, commodities and risk management, could make this combination a game changer. Time will tell."
Developed in collaboration with over 50 of OpenLink's largest and most sophisticated energy and financial services clients, OpenLink Cloud has been rigorously tested by those who place the highest demands on the software. Supported by a robust set of custom tools and services, OpenLink Cloud is designed to help clients of all sizes get up and running quickly and to simplify management, monitoring and support of both production and non-production environments. Customers will have immediate access to almost limitless computing power with the introduction of OpenLink's dynamic scaling capabilities, providing advanced data management and richer analytics that enable greater market understanding, speed and evidence-based decision-making.
John O'Malley, CEO of OpenLink, added: "If you think you knew OpenLink, take another look. We have made a significant investment in OpenLink Cloud in response to our clients' feedback. They are looking to reduce costs, advance risk analytics and scale their operations to transform how they run their businesses. The response from clients and pent-up demand from prospects has been staggering. OpenLink Cloud enables us to deliver our market leading solutions faster and with attractive subscription pricing models."
Scott Rompala, Head of the Cloud Solutions Group at OpenLink, said: "The real untapped benefit our clients are sharing is how this new flexibility and efficiency will allow them to reimagine their business, take advantage of intraday volatility in the markets, and provide accurate and real-time views of their risk and exposures to management and the board on demand."
OpenLink Cloud facilitates calculations of P&L and VaR-type metrics more frequently and with broader data sets. These enhanced capabilities will enable departments to produce real-time analytics and improved hedging strategies, optimize capital movement and provide greater insight into profitability drivers, enhancing overall the information available for decision-making.