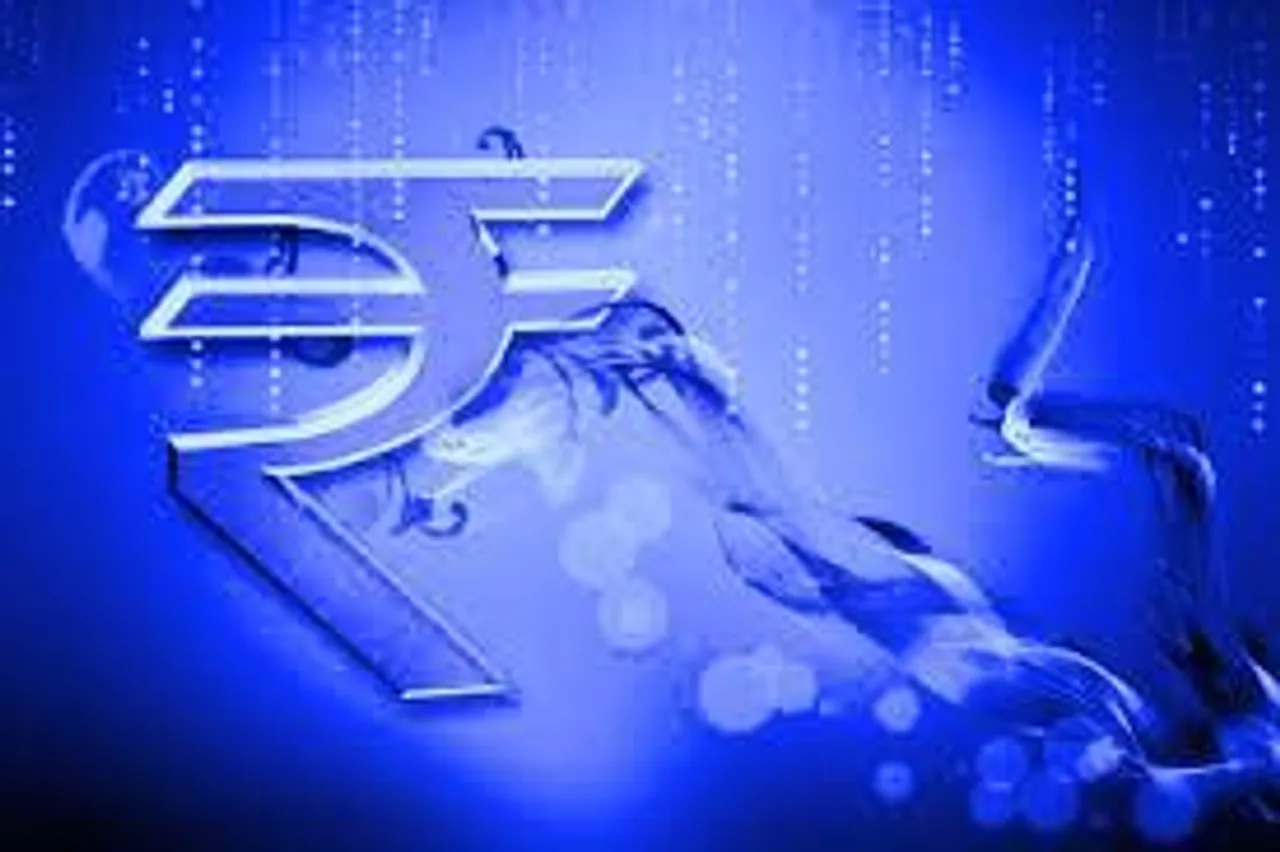 Country's annual retail inflation eased last month to 4.2 per cent from 4.39 per cent in September and 5 per cent reported during the corresponding period last year, while wholesale prices fell marginally to 3.39 per cent for October, official data showed.
NEW DELHI: According to Consumer Price Index (CPI) data released by the Central Statistics Office (CSO), the fall in retail inflation was mainly due to a drop in the annual food inflation -- from 3.96 per cent in September to 3.32 per cent in October.
The CPI data revealed that the annual retail inflation for rural India was 4.78 per cent while that for the urban centres was 3.54 per cent. The annual food inflation was 3.86 per cent in rural areas and 2.33 per cent in the urban conclaves.
The official data further showed that prices of vegetable plunged by (-)5.74 per cent on a year-on-year (YoY) basis, whereas cost of pulses was up by 4.11 per cent.
The prices of milk and milk-based products surged by 4.42 per cent. Other protein-based food items such as meat and fish became dearer by 6.16 per cent.
Besides, eggs became expensive by 9.42 per cent and the cost of spices rose by 7.40 per cent.
Edible oils and fats prices increased by 3.80 per cent while those for sugar and confectionery edged up by 23.62 per cent on a YoY basis.
Official data earlier on Tuesday showed even as prices of pulses and potatoes ruled high, India's annual rate of inflation based on wholesale prices fell marginally to 3.39 per cent for October from 3.57 per cent for the previous month.
According to data on the wholesale price index released by the Commerce and Industry Ministry, the annual inflation rate has climbed to the current level from a decline of (-)3.70 percent in October last year.
The easing of key price indices makes the context favourable for a rate cut by the Reserve Bank of India at its next monetary policy review due early next month.