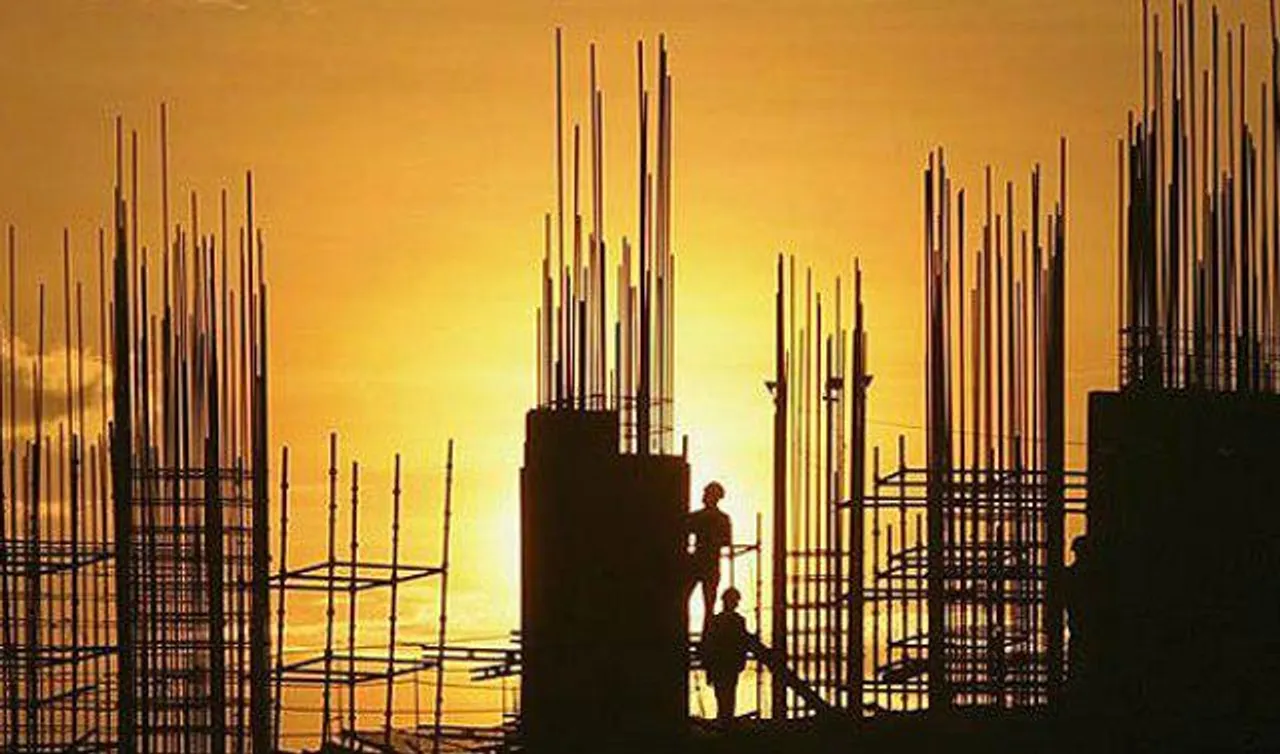 The Steel Exchange India Limited (SEIL) will supply various steel products as raw materials to the micro, small and medium enterprises (MSMEs) in Andhra Pradesh. A Memorandum of Understanding (MoU) was signed in this regard between National Small Industries Corporation (NSIC),  Zone South-II and SEIL.
HYDERABAD: SEIL is one of the largest private steel products producers in Andhra Pradesh with the brand name "SIMHADRI".
The MoU is for supply of various steel products to MSMEs under Raw Material Distribution.
The pact in this regard was signed by V VKrishna Rao, Director, M/s.Steel Exchange India Limited and K.Srinivas, Head, Zonal South-II, NSIC.