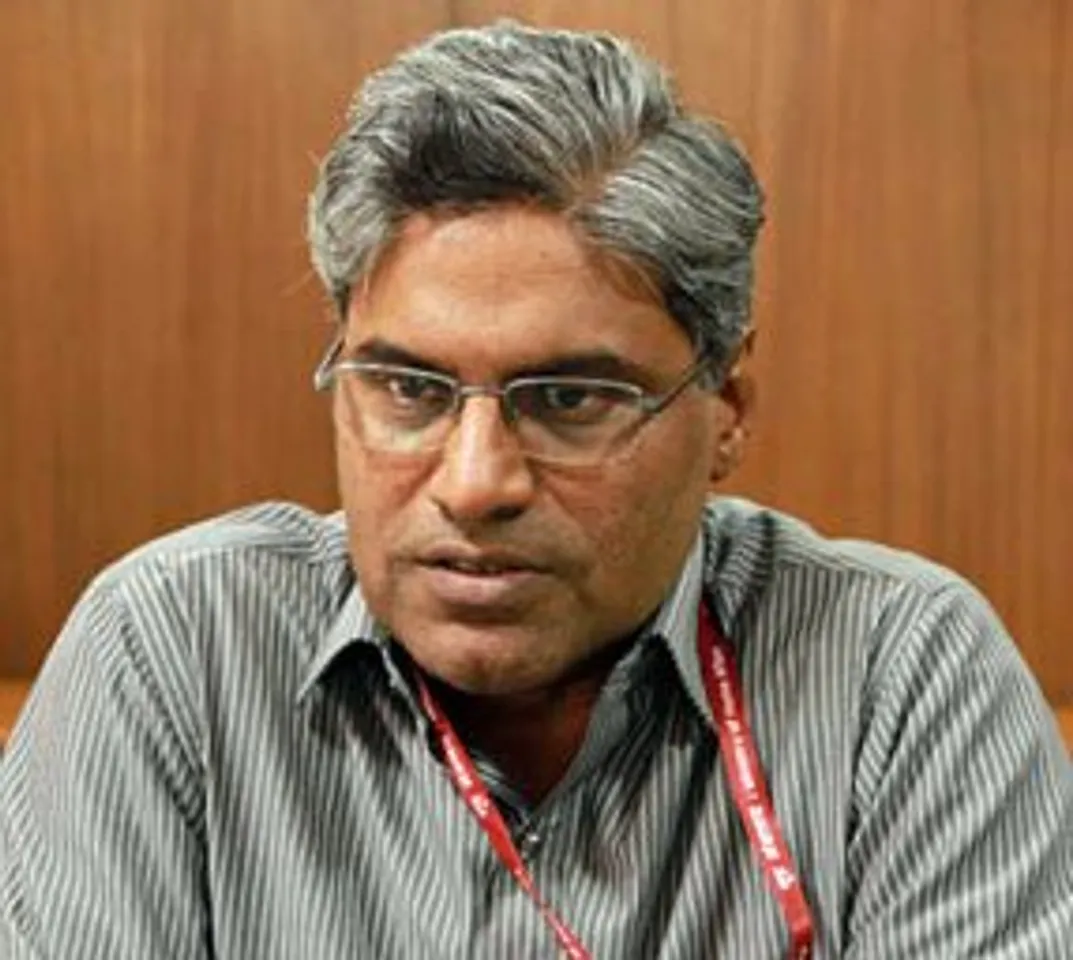 IndiaMART's Emerging Business Forum, stressed upon the necessity of integrating technology in business models for improved efficiencies.
NEW DELHI: With the core theme of celebrating 'Makers of India', the Delhi chapter of IndiaMART Emerging Business Forum deliberated upon how 'Technology as an enabler can promote growth in SMEs'.  The Forum gleaned that early adoption of technology in emerging businesses are key to their operations' upgrade, seamless delivery systems, people management and sustainable/accelerated growth.
Dinesh Gulati, Director IndiaMART said, "At IndiaMART, our prime focus is to encourage and support growth of MSMEs across India. Our country is currently home to more than 5.1 Crore MSMEs, which is a very significant figure. To sustain their growth and make room for more up-and-coming small enterprises, initiatives like IndiaMART Emerging Business Forum play an important role.
"In the past 5 years, we have connected with more than 50,000 SMEs providing them a chance to engage in talks and seminars, at this all-inclusive platform. Our effort is to address key issues and promote active discussions related to the industry," he said.
The event was graced by the presence of K.K. Jalan, Secretary of Ministry of MSME where he said that Central Government is taking steps to enhance the ease of doing business in India.
He claimed that more than 12 Lakh units have registered themselves online under the Udyog Aadhar Memorandum.
Jalan also highlighted the need of adopting technology and how government is leveraging it for the benefit of the MSMEs. An app for the MSMEs is expected to be launched soon. He also said that online finance facilitation center will help to reach out to SMEs.
The Indian MSME sector is poised to play a pivotal role in the nation's economic growth. Currently, the industry's contribution to India's GDP is almost 8%, along with over 45% of the total manufacturing output and 40% of exports. The sector provides employment opportunities to more than 80 Million individuals in the market. However, the SMEs still have to achieve their full potential in the country to surpass the current numbers.