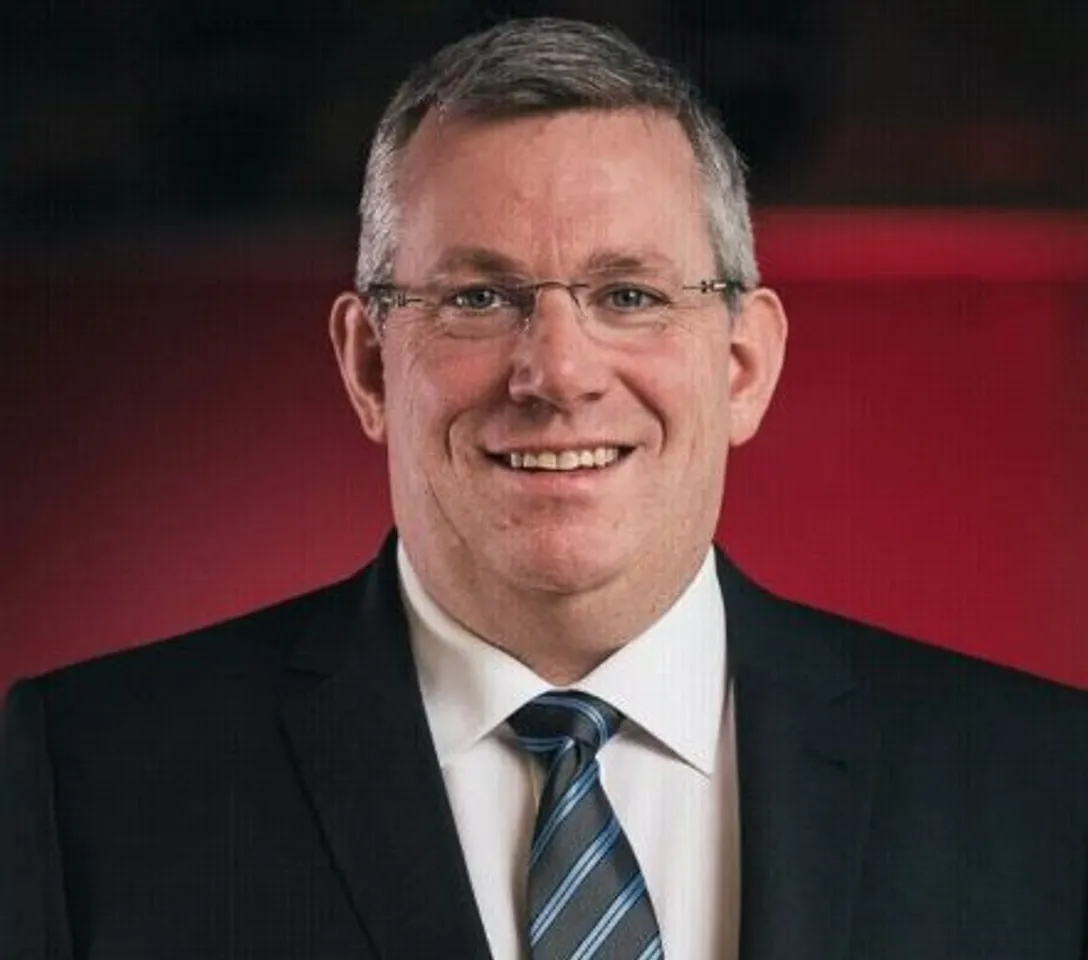 Automation of IT operations brings great opportunities to refocus staff on higher value activities and respond to changing business demands, as it frees up time currently spent on routine admin tasks – this is now widely recognized according to a recent survey1 of IT leaders commissioned by Fujitsu and published today. While the majority of organizations agree they will need to automate IT to deal with increasing pressures and deliver value to the business, many admit they still have a long way to go, the survey finds.
Pressure is growing fast on IT infrastructure and operational processes, with no signs of this abating any time soon. More than three quarters of respondents to the survey – carried out for Fujitsu by research firm Freeform Dynamics – say pressure is increasing 'rapidly' or 'steadily'. As a result, some IT departments are having trouble coping: one in seven IT leaders (14 percent) state that their departments are 'bad' or 'very bad' at supporting new or changing business needs, while nearly one in ten struggle with controlling IT-related risks.
For many IT departments, keeping up with the pace of change and driving improvements is hard due to high routine workloads, with many spending more time on infrastructure or platform admin and management than on investigation and forward-planning activities. A third (32 percent) of respondents agree that in an ideal world, their operations staff would spend less or much less time on admin tasks. Instead, over half (56 percent) would prefer to spend more time on forward-planning, and 50 percent on coordination and collaboration with others, with a view to improving IT infrastructures and processes.
Operational challenges are driven by a range of different factors. The complexity of tools (68 percent), infrastructure and platforms (76 percent) is the biggest hindrance to operations, but many IT departments also suffer from a skills shortage (61 percent) and a heavy reliance on manual processes and custom scripting (61 percent). All these factors mean that IT teams experience major bandwidth problems when it comes to key tasks: one in five (21 percent) say that troubleshooting problems is a major issue for them, while a similar number struggle with deploying new applications and services (19 percent) and implementing upgrades and reconfigurations (18 percent).
Clear need for more coherent and automated approach to IT operations
The research findings underline a clear need for a more coherent and automated approach to IT operations to reduce pressure on IT departments. Indeed, the vast majority of respondents see automation as 'highly valuable' or 'worthwhile' throughout the operations cycle, from initial provisioning through routine operation and support to ongoing change management. However, despite this, few have appropriate automation capabilities in place. Only 21 percent currently use fully automated, policy-driven resource provisioning, and only 17 percent have automated live migration of workloads, while just 12 percent of organizations can rely on automated self-diagnostics and self-healing.
Budget, complexity and time considerations are the main roadblocks to exploiting the full potential of IT operations automation, with almost two in five (38 percent) respondents citing a lack of budget or other priorities, and 29 percent worrying about the complexity of systems' design and build. On the other hand, many organizations already recognize how an integrated, software-defined data center (SDDC) can help them implement an automation strategy. Nearly a quarter (24 percent) are already adopting the SDDC concept and another quarter (24 percent) are planning to do so, with the vast majority of respondents agreeing that pre-integrated, turnkey systems can help them minimize implementation time, risk and cost.
Olivier Delachapelle, Head of Enterprise Business, Category Management Data Center at Fujitsu in EMEIA, says: "There is clearly a strong correlation between the level of automation in an IT organization and the quality of service delivery. Increased automation leads to application and business-focused teams, rather than systems-level specialism, a crucial success factor for digitalization. The software-defined approach creates a fully integrated, dynamic, virtualized environment which provides this level of automation. Although many organizations understand the benefits, they still shy away from moving to software-defined environments. The Fujitsu Integrated System PRIMEFLEX portfolio offers a range of pre-integrated solutions that provide a fast track to the software-defined data center."