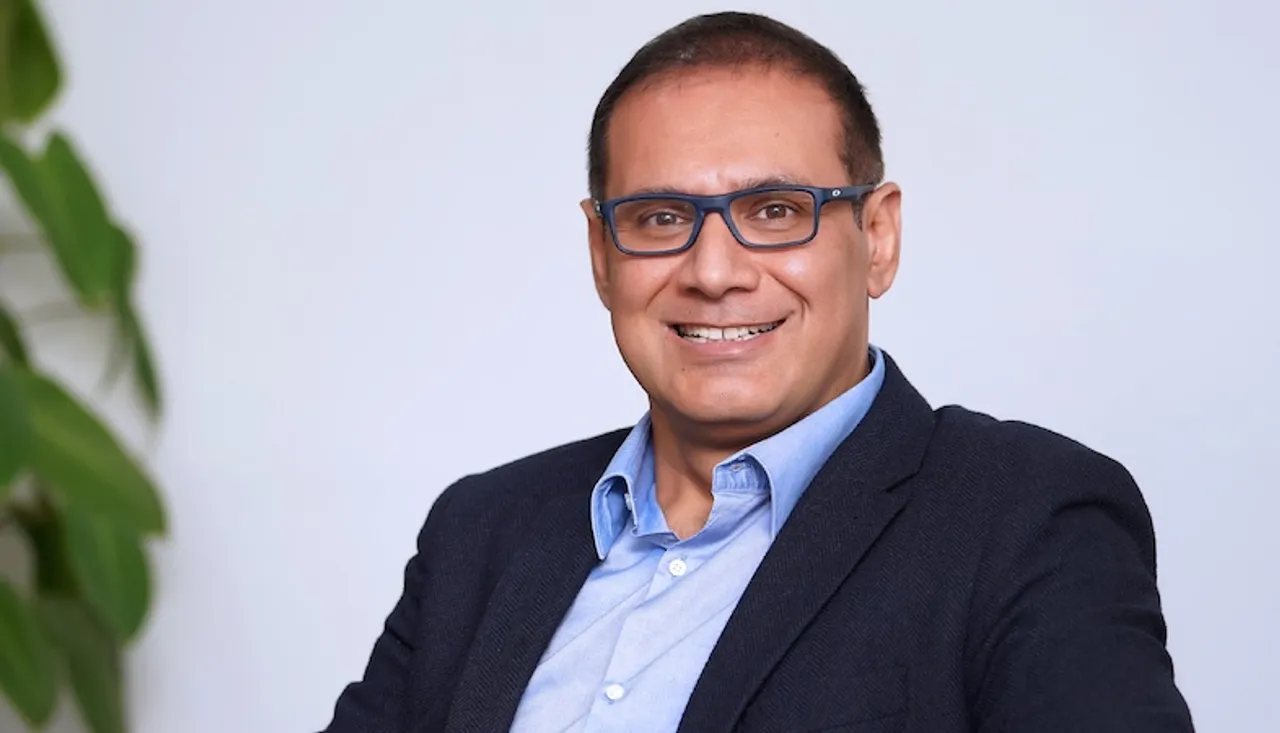 MyShubhLife, India's next-gen digital lending and full-stack financial service platform, announces the launch of its Salary On-demand product 'Shubh Now', extending the brand's financial wellness portfolio for companies. The product offers a fast, seamless and convenient mode for employees to access their salaries in real-time via Whats App.

Since its inception, MyShubhLife has strengthened its Financial Inclusion goals by building contextual products for its customer segment, the Next Half Billion. To address the growing need for employee wellbeing and prevent the mid-month financial crunch of workforces, MyShubhLife introduced an innovative solution, SHUBH NOW - Earned wage access (EWA). It enables corporate employees to access a portion of their earned salary any time before their payday and get the remainder paid at the end of the month without disrupting the payroll. This enables the workforces to gain greater financial freedom and subsequently educate themselves on managing their finances.

The users can access Shubh Now (EWA) via Whatsapp without the need to access the MyShubhLife app, allowing them a hassle-free yet secure and transparent experience. With this step, salaries can now be accessed by a broader range of audiences, including those who are less tech-savvy but familiar with WhatsApp. Additionally, employers can set up the Shubh Now (EWA) process in less than two days and enjoy certain key benefits in the short and long term. It empowers them with working capital savings, improves employee productivity & satisfaction, reduces turnover costs, attracts and retains more talent, and eliminates the employees' need for high-interest loans.

Speaking on the launch, Mr. Monish Anand, CEO, MyShubhLife said, "A majority of the Indian workforce get a monthly paycheck as opposed to the bi-monthly or weekly paychecks of their western counterparts. It is commonly known that any unforeseen circumstance between the months can trigger a rush for emergency funds for workers who get paid only once a month. For those with low monthly incomes, it is a bigger financial burden as short-term hand loans are expensive borrowings. If these workers get easy access to their earned salary well before payday, it can translate to self-reliance"

"With the launch of Shubh Now (EWA), we are looking to promote instant access to one's own money as soon as financial emergencies emerge. It will be particularly valuable to lower-income workers who often live from paycheck to paycheck. These workers are the backbone of the economy, but they are often denied access to formal credit from traditional institutions. Shubh Now (EWA) offers workers timely and dignified access to liquidity right from their smartphones." he further added.

Furthermore, under their corporate wellness programme enabling financial inclusion, the company had earlier introduced the flagship gold membership program 'ShubhSaathi', offering a mix of products such as insurance, loans, facilitating the preparation of a credit score, mutual fund SIPs, e-gold, e-tax filing and bill payments. The programme is aimed to offer seamless support to the employees of its partner firms falling into the income bracket of Rs. 1.5 lacs to Rs. 4 lacs per annum.

MyShubhLife supports 6 Indian languages on its app and can be accessed on Google Playstore.