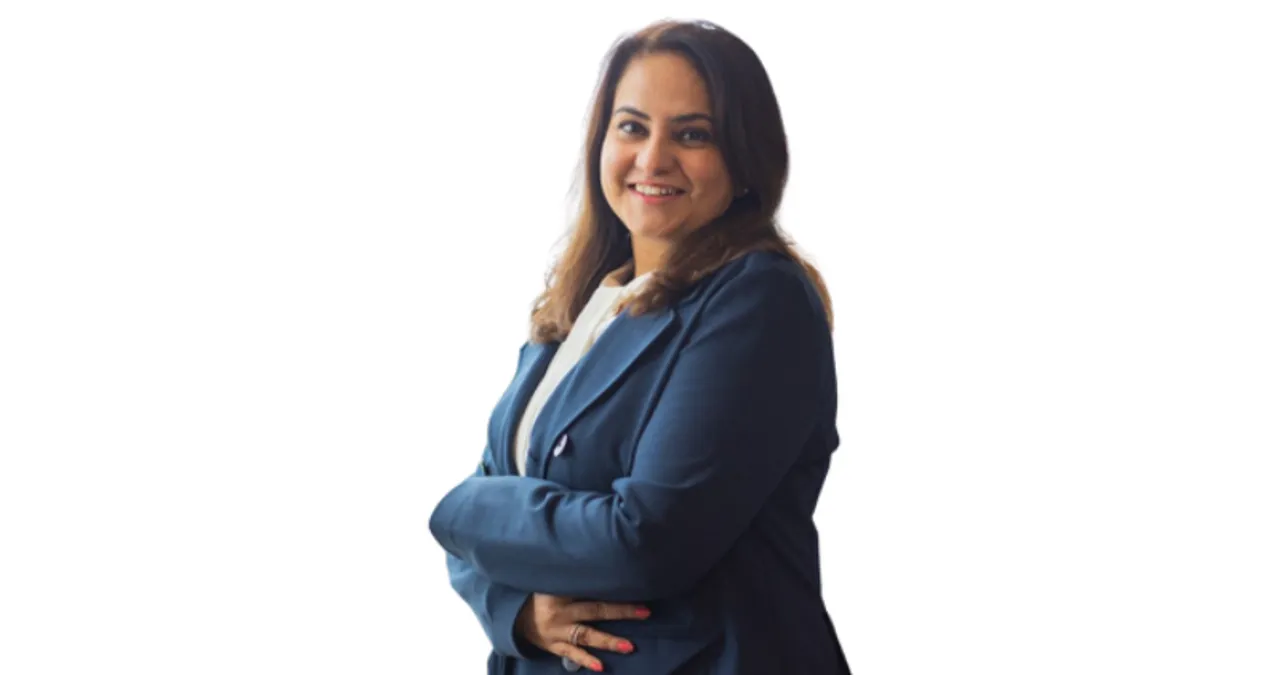 In its continued commitment to take the fashion ecosystem forward and foster diversity and inclusivity in the workspace, Myntra is all set to scale up women hiring in its supply chain and contact centre operations. This is in the run up to the festive season, when Myntra hosts its annual marquee event, the Big Fashion Festival (BFF).
As part of the festive hiring ramp-up, Myntra will increase women hiring, taking it to over 21% higher than last year's festive season. This drive seeks to hire women from economically disadvantaged backgrounds and extend the opportunities for means of livelihood. Through training delivered by in-house experts and external professional trainers during the festive season, it is ensured that these women are not just employed but ably contribute to the roles for which they will be hired, including picking, packing, sorting and unpacking. The hiring will be spanned across rural locations and villages in states like Haryana, Telangana, West Bengal, and Karnataka. In addition to the supply chain, of the total hires in the contact centre this festive season, 45% will be women hires.
The Big Fashion Festival is eagerly awaited by fashion enthusiasts across the country. It's also an opportunity for the on-ground temporary staff who see it as a chance to supplement their income during the festive season. In addition to extra earnings, Myntra provides various perks to them such as availability bonuses, festival bonuses, and special rewards based on performance, besides having access to congenial offerings like late-night transport, access to nap rooms, and period leaves for their holistic welfare.
Talking about festive preparation, Nupur Nagpal, CHRO - Myntra, said, "Our preparations for Big Fashion Festival are in full swing to cater to the high demand from our customers eagerly waiting to shop on Myntra for their festive needs. At Myntra, we are committed to advancing the entire fashion ecosystem, and a key part of this commitment is our dedication to diversity and inclusion. We are particularly excited about onboarding the on-ground staff, where women will play a pivotal role  in offering optimal experience to customers and adding to their joy in the festive season."
Myntra's unwavering dedication to transforming lives and fostering a more equitable society through innovative employment strategies is at the heart of the hiring ramp-up efforts, serving as a beacon of hope for these women towards self-reliance. Myntra's kirana network MENSA (Myntra Extended Network for Service Augmentation) has empowered a lot of delivery partners, giving them financial independence and the courage to dream big for their future.  The launch of Myntra's MENSA Network's all-women Dexter team in Ghaziabad, Uttar Pradesh, marked a significant milestone in this journey, with the women delivery partners redefining the true essence of women's empowerment and showcasing the strength of diversity and inclusivity! As an enabler of the ecosystem and in its commitment to gender diversity, Myntra employs thousands of artisans and delivery partners as well as gives opportunities for second career innings for women at break through its Return to Work program - Phoenix.
Myntra's annual festive event Big Fashion Festival is all set to provide fashionable offerings as customers gear up to enhance their wardrobes and homes this festive season. Shopping is at the heart of all celebrations, and Myntra aims to make it an unforgettable experience for them.