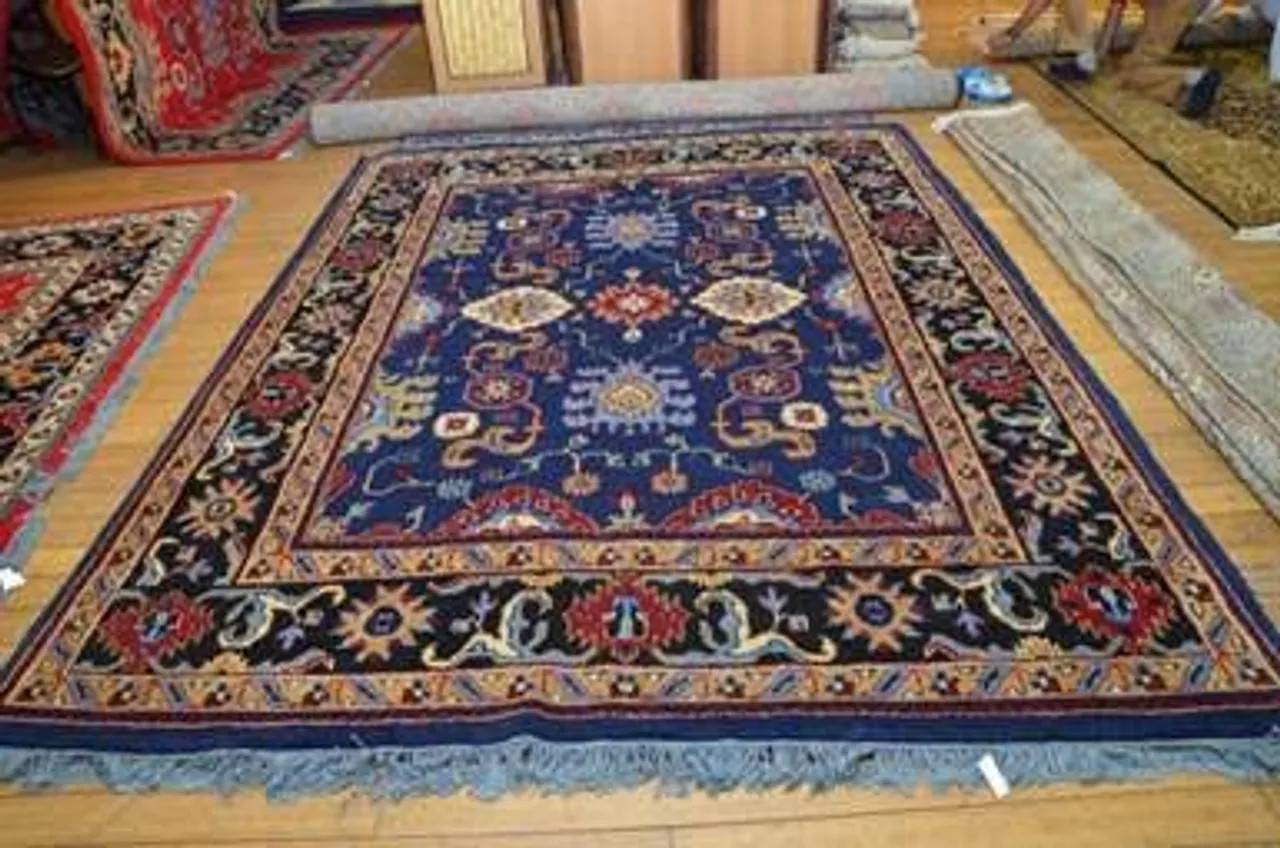 The carpet industry comprising of a fair share or Micro, Small and Medium Enterprises (MSMEs) is hopeful that next council meeting will be fruitful and ST rate on carpets will be lowered. Carpets were earlier exempted from local taxes, and are currently facing 12% GST due to which the industry has lost its competitiveness and is facing losses.
In an conversation with FISMI's KNN, Mahavir Pratap Sharma Chairman, Carpet Export Promotion Ccouncil (CEPC) said that it is unfortunate the government did not decrease the GST rates but he is hopeful that next GST council meeting would be productive and the GST rate will slash to 5%.
The chairman added that the government should realize that the carpet industry is a rural and labour intensive industry, hence the burden of GST should be reduced.
He said due to high GST rate of 12% the capital has been blocked because the carpet manufacture cycle is 8-9 months cycle. Other than that the manufactures are facing compliance and GST filling issues due to complex online platform and lot of paper work involved. He further said that many small scale manufacturers have shut down their business and have retreated from the industry.
He said the government should enforce stricter norms for machine carpet manufacturers selling under handmade categories otherwise  whole carpet industry will suffer because of small percentage of machine carpet manufacturers.
He also said that apart from decreasing the GST rates to 5 percent government should provide high duty drawback to exporters and simply the GST mechanism by ironing out the unnecssary complexities and formalities.