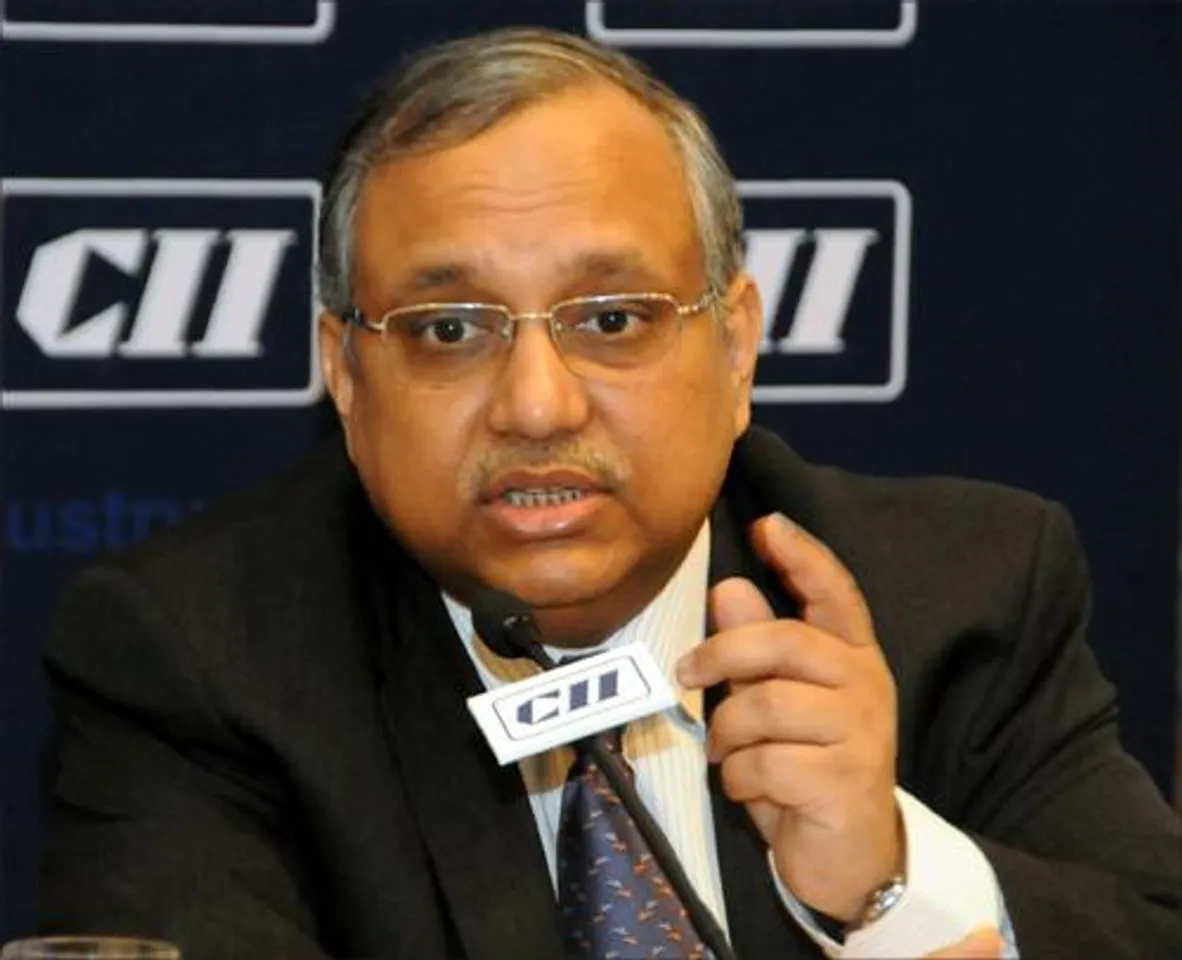 The Government has recently entrusted the task of integrated development of Logistics sector in the country to the Department of Commerce. To fulfil this a MoU with Confederation of Indian Industry has been signed today in the presence of the Minister for Commerce & Industry Shri Suresh Prabhu in New Delhi. The Government has decided to reduce the Logistics cost in the country from the present 14% of GDP to less than 10% by 2022. On this occasion the Minister congratulated Logistics division of DoC and CII for this initiative and urged them to work together for taking Logistics sector to global levels both in terms of efficiency and cost.
The Minister has given the roadmap for modernizing the Logistics sector in India and bring it at par with the global best. For this purpose, a concerted effort in collaboration with Central line Ministries as well as State Governments has been initiated for simplifying the regulatory processes in both domestic and EXIM logistics.
Logistics division headed by a Special Secretary of the DoC, Government of India, is working on a comprehensive action plan to reduce the cost of EXIM and domestic Logistics in the country by making it more efficient through easing of processes, induction of Information Technology and co-ordinated enhancement of Logistics infrastructure in the country. The Government has recently granted infrastructure status to a number of Logistics activities, which shall enable them to avail cheaper and long term commercial loans.
Work has also been initiated on an integrated Logistics portal that will be a transactional e-marketplace connecting buyers with logistics service providers with all the Government agencies such as Customs, PGAs, Port Community Systems, Sea and Air Port terminals, Shipping lines, Railways etc.   In order to establish linkages with the Government agencies, industry and academia, for developing a detailed action plan, Logistics division has planned to enter into formal partnership with all the stakeholders. The following is the road map:
To establish Logistics Working group with representatives from DoC and Industry to examine issues related to logistics and recommend solutions
To foster focused engagement with the industry
To collaborate with the concerned agencies including state Govts and other related agencies
To undertake mutually agreed focused studies on logistics
To promote Govt's policies on logistics