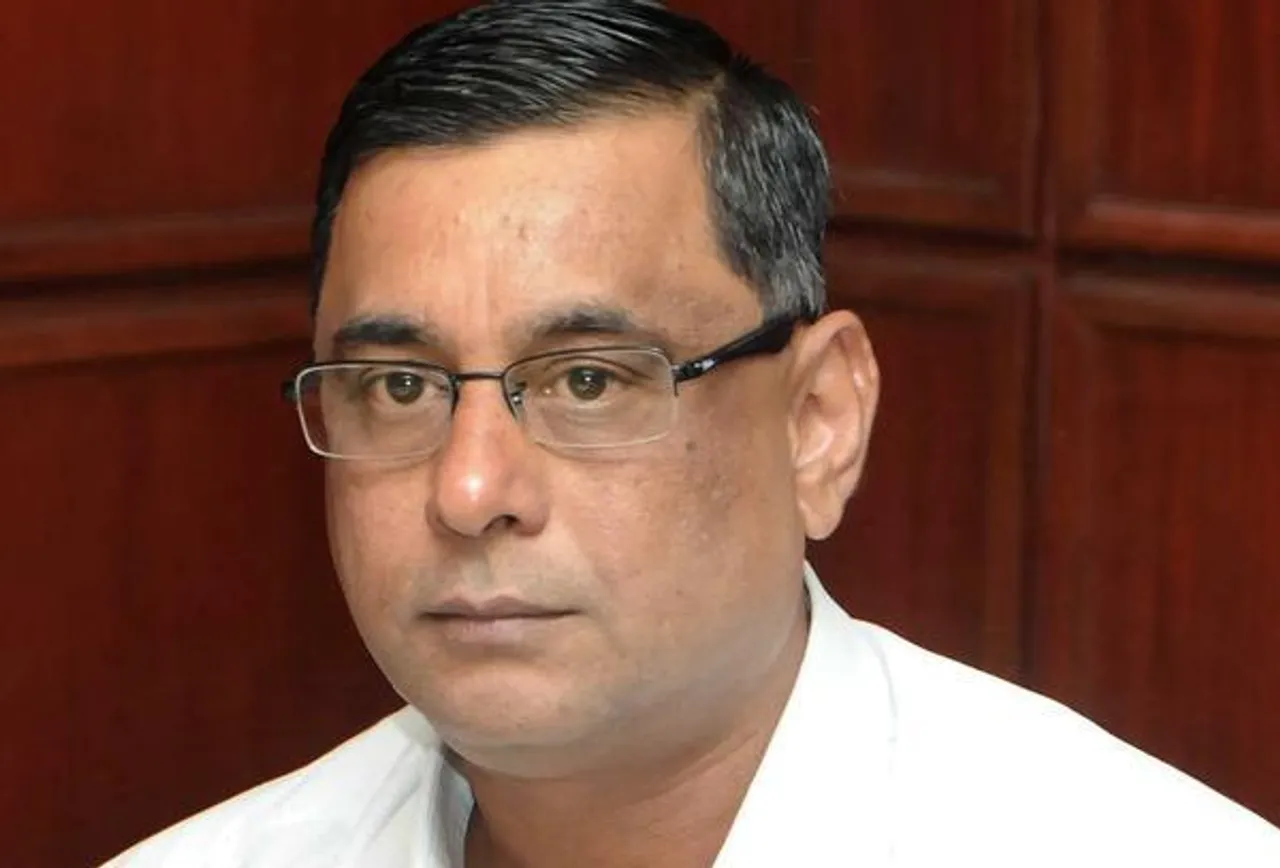 Energy Efficiency Services Limited (EESL), a joint venture of Ministry of Power's public sector undertakings (PSU), and Mahindra & Mahindra Ltd have announced a pilot partnership aiming at promoting energy efficient appliances across industries, offices and residences.
The project which is the first of such kind for EESL with a corporate sector, involves replacing lighting solutions across Mahindra's 18 manufacturing facilities in India with energy efficient alternatives.
The installation of LED lighting across Mahindra's facilities, in which the company is investing Rs 16 crore, will save 20 million units of electricity per annum, Mahindra & Mahindra said. According to EESL, energy audits are currently being undertaken at six manufacturing facilities of Mahindra & Mahindra to explore further energy saving opportunities which include waste heat recovery, energy efficient motors and heating, ventilating and air-conditioning (HVAC) and so on.
As the project progresses, Mahindra will be offered a capex-free model which EESL is currently offering the government and other public stakeholders while implementing energy efficiency programmes at their premises, Saurabh Kumar, MD of EESL said.
The partnership with Mahindra Group marks a significant step towards promoting an energy efficient lifestyle among corporate sector and EESL is looking forward to rope in more private sector players for similar projects allowing companies reduce operational cost through energy savings, he added.
Partnership with EESL goes in line with Mahindra's committed to invest USD 10 per ton of carbon emitted in technologies to reduce its carbon footprint, the company added.
The partnership announcement comes few weeks after Mahindra & Mahindra emerged as L2 bidder in EESL's tender for 10,000 electric vehicles with Tata Motors being the lowest bidder to supply the vehicles to the government. Mahindra & Mahindra has agreed to match the price quoted by Tata Motors for the phase I under which first 500 e-vehicles will be procured. The rest 9,500 vehicles are to be procured under the Phase-2 of the tender, and Mahindra & Mahindra is yet to decide on participating in the second phase.