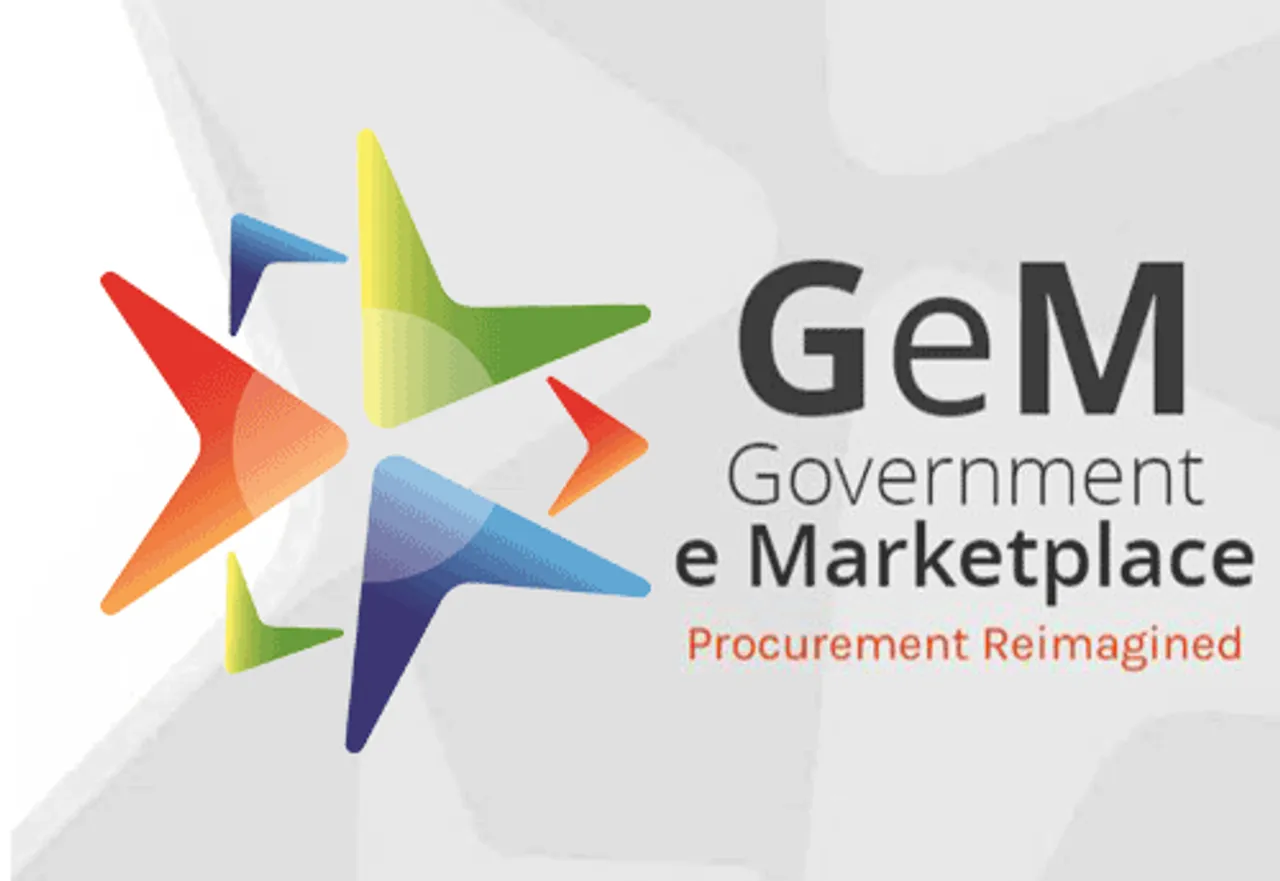 Ministry of Micro, Small & Medium Enterprises (MSME) along with the Institute For Design Of Electrical Measuring Instruments (IDEMI) Mumbai is organizing a practical workshop on Government e-marketplace (GeM) registration and e-market.
The workshop will be conducted for four days starting February 26. Indian Government e-marketplace is an initiative launched by the government of India to facilitate SMEs, vendors, corporates, traders, influencers. It is an online end-to-end marketplace reform launched that provides an open, efficient & transparent solution.
GeM is a one stop portal to facilitate online procurement of common use Goods & Services required by various Government Departments / Organizations / PSUs.
GeM aims to enhance transparency, efficiency and speed in public procurement. It provides the tools of e-bidding, reverse e-auction and demand aggregation to facilitate the government users achieve the best value for their money.
GeM Advantages For Sellers
– Direct access to all Government departments.
– One-stop shop for marketing with minimal efforts.
– One-stop shop for bids / reverse auction on products / services.
– New Product Suggestion facility available to Sellers.
– Dynamic pricing: Price can be changed based on market conditions.
– Seller friendly dashboard for selling, and monitoring of supplies and payments.
– Consistent and uniform purchase procedures.
GeM Advantages For Buyers
– Offers a rich listing of products for individual categories of Goods/Services.
– Makes available search, compare, select and buy facilities.
– Enables buying Goods and Services online, as and when required.
– Provides transparency and ease of buying.
– Ensures continuous vendor rating system.
– Up-to-date user-friendly dashboard for buying, monitoring supplies and payments.
– Provision of easy return policy.