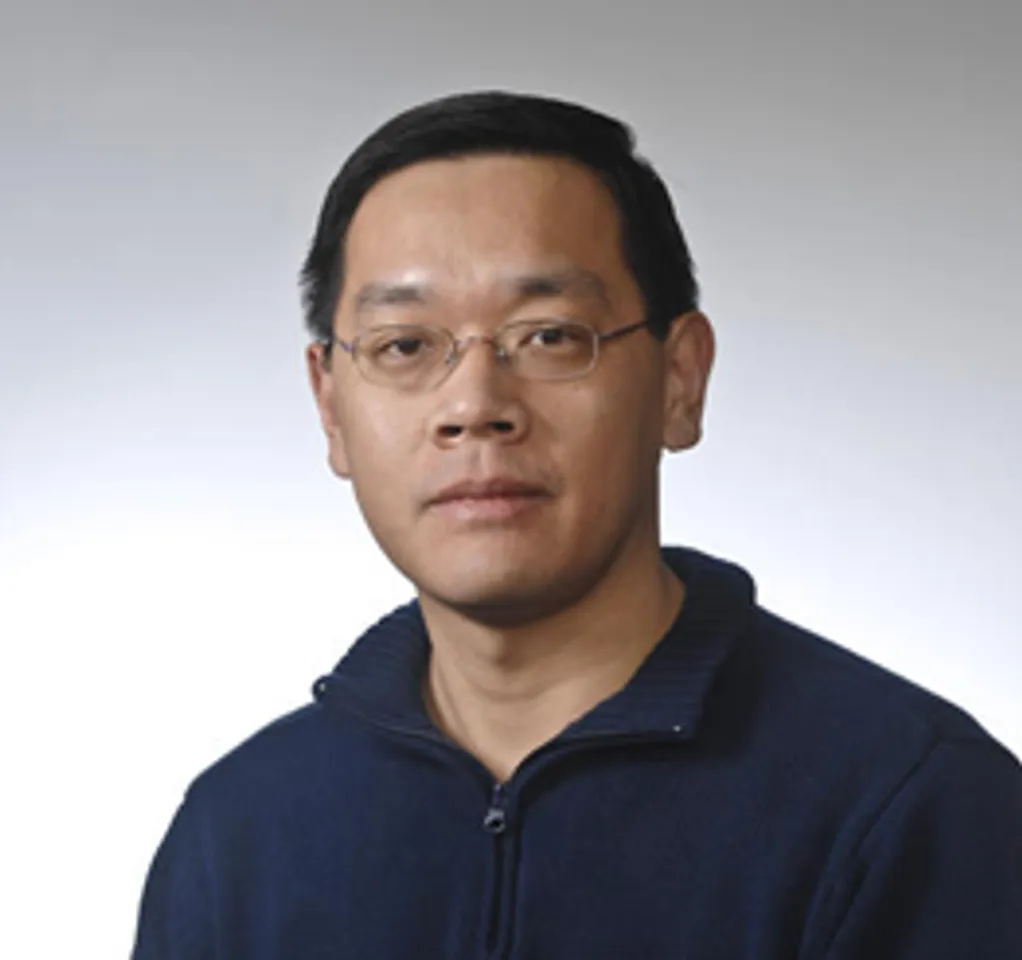 MathWorks announced Powertrain Blockset, a new product that supports automotive and controls engineers in their powertrain modeling and simulation efforts.
NEW DELHI: Powertrain Blockset provides fully assembled reference application models of gasoline, diesel, hybrid, and electric powertrains. It includes a component library for simulating engine subsystems, transmission assemblies, traction motors, battery packs, and controllers. Powertrain Blockset also includes a dynamometer model for virtual testing.
Powertrain Blockset provides a standard model architecture that can be reused throughout the development process. It can be used for design tradeoff analysis and component sizing, control parameter optimization, and hardware-in-the-loop testing. Engineering teams can customize models by parameterizing components in a reference application with their own data or by replacing a subsystem with their own model.
"Automotive teams that are deploying Model-Based Design often look for a starting point for building system models and applying these models to design and testing. Developing a system model from the ground up requires significant effort and engineers with specialized skills," said Wensi Jin, automotive industry manager, MathWorks. "With Powertrain Blockset, these engineers can take advantage of a maintained, well-documented, and open set of models that can be customized to their needs."